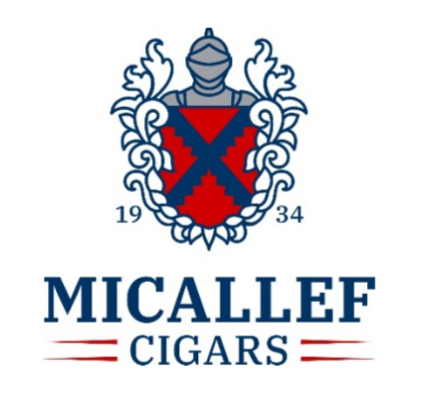 Micallef Cigars has issued a press release announcing it has sent a Cease-and-Desist letter to Privada Cigar Club. Micallef is claiming Privada Cigar Club has been acting as an unauthorized retailer for its products.
Micallef Cigars acts to protect Brick & Mortar Authorized Dealers; Issues Cease & Desist letter to Privada Cigar Club.
Micallef Cigars made promises to Brick & Mortar cigars shops across America in their open strategy letter January of 2020. Six months ago Micallef Cigars ended their relationship with online giant Cigars International, in order to provide price protection to their B&M partners. Over the last year and half, Micallef Cigars worked closely with their Authorized Dealers to create innovative customer experiences including Brick & Mortar owned Cigar Clubs.
In February, Micallef Cigars became aware Privada Cigar Club was selling Micallef cigars online directly to customers as an unauthorized retailer.
An email was sent to Privada Cigar Club clarifying Micallef's business model seeking a private resolution to the issue. Brian Desind, owner of Privada Cigar Club, declined to meet with Micallef Cigars unless his unacceptable conditions were met.
"We aggressively protect our Brick & Mortar Authorized Dealers. We will not tolerate rogue businesses who try to profit on our brand at the expense of our valued partners. We offered to buy back the Micallef product from Privada's unauthorized web site seeking a positive resolution. Now we are pursuing a legal solution and Privada Cigar Club will never be an Authorized Micallef retailer. We love the family-owned Brick & Mortar retail shops who are the backbone of the industry and we will always act in their best interest." Said Dan Thompson, President of Micallef Cigars.
Attorney John M. Rogers on behalf of Micallef Cigars sent Andrew Transport Inc., (aka Privada Cigars), a cease-and-desist letter today seeking resolution. Included in Micallef Cigars' letter is a last time offer to buy-back the product.
Micallef Cigars noted a lawsuit is prepared and will file if Privada does not Cease & Desist voluntarily. The Cease-and-Desist Letter is available for review on Micallef Cigars website.