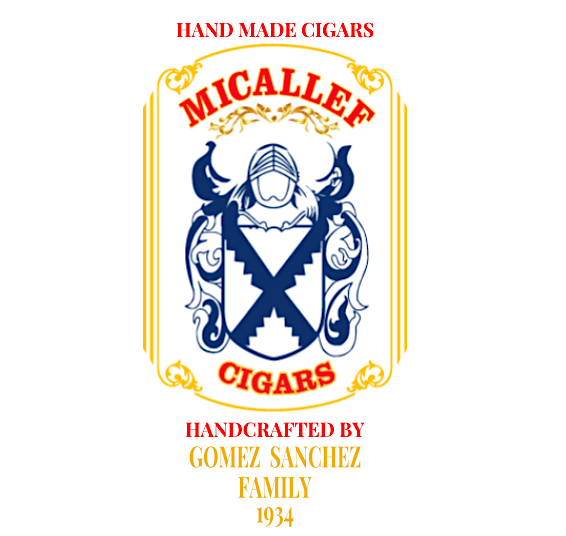 Micallef Cigars has announced it is skipping the PCA 2020 Trade Show.
According to the company, the decision to skip the show was made some time ago – back on July 2 following the end of the 2019 Trade Show. According to company founder A.M. Micallef, "I'm frustrated. We're not able to serve retail partners at our high expectations in this PCA trade show model. We are not returning in 2020. Our solution must meet the value, quality and service I expect for our customers and retail partners."
While we normally do not reprint open letters, we have been reprinting those having to do with attendance because of the challenges in the industry with this July's PCA Trade Show.
Our passion is crafting and sharing great cigars with generations of consumers. However, being a leader requires making difficult decisions. First, we are responsible for the success of our people and their respective families who make, market, and sell Micallef Cigars. Second, we are committed to improving the results of our business partners. Third, we are grateful for every customer who chooses to purchase and enjoy a Micallef Cigar.
Our goal is to be a top ten cigar manufacturer for every retail partner with whom we collaborate.
Therefore, we are making a threefold promise to guide our decisions for the next decade. We know a clearly focused strategy and superb execution will benefit our retail partners, consumers, and the premium cigar industry.
We Promise Our Retail Partners
Our emphasis is brick and mortar shops; from the profits of the store owner, to the relationship with the employees, you are our focus.
To move our investment from tradeshows to our retailers. Resulting in increased introduction of product and sales through events and promotions.
We are committed to price protection and will consolidate online sales to support brick and mortar shops while still supporting customers where there is no alternative.
The introduction of exclusive product for brick & mortar stores.
We will develop innovative Retail Partner/Micallef Cigar revenue models.
We Promise Our Consumers
A broad portfolio crafted in the traditional Cuban artisan techniques with quality and consistency throughout.
To strike a positive balance between value and price for each cigar.
Your favorite blends will be available in your local brick and mortar shop for your smoking enjoyment.
We will grow our investment in the Micallef Ambassador program to bring you a greater community, a bigger voice, and more exclusive content.
We will emphasize the role our first responders and military play in protecting the freedoms we enjoy daily through our philanthropic efforts.
We Promise the Cigar Industry
To grow our investment in social media, podcasts, and other next-generation media to create new premium cigar smokers.
In addition to our continued support of lobbying, legislating, and litigating industry regulations, we offer an additional path. PredX, the Predicate Exchange, is a business-licensing solution, enabling compliance and innovation for the predicate challenge.
Continued investment in the wellbeing of our artisans and their families in Nicaragua.
We thank our retail partners and ambassadors for their help shaping our direction. We look forward to continuing to grow Micallef Cigars alongside all of you.
Kind Regards,
A.M. Micallef   Dan Thompson
Founder           President