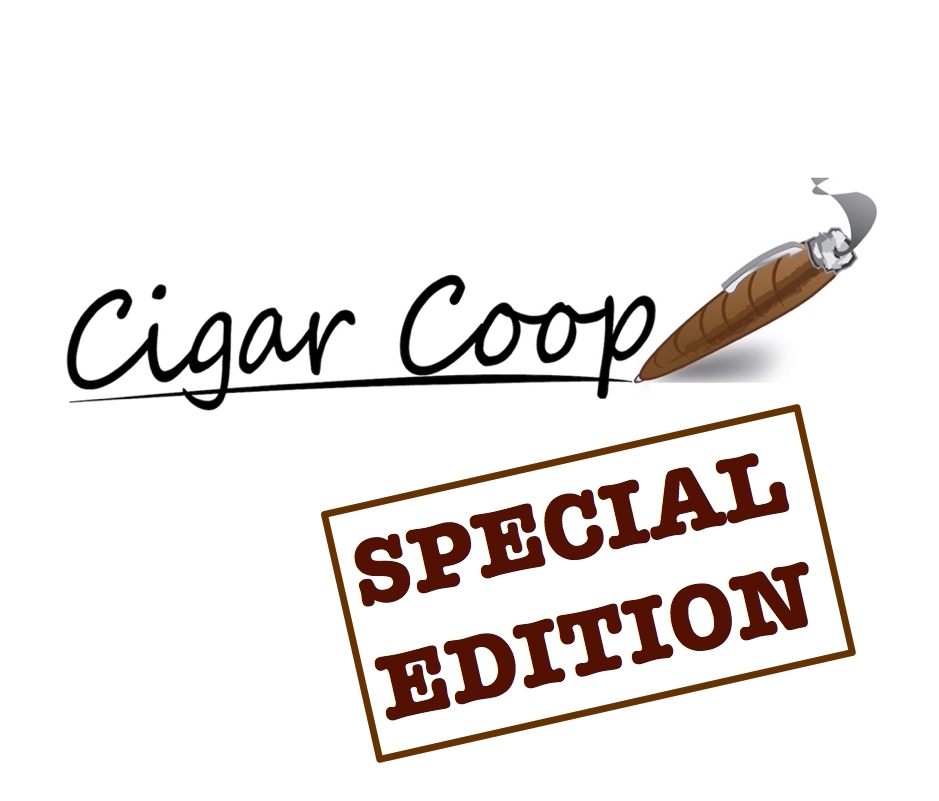 It's not easy being green – except when it comes to cigars.
Tonight we explore candela cigars. We will cover the background and history of candela cigars. We will look at candelas' place in the premium cigar industry. We will also explore some of our favorite candela cigars we have smoked over the years.
In our second segment, we will look at the Tobacco Business Awards. We will predict who we think will win, who we would pick to win, and talk about who wasn't even nominated. Plus we will have our "One Must Go" and "Great Things are Happening Here" segments.
This episode was recorded as a part of the Pink Cadillac Road Tour 2021.
(Note: Due to age restrictions, you may have to click on WATCH ON YOUTUBE below)
References
Don't forget, you can catch us on Google Play Music, iTunes, Podbean, and YouTube. All of this on the newsmagazine show for the cigar industry – Prime Time Special Edition.