Before we start this, it should be noted that for many years I have contended that Cigar Coop is not a blog. However we are a media site with a blog component. This series you are reading is as "bloggy" as a blog can be as we leverage that component to the fullest.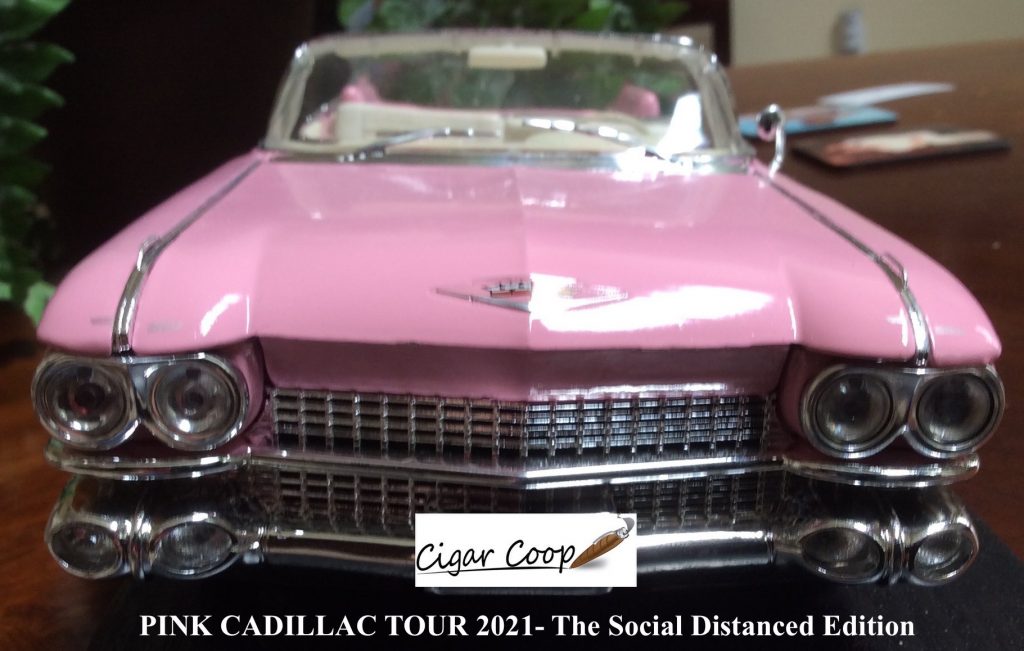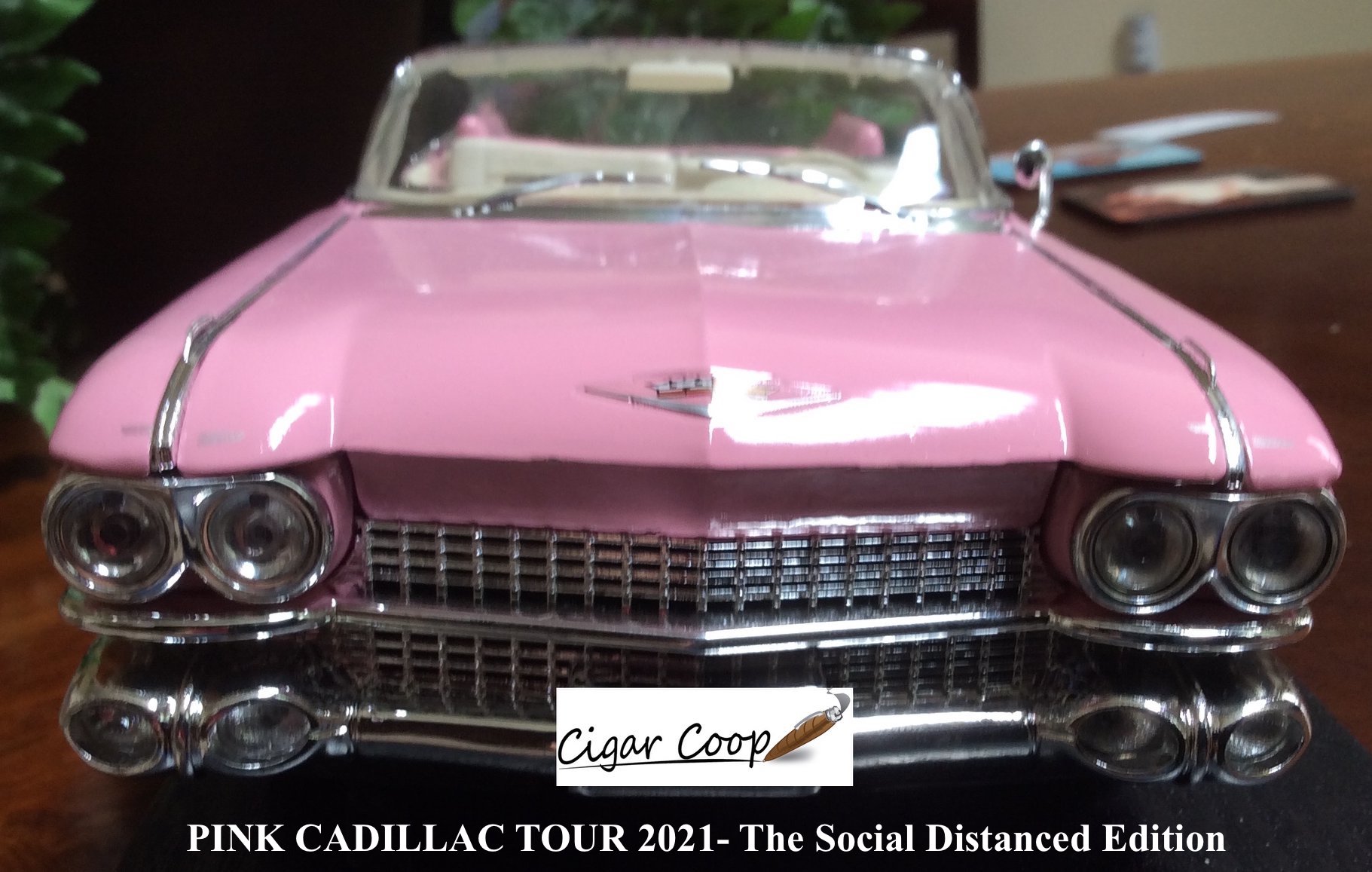 What happens when you load a car up, pack up some smokes and head to parts unknown? Welcome to the Pink Cadillac Tour 2021 – the Social Distanced Edition. This is a trip I ended up taking from just outside Charlotte, North Carolina to Flagstaff, Arizona and then back – primarily taking Interstate 40. This trip was a total of 4,000 miles. There were no stops to visit cigar bars, dine-in restaurants, cigar lounges, bars, or friends as I was practicing as much social distancing as possible. There also wasn't actually a Pink Cadillac used for the trip. In this installment, I drive from East Tennessee and stop in Middle Tennessee just west of Nashville for the night.
This leg of the journey started at Tennessee Welcome Center. The drive was approximately a 273 mile drive entirely on Interstate 40 westward. One interesting thing that happens is at mile-marker 340 on I-40, you move from the Eastern Time zone to the Central Time zone. Essentially you gain an hour of time on this trip. By dusk, I was in Nashville, and shortly after dark I was at my first hotel for the night just west of Nashville
While I wanted to spend more time in Downtown Nashville, this is the social-distanced Pink Cadillac Tour, and I didn't think that was a smart thing. It was a Sunday evening in Downtown Nashville – while it wasn't the busiest night, it wasn't dead either. In the end, I opted to enjoy Downtown Nashville from the confines of an automobile.
It was on to a hotel. Hotels are one of the areas where I did have to exit the car. I made as contactless arrangements as possible. This first night was not going to be one of those contactless ones. It was on to putting on a mask and getting a room key.
I find smoking hotel rooms a key component of a cross-country road trip. Finding a smoking room is not hard, but it requires doing some homework. Local laws and policies result in many hotels being non-smoking, but you can find one with a little research. My personal advice is if you are looking for a smoking room, first look online and determine if there are smoking rooms available. Once you find the hotel, I recommend calling the hotel directly and not book the hotel online. Sometimes the online information is incorrect and there are no smoking rooms. That evening in my hotel, I enjoyed a Perdomo 20th Anniversary Maduro Epicure.
A final note, I was now far enough west where the effects of the Winter Storm of 2021 that blanketed much of the central portion of the U.S. could still be seen. This was the same snowstorm that hit parts of Texas the week of February 13th. There were still remnants of snow and ice on the ground in the Nashville area.
Below is some video that was recorded in Middle Tennessee just outside Nashville, the next morning. (Note: Due to age restrictions, you may have to click on WATCH ON YOUTUBE below)
Other Installments
Image/Video Credits: Cigar Coop, except where noted