Before we start this, it should be noted that for many years I have contended that Cigar Coop is not a blog. However we are a media site with a blog component. This series you are reading is as "bloggy" as a blog can be as we leverage that component to the fullest.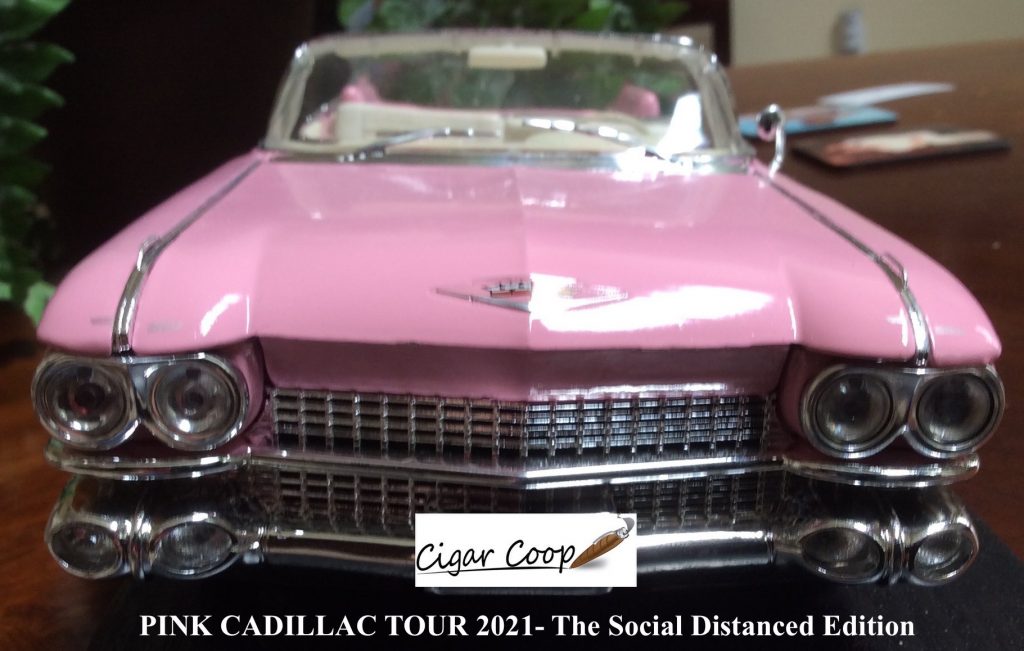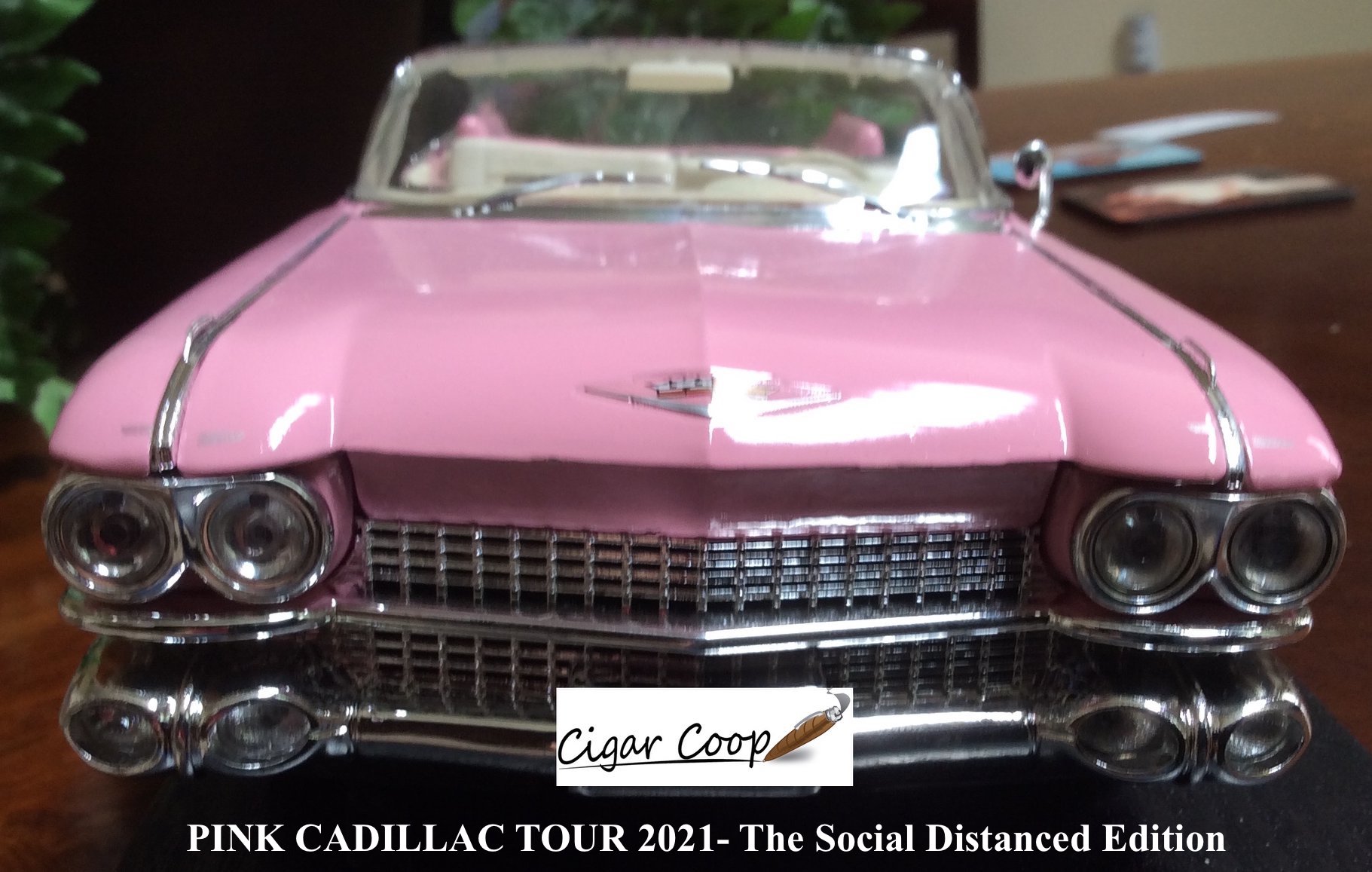 What happens when you load a car up, pack up some smokes and head to parts unknown? Welcome to the Pink Cadillac Tour 2021 – the Social Distanced Edition. This is a trip I ended up taking from just outside Charlotte, North Carolina to Flagstaff, Arizona and then back – primarily taking Interstate 40. This was a total of 4,000 miles. There were no stops to visit cigar bars, dine-in restaurants, cigar lounges, bars, or friends as I was practicing as much social distancing as possible. There also wasn't actually a Pink Cadillac used for the trip. In this installment, I stop in East Tennessee.
This leg of the journey took me just over the border into East Tennessee where I stopped at the Tennessee Welcome Center for my first smoke. This was a little over 3 hours to get there. Most of this leg was spent getting to Interstate 40 – which I pick up in Asheville, North Carolina about 2 hours into the trip. The Tennessee-North Carolina border is highlighted by the Smoky Mountains – some of the highest mountains in the Appalachians. There is about a 15 mile curvy stretch on I-40 in this area that I consider to be the most difficult driving of the trip.
Tennessee is the longest part of the trip as it is nearly 450 miles from the North Carolina border on the eastern end, to the Mississippi River just west of Memphis on the western end. Given this trip started in the early afternoon there was no way I was making it to Memphis. Tennessee can be divided into three areas – East Tennessee, Middle Tennessee (Central), and West Tennessee. As mentioned, the Tennessee Welcome Center is in the East Tennessee region just over the border from North Carolina. At this point, I was planning to stop somewhere in Middle Tennessee in the Nashville area.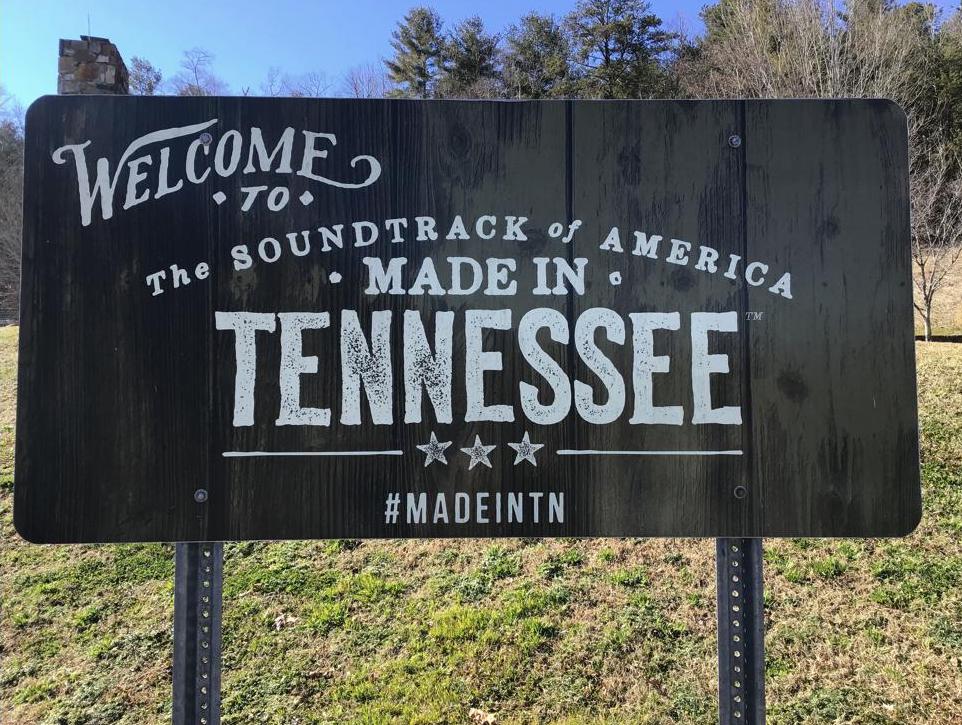 As I mentioned in Part 1, rest stops provide great smoking opportunities outdoors (you can't smoke indoors at them). Many rest stops have a charm and reflect the culture of the area. The Welcome Center in East Tennessee near the North Carolina border is modeled after an old Tennessee farmhouse and incorporates some of the musical culture Tennessee is known for.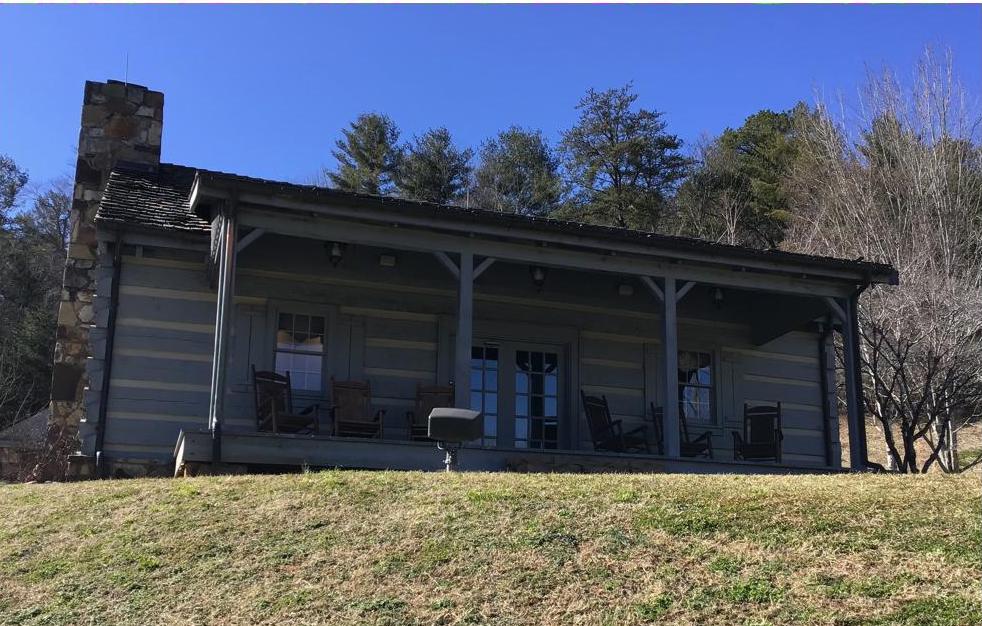 The Tennessee Welcome Center in East Tennessee on I-40 provided a perfect place to smoke an HVC Hot Cake Laguito No. 4. This happened to be a cigar I completed an assessment of prior to the trip.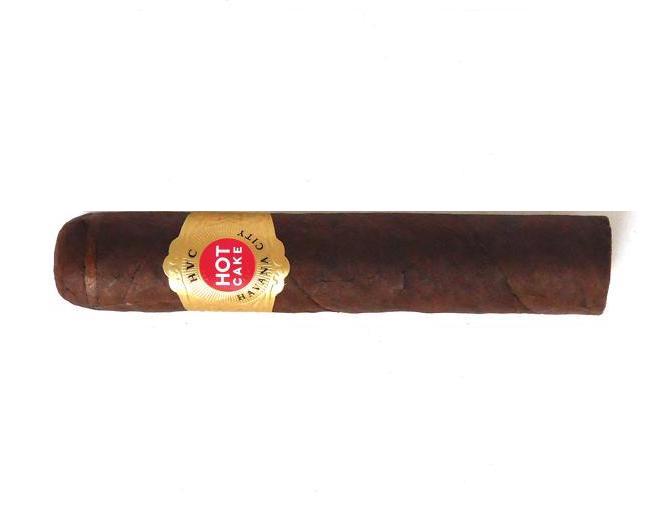 I talk a little more of my experience of smoking here in the following video (you might have to click on "Watch on YouTube" due to age restrictions.
Other Installments
Image/Video Credits: Cigar Coop, except where noted