Before we start this, it should be noted that for many years I have contended that Cigar Coop is not a blog. However we are a media site with a blog component. This series you are about to read is as "bloggy" as a blog can be as we leverage that component to the fullest.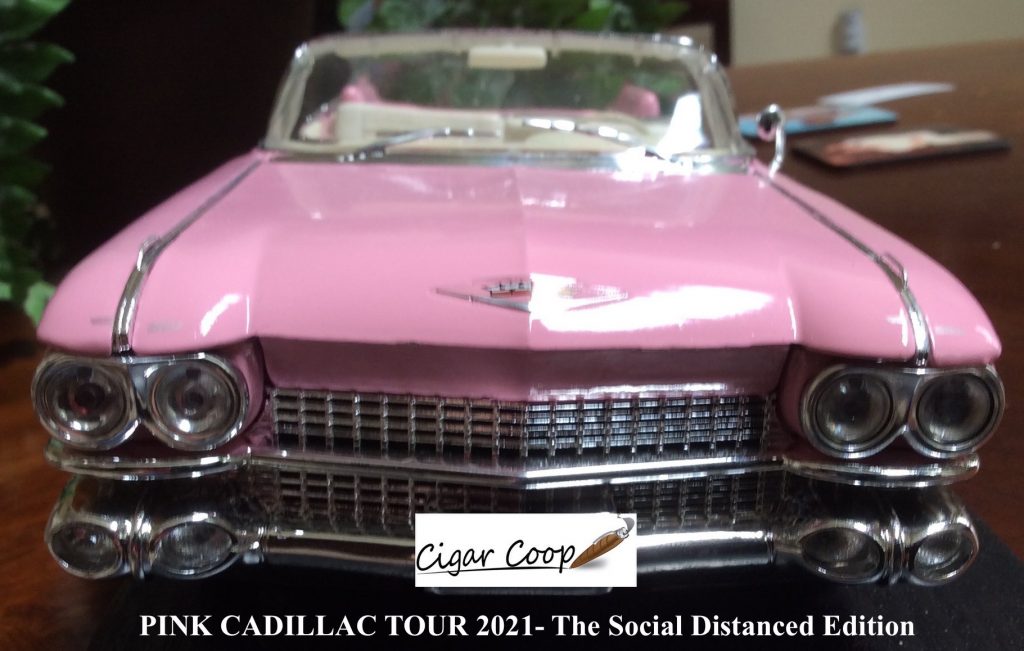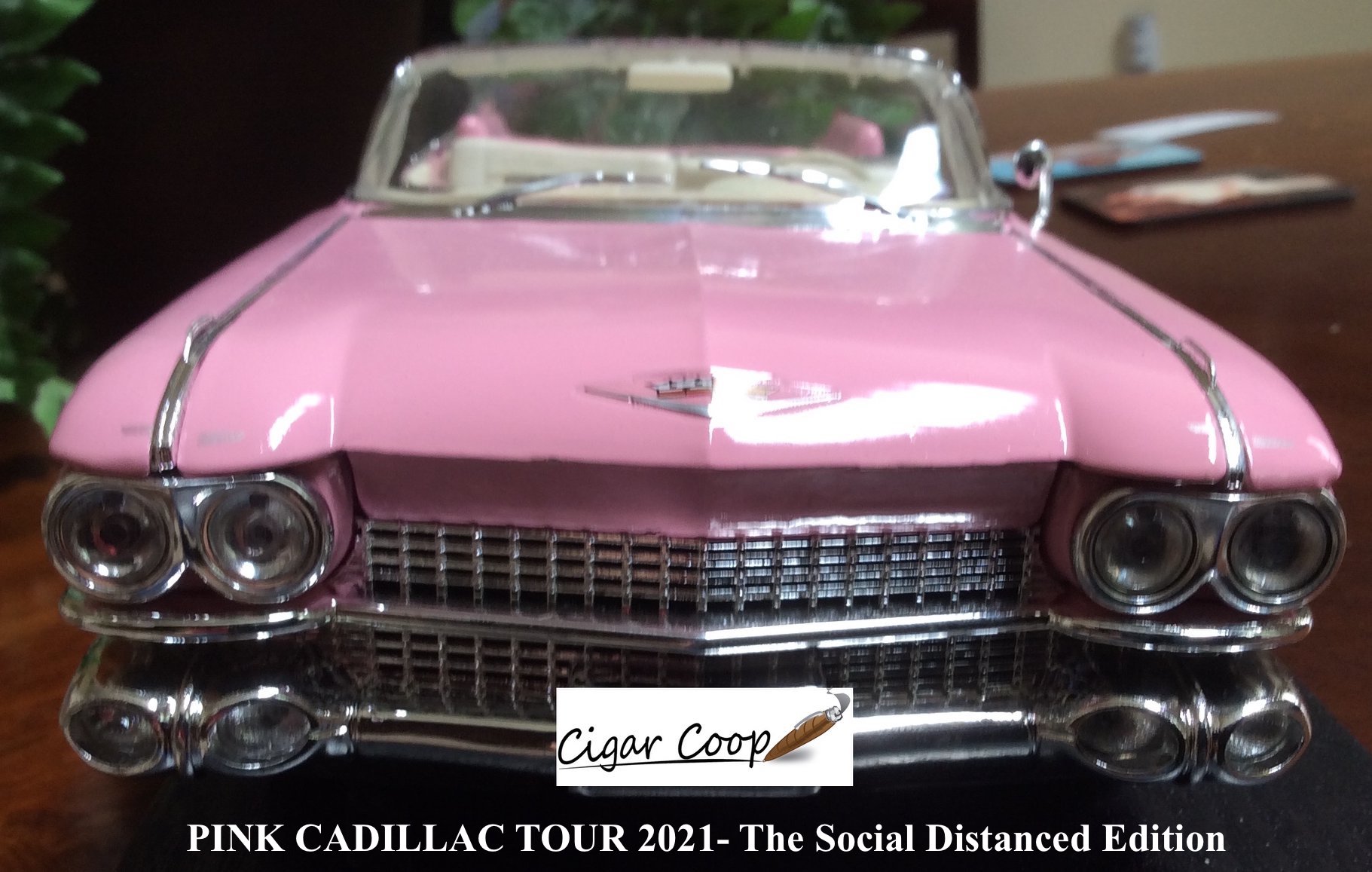 What happens when you load a car up, pack up some smokes and head to parts unknown?  Welcome to the Pink Cadillac Tour 2021 – the Social Distanced Edition.
The background on this trek is twofold. First for many years my cross-country travels, most notably between North Carolina and Las Vegas and North Carolina and Miami, have taken on the moniker, the Pink Cadillac Tour. Second, these "tours" had been put on hold due to the COVID-19 pandemic. As many know, because of some previous history that could put me at higher risk for complications if I come down with COVID-19, I have taken extreme measures of social distancing – effectively isolating at home with my family in a "bubble" for 11 months. But it was time to get out of the bubble.
Let's keep this #teaserfree on where I ended up going. I drove from just outside Charlotte, North Carolina to Flagstaff, Arizona and then back. This was a total of 4,000 miles.  I wasn't sure how this was going to turn out when I made the trip, but that's how it worked out.
The route primarily followed Interstate 40. It's a highway that stretches from Wilmington, North Carolina to Barstow, California (northeast of Los Angeles). It's a route I've taken on three cross country trips (2016, 2017, and 2018) to Las Vegas to the IPCPR Trade Show. The nice thing about this trip is I didn't have the pressure of covering an IPCPR Trade Show or the exhaustion of returning home after covering an IPCPR Trade Show.
While it was time to get out of the bubble, it wasn't going to be a trip where I would visit smoke shops, bars, restaurants, or friends. Instead it was going to be one done in isolation. While I won't get into a mask debate, there were plenty of masks packed in the car with lots of soft drinks, snacks, production equipment – and of course, cigars.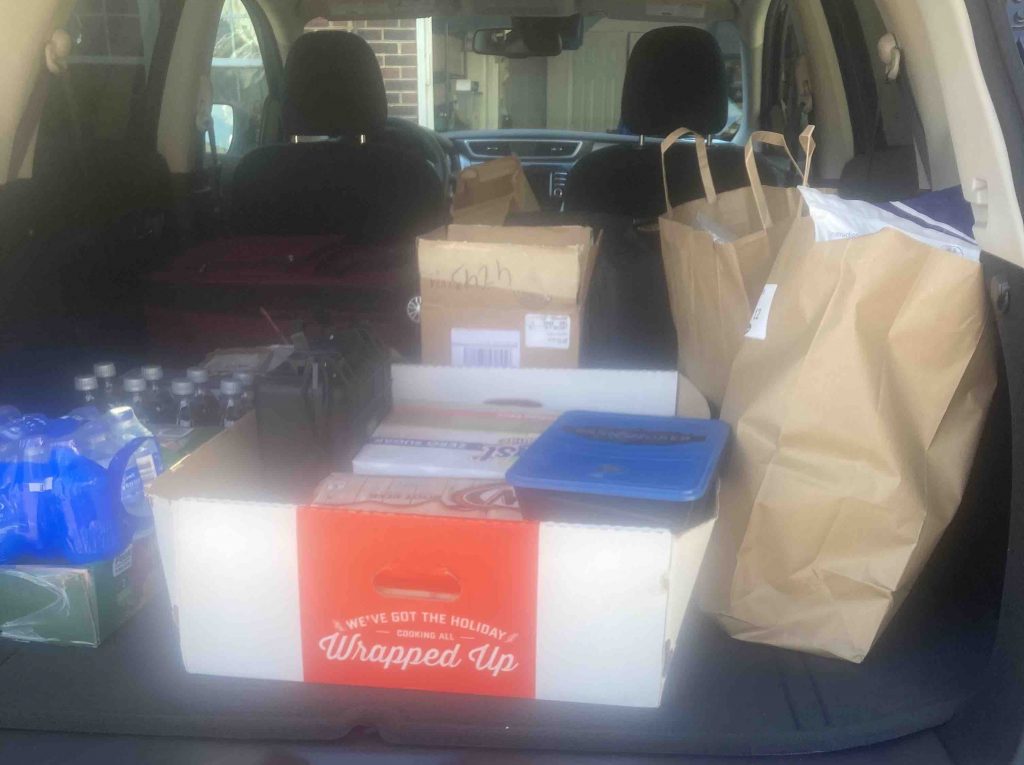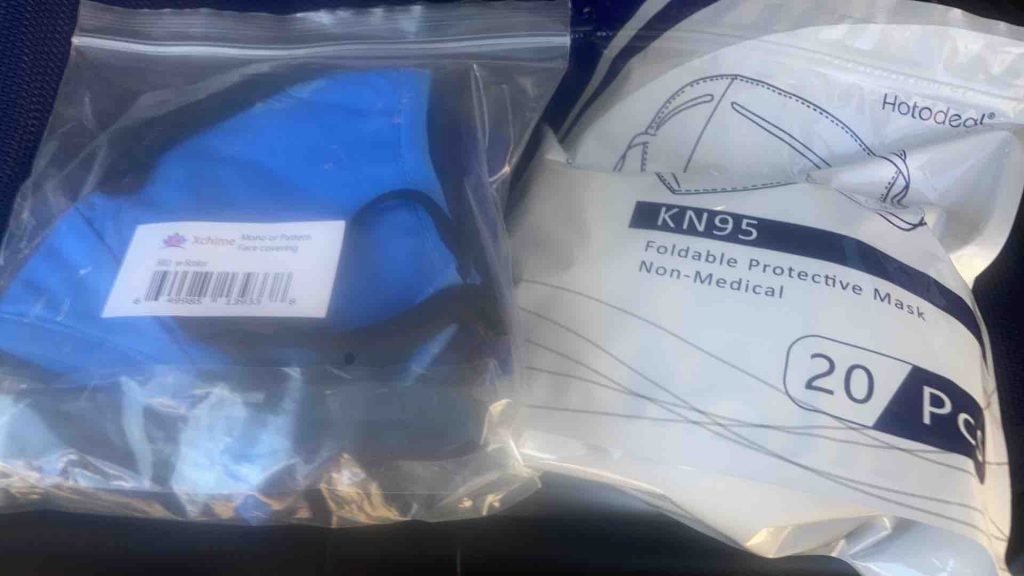 There isn't a Pink Cadillac either, but there is a whole story on this that was covered on the Cigar Coop 10 Year Anniversary Series.
As for cigar smoking, there would be plenty of opportunities – and plenty of places along the way. This would consist of smoking at some rest stops by day, and smoking hotel rooms by night. While the indoor facilities of rest stops are smoke free, the outdoor areas provide some great smoking opportunities – especially for cigar enthusiasts. The ones along I-40 provide some great charm.
Packing cigars is key. I recommend getting the "Pelican Style" hard cases. These will protect your cigars and help you maintain humidity. In terms of how many cigars to take, my trip was going to go about 8 to 9 days, so I played it safe and took about 175 cigars. There is no way I was going to smoke 175 cigars on this trip, but it was about having variety and cigars to share. The hard cases make it easy to bring the cigars into your hotel room (do not leave them in a car overnight – especially in desert or winter weather). Of course, there were plenty of backup cutters, backup lighters, and extra butane.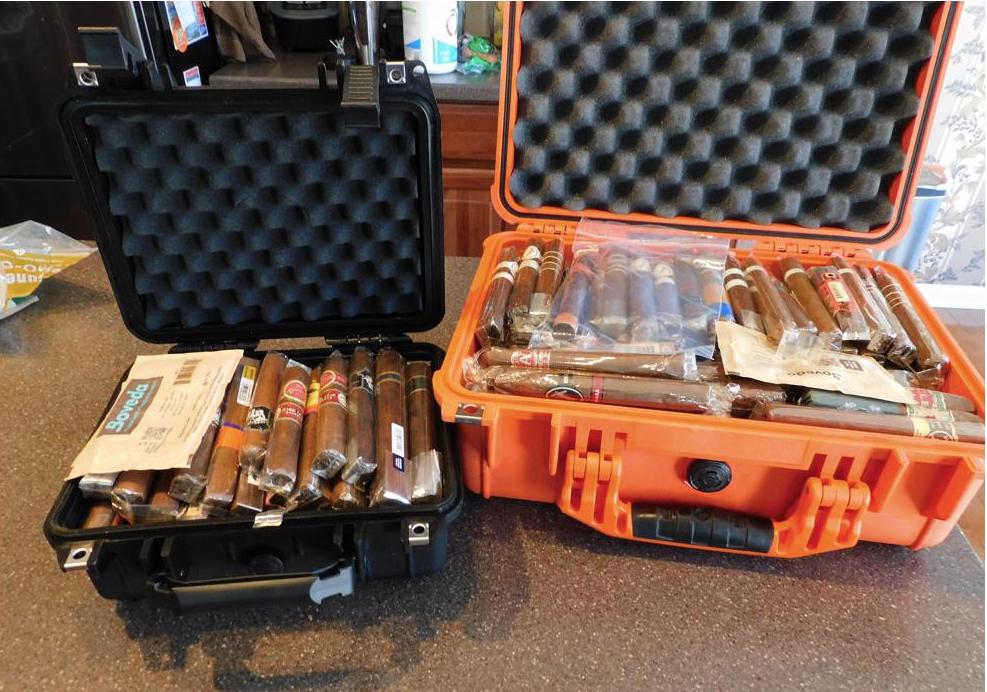 The nice thing is this was a trip I wasn't reviewing cigars on. However, along the way there were podcasts. The way scheduling worked out, it turned out all three Prime Time branded shows would be done for the road. There also was my normal KMA Talk Radio segment, and it turned out I would guest on Cigar Dojo's Smoke Night Live. The Smoke Night Live experience was a bit unique in that it covered "first impressions" of a cigar I had never smoked. I did have a few first time smokes, so doing this from the road was interesting.
Over the next few days, I'll take you along on this unique journey – and cover the highlights and experiences along the way.
Other Installments
Photo Credits: Cigar Coop, except where noted.