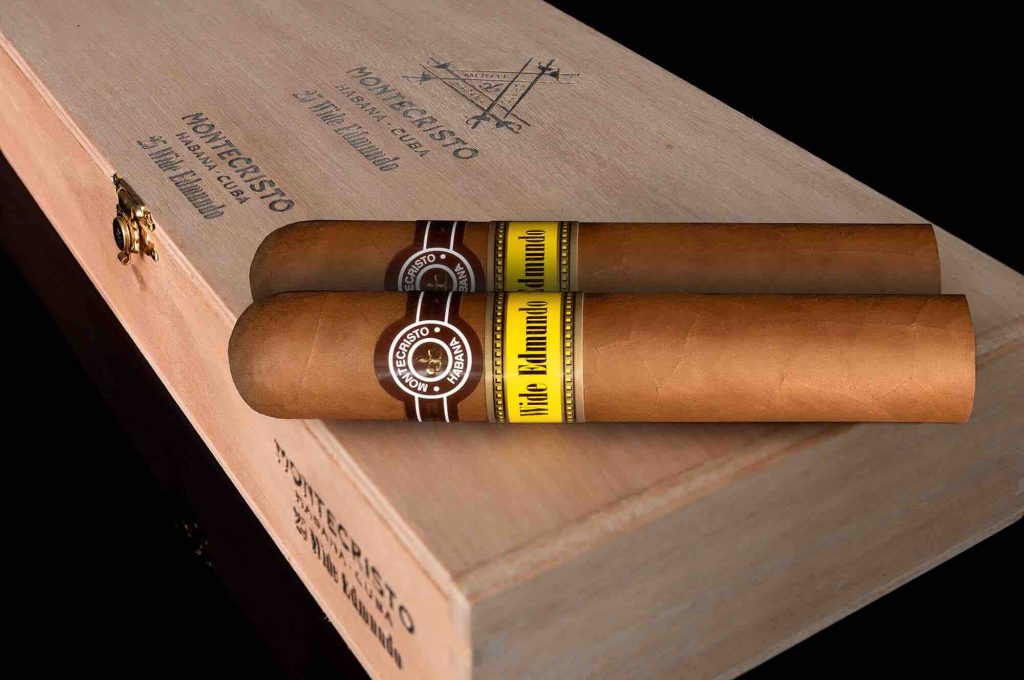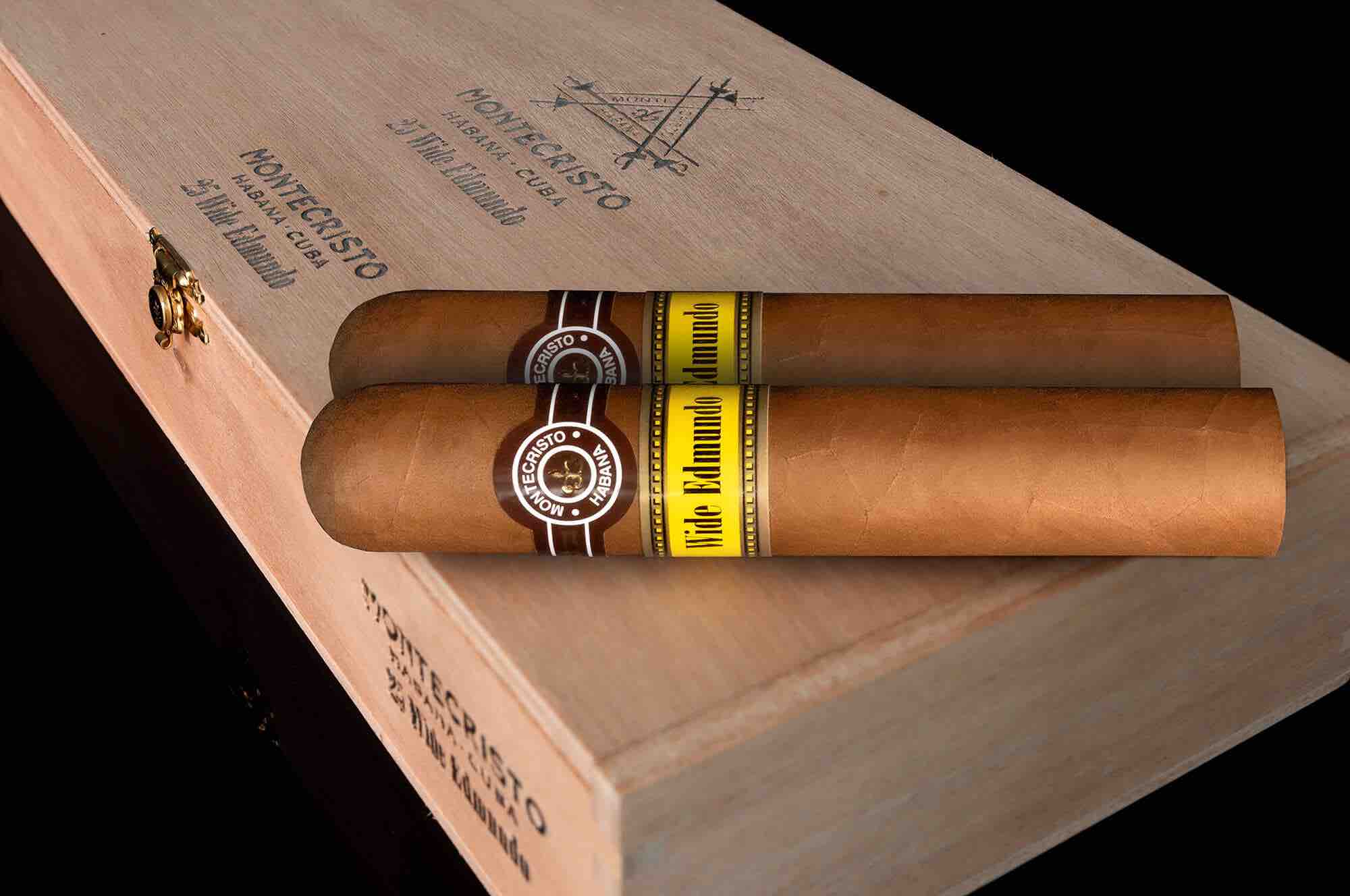 While Cohiba is the featured brand at the 2021 Habanos World Days, Habanos SA is introducing a new extension to its Montecristo Edmundo line with the Montecristo Wide Edmundo.
Montecristo Edmundo is a series under the Montecristo line named after Edmund Dantes, the title character from The Count of Montecristo. Keeping to the theme of 50+ ring gauge the Montecristo Edmundo releases are known for, the Montecristo Wide Edmundo is a Duke No. 3 measuring 54 x 125 mm (54 x 4 59⁄64″). It will be presented in ten and 25-count boxes. Habanos SA says a tube offering will also be offered.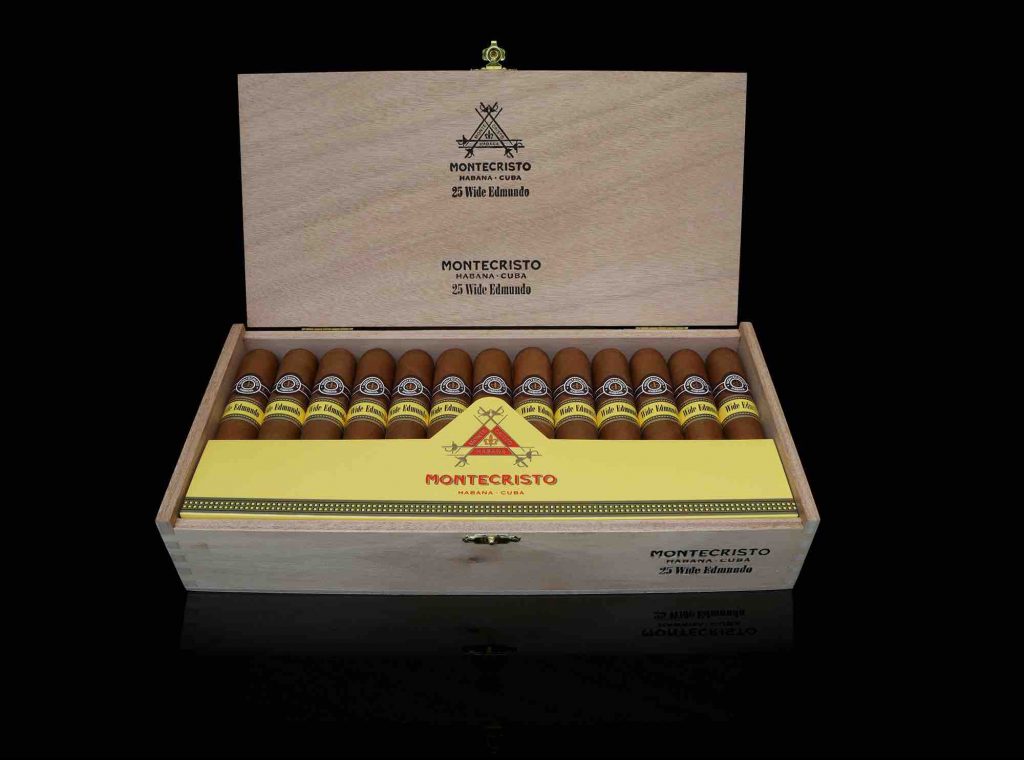 The Montecristo Wide Edmundo is highlighted by a new special secondary ring.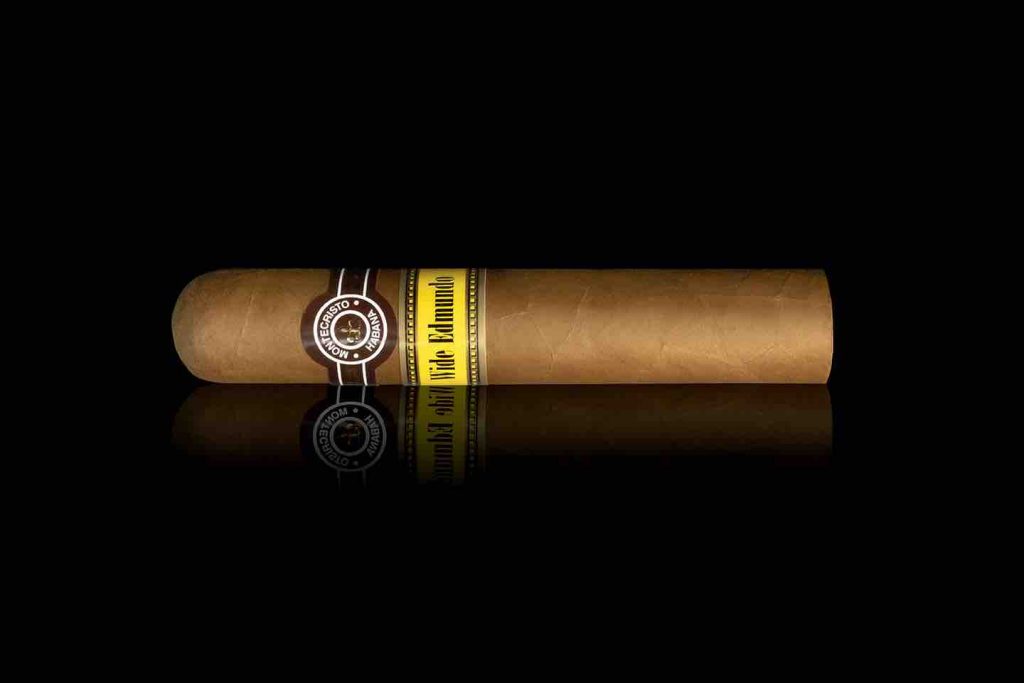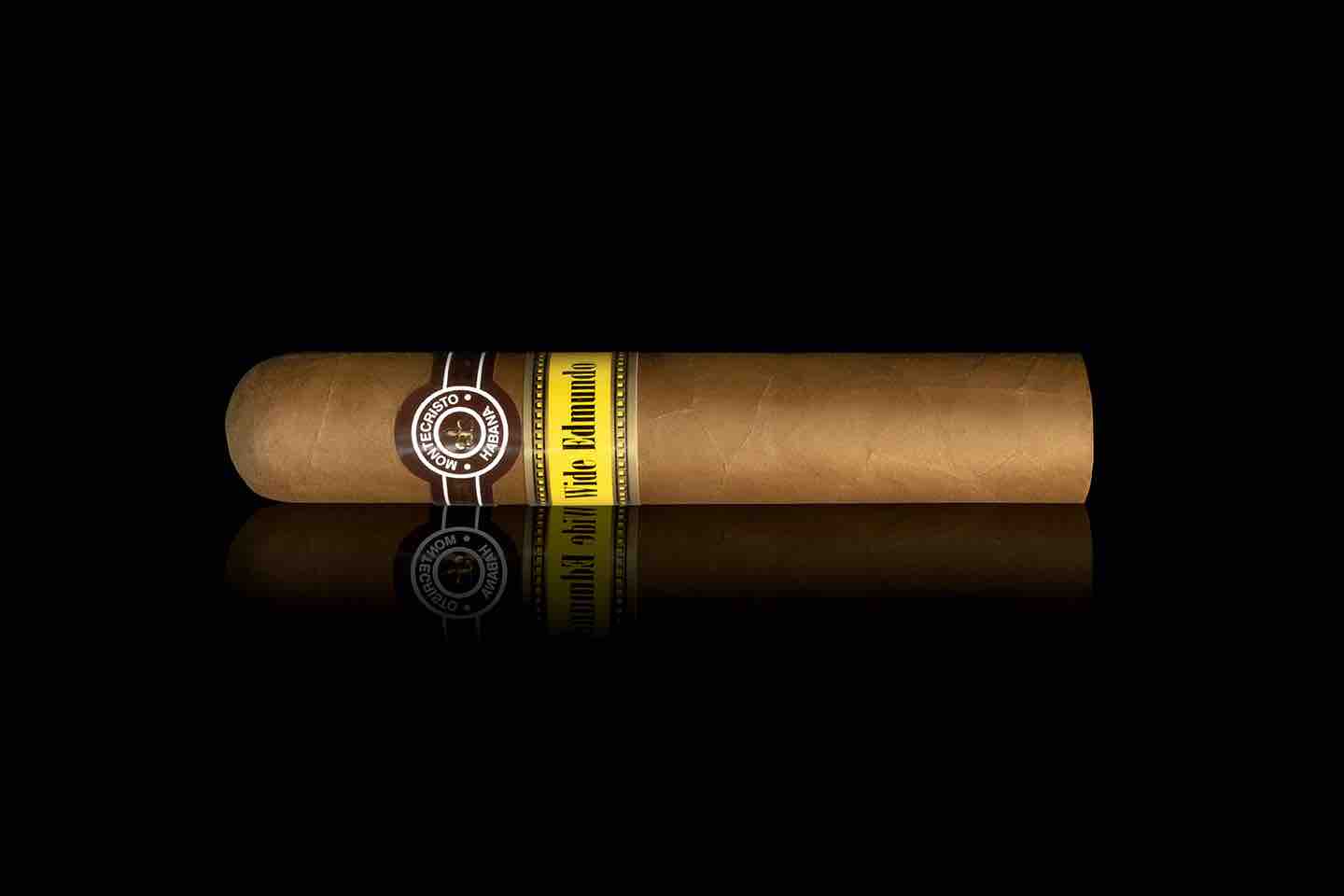 The 2021 Habanos World Days is a virtual event being put on by Habanos SA as a result of the cancellation of the 2021 Festival de Habano due to the COVID-19 pandemic.
Photo Credits: Habanos SA