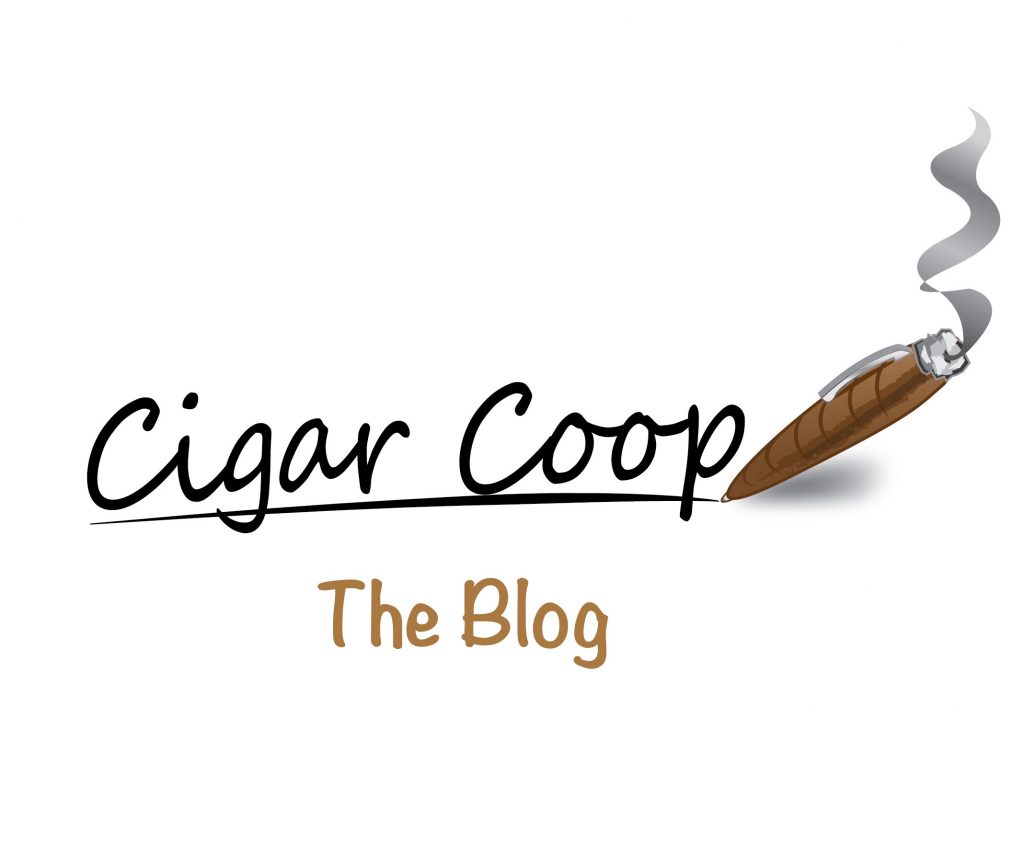 While it has been announced several times on the Prime Time Show, and it has been mentioned on Cigar Coop; this is to announce we will not be in Las Vegas for the Tobacco Plus Expo (TPE) 2021 Show. We will continue to deliver product coverage before the show, during the show, and after the show, but will not be attending the show in person this year. In addition we will be streaming a special live broadcast with our friends from How Bout That Cigar (HBTC) (who will be in Vegas) on Thursday 5/13 7:30pm ET where we will have get the HBTC's perspectives on the happenings at TPE.
Cigar Coop will return to TPE in 2022 and will be in attendance for the 2021 Premium Cigar Association (PCA) Trade Show in Las Vegas, Nevada in July!
The reasons Cigar Coop will not be there were strictly personal reasons. From this author's personal standpoint, I am really happy TPE has implemented a safety protocol – and staying home is not a lack of confidence in those protocols. In fact, I applaud TPE and think they have implemented an excellent program and they should be commended. On top of that, the Tobacco Media Group (TMG) staff did a great job at making Cigar Coop feel very welcome at TPE 2020! As a result, it pains me to make the decision to not be in attendance.
There were two factors that led to the decision to stay home: First, many know this author has taken an extreme measure of social distancing that has essentially (with the exception of the very socially distanced Pink Cadillac Cross Country Trip of 2021) left me in an isolated bubble for 14 months. When TMG announced plans to hold TPE 2021, it was at a time when I didn't know the vaccination schedule. While I have now completed my vaccination process, it was impossible to logistically commit the time and resources to plan on being in attendance. Cigar Coop covers trade shows with detailed planning. When detailed planning fails or doesn't take place, we have the disaster of our coverage that I felt missed the mark in 2017 at the IPCPR Trade Show. The Cigar Coop audience and the TPE do not deserve a repeat of 2017. On the other hand, if we committed, and could not get vaccinated, it would have been a waste of time and resources if Cigar Coop did not go. Being vaccinated has now allowed us to do the proper planning to cover the 2021 PCA Trade Show where we will have a three-man team for the first time!
Second, and I'll be brutally honest here, when reports of TPE being one of the first (if not the first) convention take place in Las Vegas since the COVID lockdowns, I didn't regret the decision to stay home. I personally want to see how things work out. I'm confident they will, but as I mentioned I took extreme measures during the first 14 months of the COVID-19 pandemic.
I am personally excited to continue to do the product coverage on TPE, and thrilled about the HBTC broadcast on Thursday night – which will be followed by a very special Prime Time Show later in the evening with special guest, acclaimed film actor Armand Assante!
In the interim, be sure to follow our fellow media members who will be on the ground in Las Vegas as well. I wish them and everyone the best for a successful and safe TPE 2021.
And for those going to Las Vegas for PCA in July, I look forward to seeing you there!