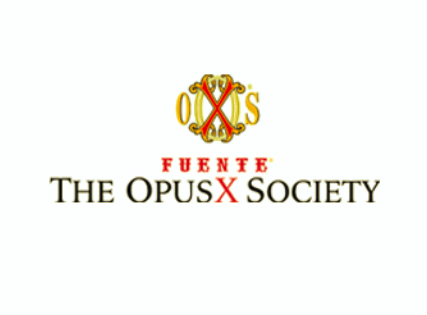 Manny Iriate, known for over 14 years for working with some of the biggest names in the cigar industry on marketing strategy, branding, and collaborations, has announced the launch of his own creative studio based in Miami, Florida. The studio is called Manny Iriate Enterprises. As a part of this initiative, Iriate has announced a project known as Fuente The OpusX Society.
The concept for Fuente The OpusX Society is a result of Iriate's close relationship with the Fuente family. The idea behind the Fuente The OpusX Society was to create a line of luxury lifestyle items that would highlight and showcase the brands of Arturo Fuente Cigars.
Now Iriate's idea is coming to reality as he will be presenting the initial line of luxury accessories at the 2020 Premium Cigar Association (PCA) 2021 Trade Show in Las Vegas, Nevada. This will include the "El Rojo" and "El Azul" Collections drawing inspiration from the Fuente Fuente OpusX red and Fuente Fuente OpusX 20th Anniversary blue branding respectively.
Among the items included in the collections are humidors, ashtrays, coffee mugs, carbon fiber cigar cases, Italian leather duffle bags, and a drinkware collection of UK crystal by Glencairn whiskey glasses and traditional rock glasses that are sand carved in Pennsylvania.