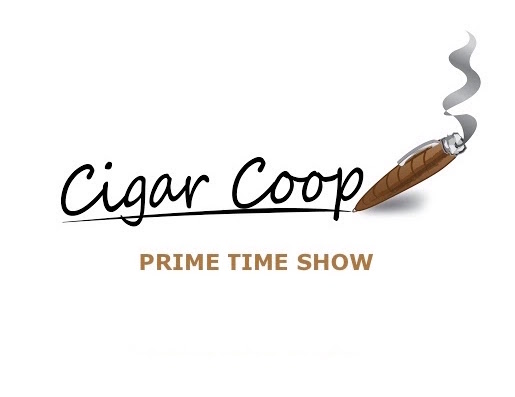 As we are into the summer months, we wanted to do the same Virtual Trade Expo concept we did in 2020 again for 2021. The concept is very simple. We give a cigar company a 15-minute slot to come on and talk about their summer/upcoming releases.
We are scheduling this over two shows. This should eliminate backlog and provide a little more time for discussion:
June 24, 2021: 9pm ET (Six Companies)
July 1, 2021: 9pm ET (13 Companies)
Our lineup includes:
Altadis USA (Rafael Nodal)
Crowned Heads/ACE Prime (Miguel Schoedel)
Micallef Cigars (Andy Yafee)
Perdomo Cigars (Nick Perdomo)
Toscano Cigars (Michael Cappellini)
Casa Cuevas Cigars (Luis Cuevas)
Gran Habano Cigars (George Rico)
Macanudo Cigars (Laurel Tilley)
Joya de Nicaragua (Juan Martinez)
Alec Bradley (Alec Rubin)
Drew Estate (Joe Gro)
United Cigar (Oliver Niveud)
Dunbarton Tobacco & Trust (Steve Saka)
(Note: Due to age restrictions, you may have to click on WATCH ON YOUTUBE below)
Don't forget, you can catch us on Google Play Music, iTunes, Podbean, YouTube, and Odysee. The Prime Time Network of shows – the shows focusing on #industrytalk and #industrypeople.