If there is one cigar company that would be at the top of the list for the best-kept secret in the cigar industry it's Dapper Cigar Company. Dapper is run by Ian Reith, who is someone who has a passion and understanding for cigar making. He has teamed up with the Nicaraguan American Cigars S.A. (NACSA) factory for a good portion of his cigar portfolio. NACSA is a factory used by the likes of Steve Saka and Christian Eiroa, and from what our team has seen, Reith is getting excellent tobaccos and working on excellent blends. There were several newer items being showcased at the 2021 Trade Show – some being introduced for the first time and others having a place in the PCA Trade Show spotlight for the first time.
An all-new line that Reith brought to the trade show was Union Break.  Union Break consists of three blends: a Connecticut Shade, a Connecticut Broadleaf, and a barber-pole intertwining the two wrappers. The remainder of each of the blends incorporates Nicaraguan tobacco. Union Break is available in one size – a 4 x 38 petite lancero. Each of the cigars has a sweet tipped cap. The idea of this concept was to create a cigar for some local union workers who need a small smoke during their break.
There also is a new addition to the La Madrina brand with the La Madrina Shade. Ian Reith says he wanted to create a premium Connecticut based on something he wanted to smoke. La Madrina Shade consists of an Ecuadorian Connecticut Shade wrapper over a Mexican San Andres binder, and Dominican, Nicaraguan, and U.S. fillers. Production is handled out of the Nicaraguan American Cigars S.A. factory in Estelí, Nicaragua. The cigars will be available in four sizes, each in 20-count boxes.
The 2021 PCA Trade Show was the first for Dapper to showcase the Siempre Rosado line. This is a line that had a soft launch in a Corona (5 5/8 x 46) size to a single store and then had a national release at the Tobacco Plus Expo (TPE) 2021 show. It's the first time this was being showcased at the PCA. The blend features dark Ecuadorian Habano Rosado wrapper over a Nicaraguan binder from the Jalapa Valley and fillers from the U.S. and Nicaragua.  The three regular production sizes are: Robusto (5 x 50), Toro (6 1/8 x 52), and Churchill (7x 48). Each is presented in 20-count boxes.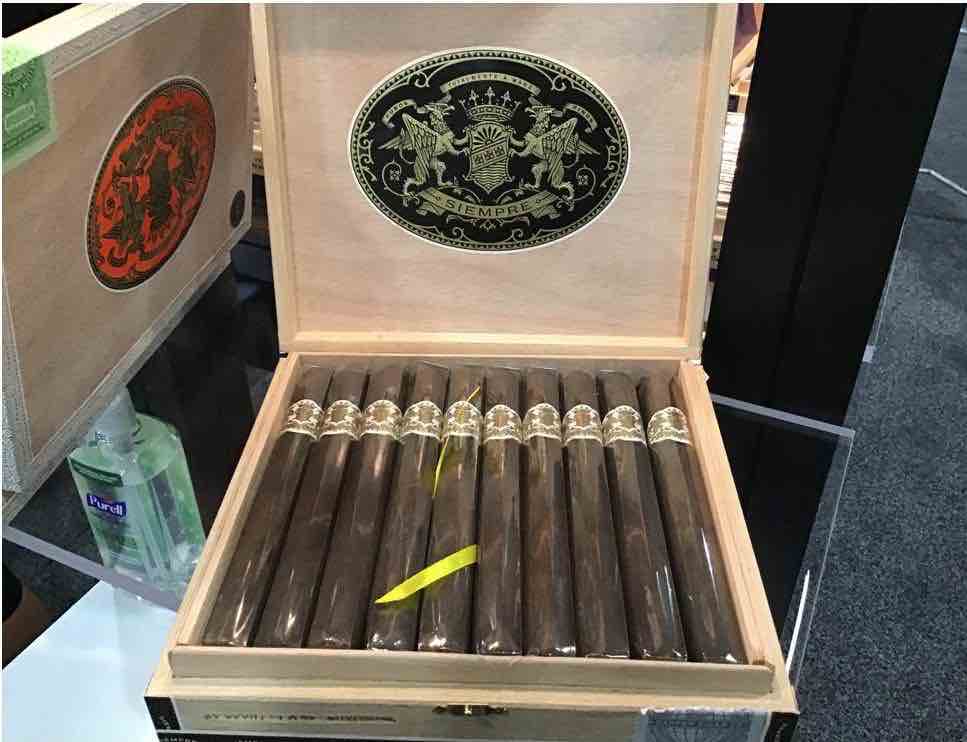 Finally, a cigar that made its debut in 2020 also had an opportunity to be showcased at the PCA Trade Show for the first time, Desvalido. According to the company, Desvalido roughly translates to "Those without hope" in Cuban Spanish. According to Reith, "Desvalido is the cigar I've dreamed of making for years but without the right tobacco, time, connections, and dare I say…. hope. Through time, energy, and relentlessness this cigar became a reality." Produced at the NACSA factory, Desvalido uses a wrapper from Jalapa, Nicaragua; a binder from Estelí, Nicaragua; and fillers from Jalapa, Estelí, U.S. (Connecticut Broadleaf), and some undisclosed leaf. The Desvalido is available in Lonsdale, Robusto, Toro and Corona Doble sizes – each presented in 20-count boxes.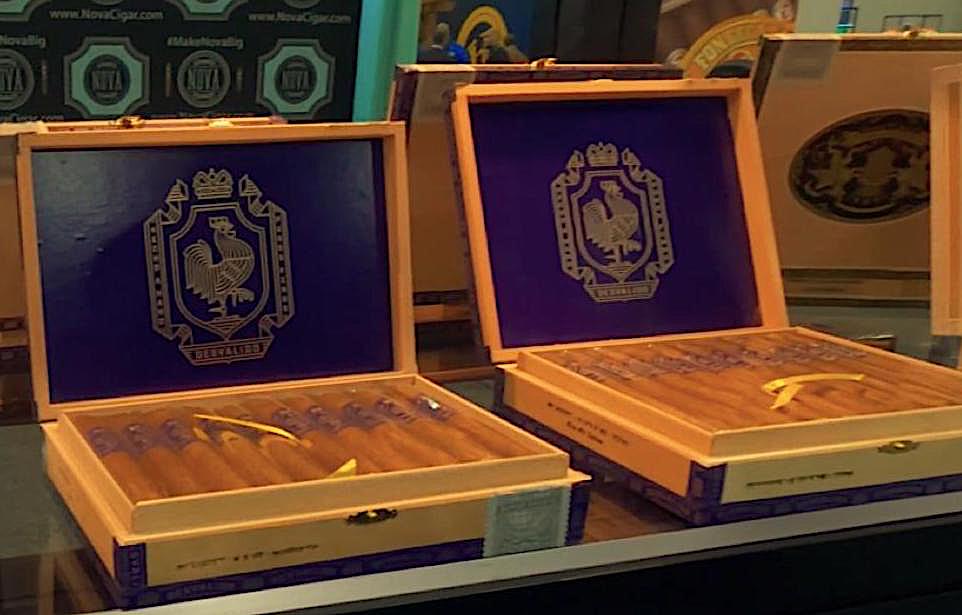 Interview with Ian Reith, Dapper Cigar Company
Note: Due to age restrictions, you might have to click on "Watch on YouTube" to play the video.
Product Reports
Photo Credits: Erron Nielsen for Cigar Coop
Video Credit: Ben Lee for Cigar Coop