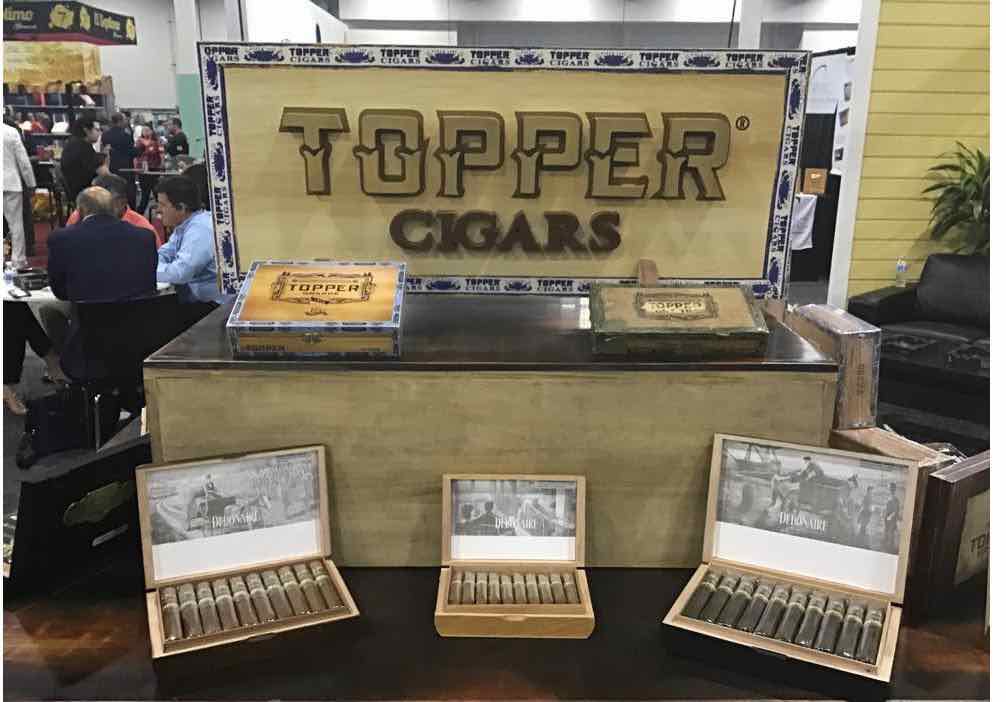 Topper Cigars has been a staple of the PCA/IPCPR Trade Show for as long as Cigar Coop has been covering the Trade Show. For the past few years, the company has been a part of the De Los Reyes booth at the Trade Show, and 2021 was no exception. Topper Cigars was founded in 1896 by B.P. Topper in McSherrystown, Pennsylvania. Today, the company is run by B.P.'s great-grandson Chris Topper. Topper Cigars has been in business for 125 years, and going to the booth and talking to owner Chris Topper provides an opportunity to relive a slice of American Cigar history. Since 2021 marks the company's 125th anniversary, the company has unveiled a Topper 125th Anniversary Cigar that will mark the occasion.
For many years Topper Cigars produced handmade cigars utilizing Cuban tobacco and Connecticut Broadleaf wrapper. Faced with the Cuban Embargo and rising labor costs during the 1960s, Topper Cigars switched to machine-made cigars utilizing 100 percent natural tobacco. In 2013, Chris Topper made the decision to return to handmade production focusing on short-filler offerings. At the same time, the company has worked on several premium handmade offerings as well – most notably the Topper 120th Anniversary cigar that made its debut at the 2016 IPCPR Trade Show.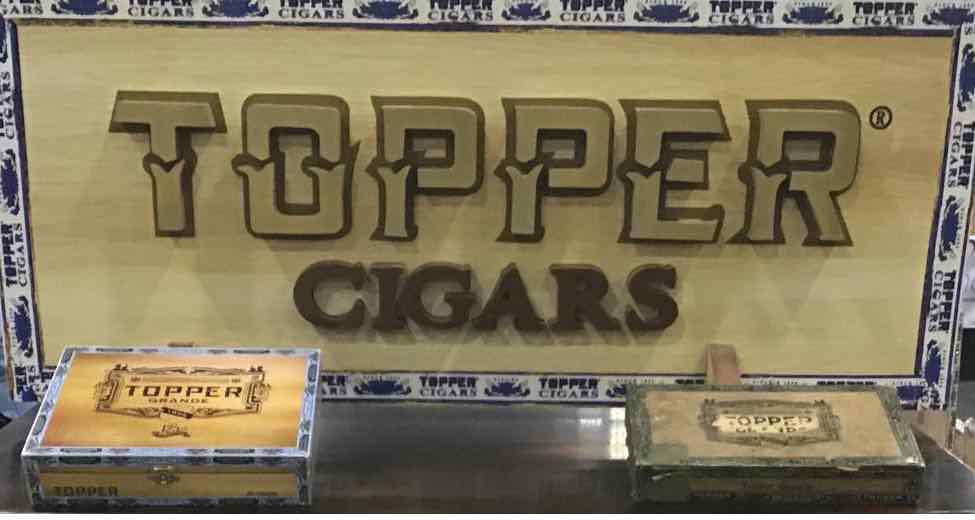 Like the Topper 120th Anniversary Cigar, the Topper 125th Anniversary cigar comes out of the De Los Reyes factory in the Dominican Republic. The Topper 125th will feature Connecticut Broadleaf wrapper from a 2017 vintage. The remainder of the blend consists of a Dominican binder and fillers consisting of Nicaraguan Habano, Pennsylvania Broadleaf, and two Dominican tobaccos. The cigar will come in one size – a 6 x 52 Toro. The packaging is based on a 1930s vintage box that was one of the oldest boxes in Chris Topper's personal collection. The cigar is slated for a September release.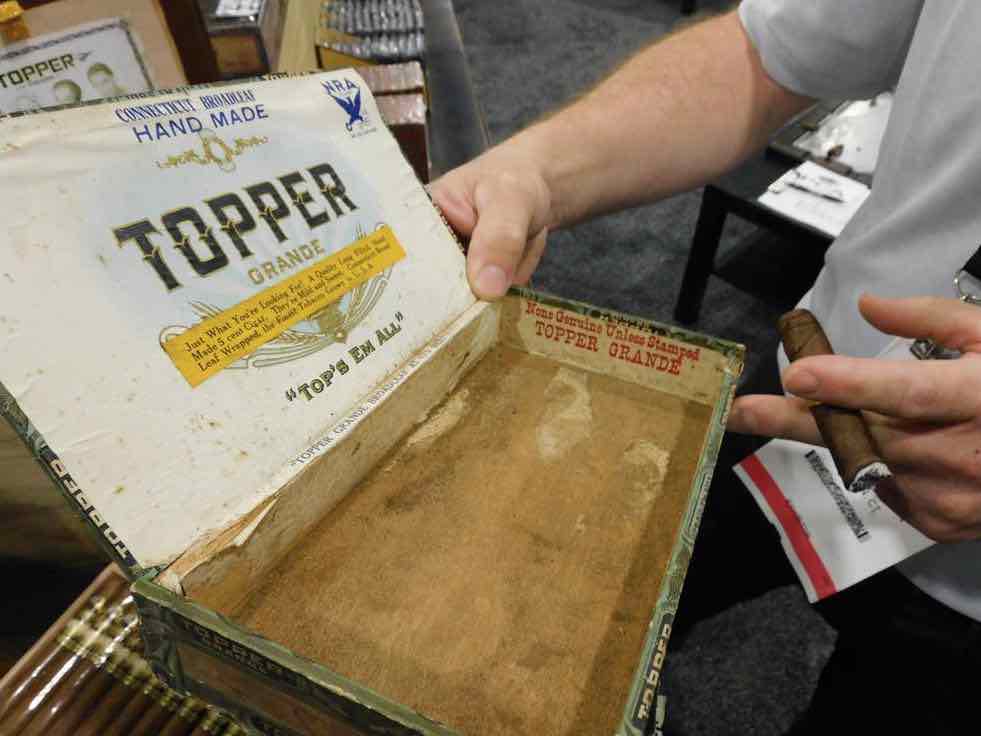 Interview with Chris Topper, Topper Cigars
Note: Due to age restrictions, you might have to click on "Watch on YouTube" to play the video. We apologize for any audio quality issues. We hope you enjoy the interview.
Product Reports
Photo Credits: Erron Nielsen for Cigar Coop
Video Credit: Ben Lee for Cigar Coop