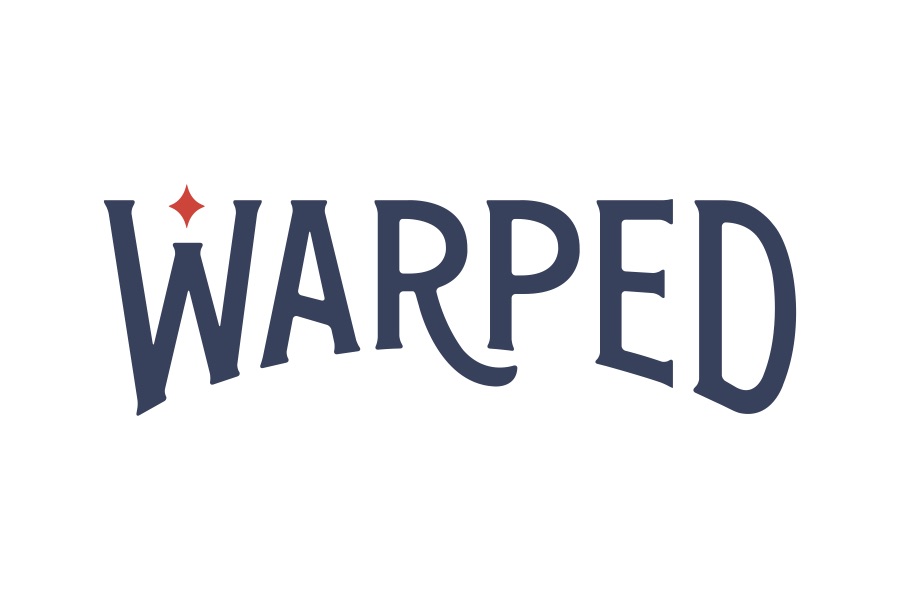 Warped Cigars opted for a more minimalist look at the 2021 Premium Cigar Association Trade Show. It turned out that the company was not present on Day Four of the Trade Show; and since we didn't know this in advance, we did not get a chance to talk to owner Kyle Gellis.
We do know that there wasn't new product on display at the show, but Warped does have a project in the works. The company is planning to release its first Dominican-made cigar known as Chinchalle. Chinchalle is a Cuban slang term for "small factory" and for this project that is the type of production facility Warped is working with. The factory is Tabacalera La Isla, the facility owned by Hostos Quesada.
As for the cigar, the blend consists of an Ecuadorian Habano 2000 Rosado wrapper over a Dominican HVA binder, and all-Dominican fillers. The cigar is initially coming out in a 5 x 50 Robusto packaged in 25-count boxes.
Product Reports