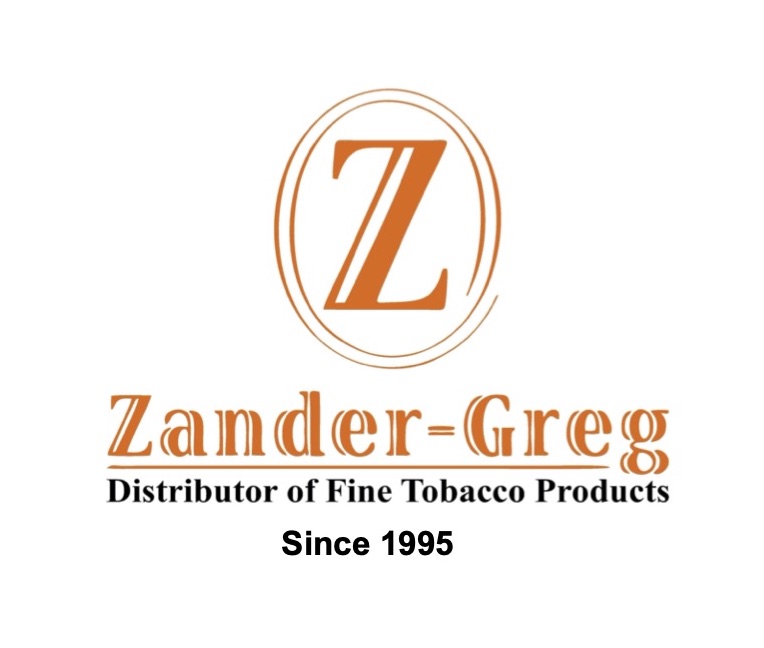 Zander-Greg is a tobacco distribution company founded in Pasadena, California back in 1995. In 2007, the company acquired Nat Cicco, a brand that has been in existence since 1965. Under the Zander-Greg umbrella, they have invested in the Nat Cicco brand and expanding its portfolio. Last year, Zander-Greg acquired another premium cigar company, Epic Cigars – the company founded by Dean Parsons. Parsons has come on board Zander-Greg, and while he's still involved with the Epic brand, he now also represents the Nat Cicco brand. For 2021, the focus with Zander-Greg was around the Nat Cicco brand.
Epic and Nat Cicco both celebrated anniversaries in 2020. Epic celebrated its 10th anniversary last year and released a cigar called the Epic Ten. This year, while a little late, Nat Cicco is celebrating its 55th anniversary with the Nat Cicco Fitfty-Five. The cigar is a bullet-shaped 6 1/4 x 60 figurado consisting of a Connecticut Broadleaf wrapper, Java Indonesian binder, and fillers from Nicaragua and the Dominican Republic. The cigars will be packaged in ten-count boxes. Pricing is set at $16.00. The cigar was blended at Tabacalera Von Eicken (Charles Fairmorn Factory) by Rolando Villamil. This is the factory that blends the majority of Epic Cigars.
There are also some line extensions coming to the Nat Cicco line. Back in May, Zander-Greg released a 5 1/2 x 46 box-pressed Corona and a 6 1/2 x 60 box-pressed Double Toro to the Nat Cicco 1965 Aniversario line.
Meanwhile the Nat Cicco HHB and Nat Cicco HHB Gold are receiving  two new sizes – Corona (5 1/4 x 50) and Corona Extra (6 1/4 x 50)
Product Reports