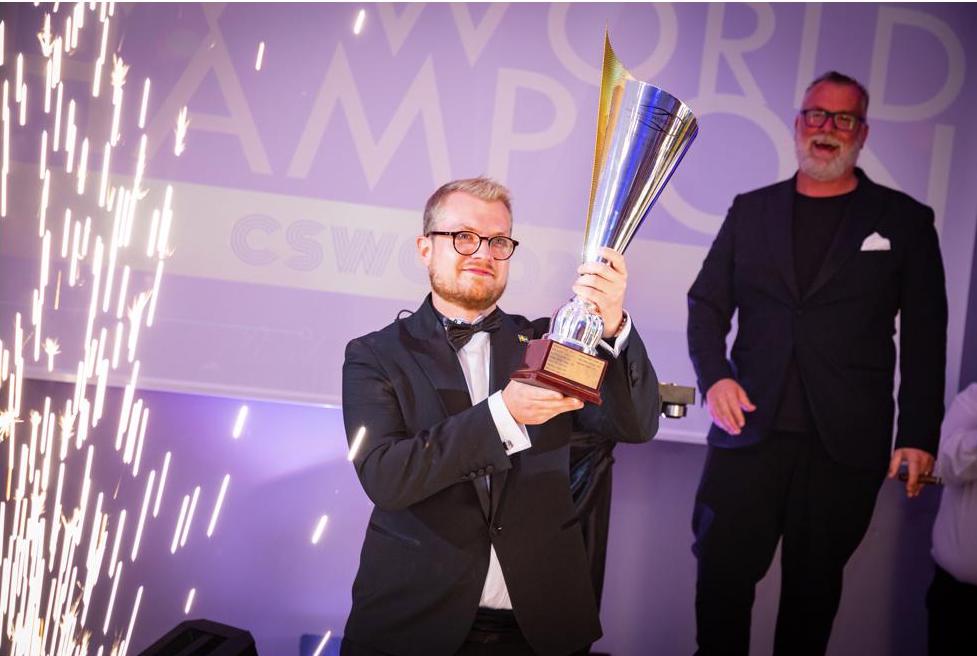 The 11th Cigar Smoking World Champion competition took place the weekend of September 17-19, 2021 in Split, Croatia. This year, Henrik Kristensson of Sweden was crowned the world champion for 2021.
The general concept is the person who smokes the cigar for the longest period of time without having to re-light it is crowned the winner. The size cigar used is a Mareva measuring 5 1/2 x 42. Rocky Patel Premium Cigars' branded Cigar Smoking World Championship Mareva is the official cigar. The participants in the final in Croatia are national champions along with Top 20 ranked smokers.
"It was an amazing, emotional, and thrilling CSWC experience. We demonstrated that we can do it even under the most difficult of circumstances, and that we can convey emotions to the people during these trying times. Their joy and grins were our greatest reward, and the Grand Final challenge itself was like a movie scene," – CSWC Founder Marko Bilic in a press release.
Kristensson would win the championship with a time of 2:42:07. That was just 17 seconds ahead of Borys Sykadyiak of Poland who finished with a time of 2:41:50. Klaudia Ide of Poland was the highest place woman in the competition and would finish third overall with a time of 2:22:55.
Rayna Janus of the United States would finish 5th overall with a time of 2:03:00. Janus had narrowly beaten the cigar media's own "Boston Jimmie" Vita in the finals that took place in Pittsburgh.
Other noteworthy Americans who have participated in the past include Darren Cioffi, who captured the championship in 2014, and Jason Lois, who discussed his experiences in the competition on Prime Time Special Edition.