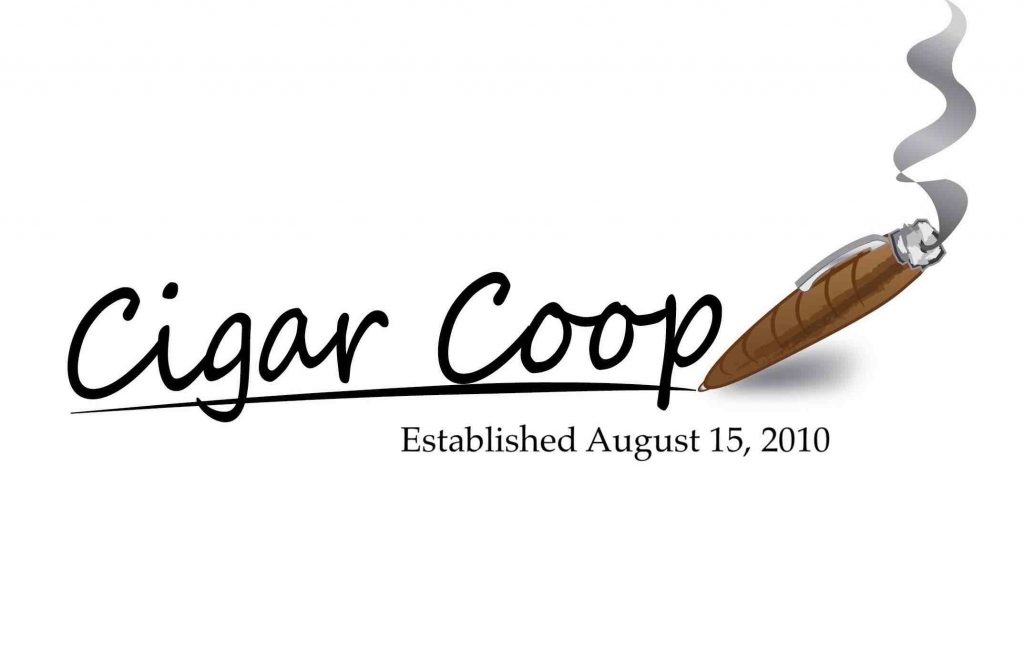 Do you love taking pictures in an airport?  Do you love taking selfies in an airport? Do you love showing the world that you are taking an airplane ride?  Are you infatuated with that jet airplane sitting at the gate and want to capture it on camera?  Well folks, we got the contest for you.
Today begins the Fall 2021 Airport Photography Contest. This runs parallel to our year-long airport photography contest. I'm opening this special fall contest up to anyone who is not in the cigar industry, but loves taking airport pictures.
The best airport picture will win a $50.00 VISA GIFT CARD!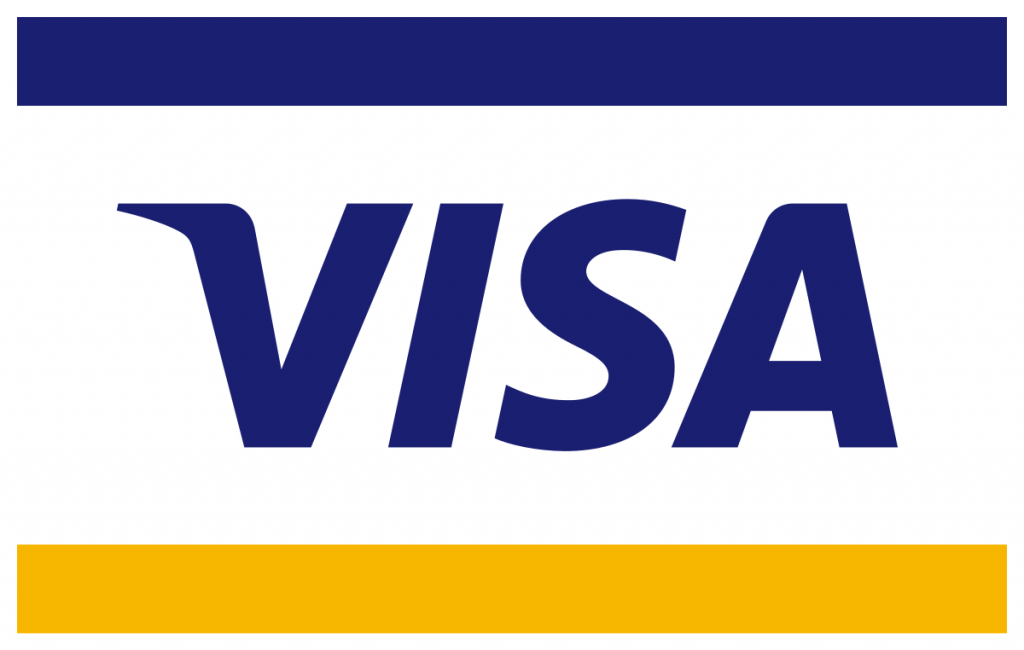 One bonus item is Cigar Coop has come into a limited amount of Airport Challenge Coins. These will not be official prizes for the contest, but I plan these as on-going rewards for those that submit what is deemed an original photo. Note, they are only available to consumers and these can be given out beyond the contest for the VISA Gift Card.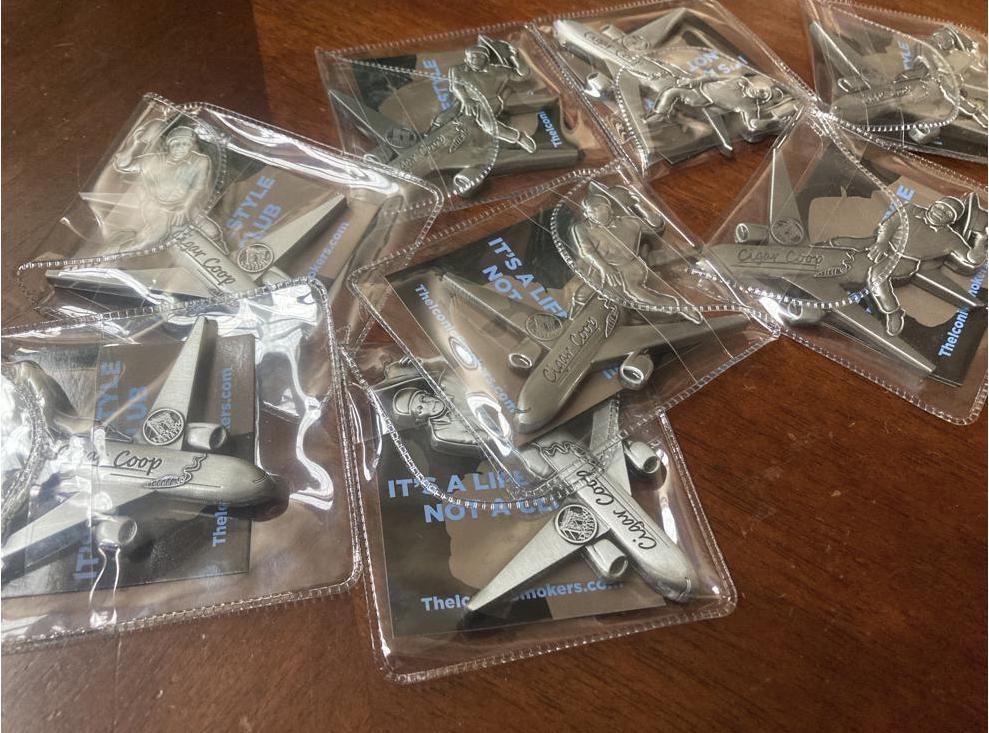 These rules are based off the rules for the year-long contest and our general Cigar Coop contest rules, but note the prizes above only qualify based on the rules below. As for the year long contest, we may expand to multiple categories as once size fits all simply may not work
Qualifying Pictures
Picture must be in an airport or an airplane or have a documented Facebook air-travel route.
You must tag the Cigar Coop Facebook page and promote the Cigar Coop brand. An improperly tagged photo will result in immediate disqualification to that photo. Improperly tagged photos that are tag-corrected are ineligible for reinstatement. Post must be standalone and not in a comment.
Scoring
Originality is a key to scoring well in this contest.
While not a requirement, if you are posting photos from the airport or airplane, but not also posting photos of you at your destination, it will not help your score for the calendar year.
Other Important Basics
Cigar industry people (including media and influencers) are not eligible.
Poor sportsmanship among competitors will result in a disqualification
Cigar Coop reserves the right to amend or change these rules at any time.
Cigar Coop reserves the right to cancel this contest at any time.
The award decision is Will Cooper's and is final and binding
There is no monetary value attached to this award – it will only be a gift card
Requests for prize substitutions will not be honored.
All participants must be over the age of 21.
Photo must meet Facebook's publication and community standards. We are not extending this beyond Facebook.
Cigar Coop will only use your photo with explicit written permission.