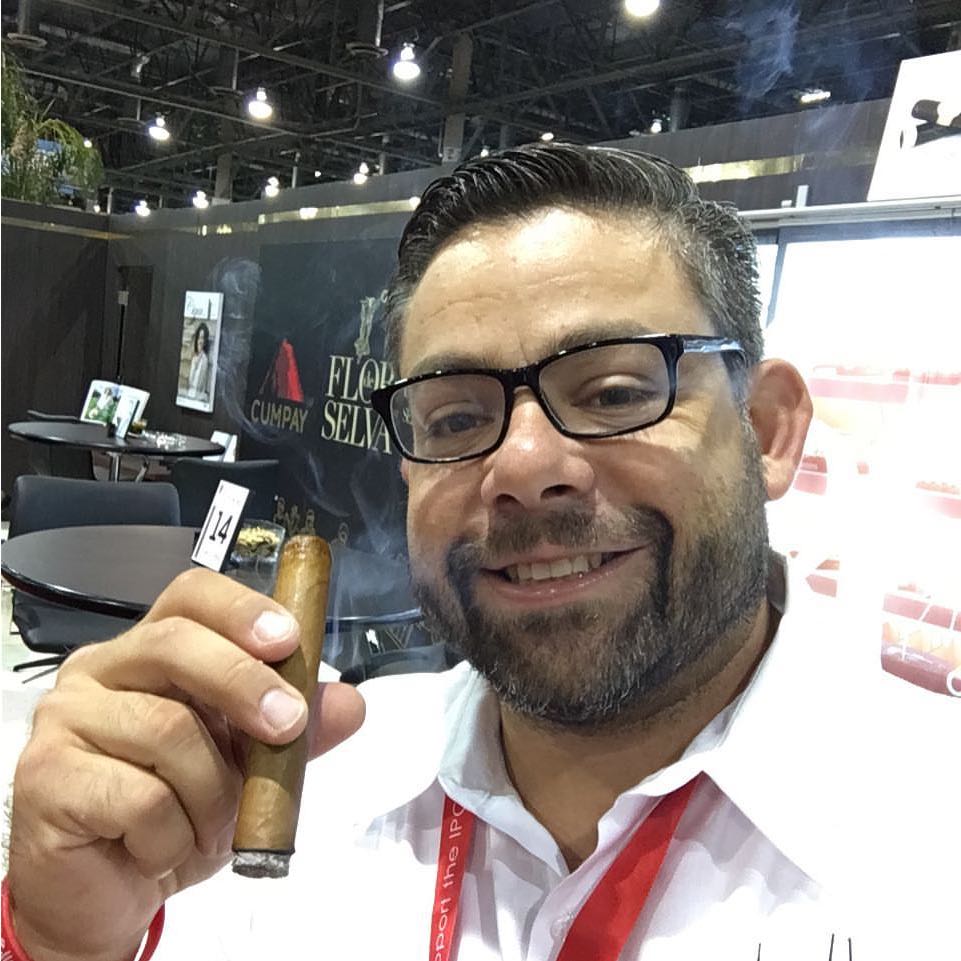 Gabriel Alvarez, a long-time cigar industry veteran, passed away suddenly on October 25, 2021.
Alvarez worked on the retail and brand side of the cigar business. He was best known for his reputation as a brand launcher. In his career, Alvarez would introduce three separate cigar companies to the U.S. market. Few get the unique opportunity to introduce one brand to the U.S., let alone three. He did his job and did it well.
Alvarez first became known to cigar enthusiasts as the Operations Manager for Kuuts LLC. Kuuts LLC was the distribution arm for the cigar brands of Compañía Hondureña de Tabacos. In 2014, he moved to Maya Selva Cigars and was named U.S. Director of Sales. Maya Selva Cigars is a brand with a powerful presence and footprint in the European market and in his role, Alvarez was tasked with essentially launching the brand in the all-important U.S. market.
In 2016, Alvarez joined Casa Cuevas Cigars was named Director of Sales at Casa Cuevas Cigars. In this role, he was tasked with launching the cigar brands of the Cuevas family. The Cuevas family for many years have produced cigars for many well-known brands out of their Las Lavas factory in the Dominican Republic. It was in 2016 when the Cuevas family was planning on distributing and selling its own cigars, and Alvarez was given the task of introducing the brand to the U.S. market.
Alvarez left the cigar industry in 2019 and had been working outside the industry since then. He is survived by his wife Grace, two daughters, and a soon-to-be-born son.