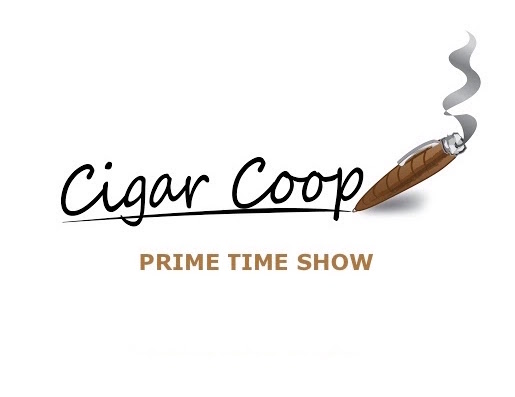 For Episode 204, we welcome Leroy & Janelle Lamar and Peter Gross of ATL Cigar Co to our program.
ATL Cigar Co is a brand that has been gaining traction in the southeast, and recently the company has struck a partnership with Tabacalera Pichardo to produce their latest cigar. We'll look at the team from ATL Cigar Co's journey in the cigar business and find out all about ATL Cigars.
In addition we will have our Live True, Sopranos (including a look at The Many Saints of Newark), and our Industry Deliberation segments.
;
Don't forget, you can catch us on Google Play Music, iTunes, Podbean, YouTube, and Odysee. The Prime Time Network of shows – the shows focusing on #industrytalk and #industrypeople.