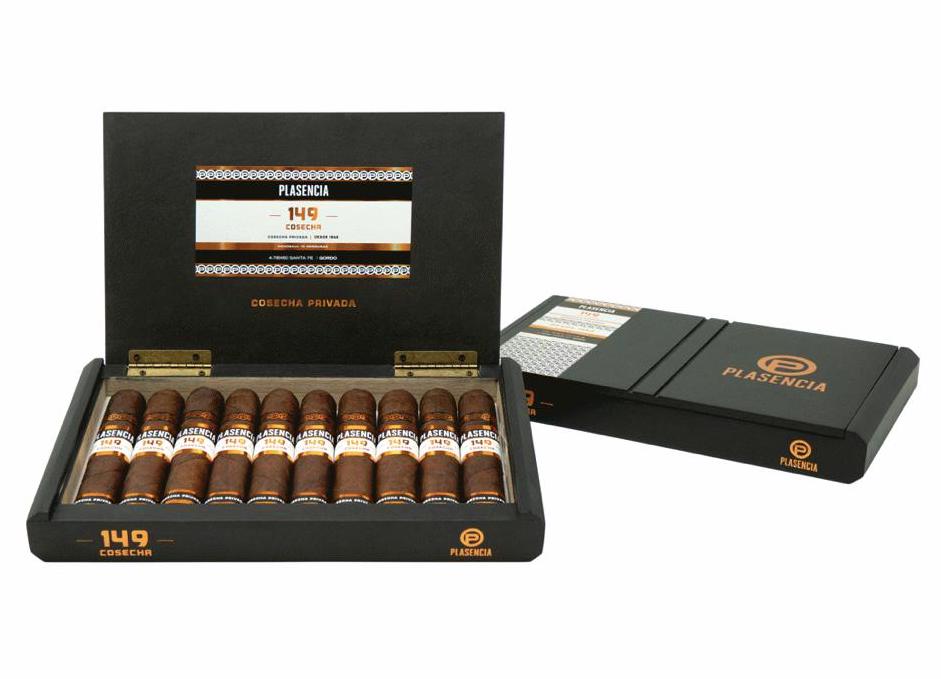 The Plasencia Cosecha 149, the second installment of Plasencia's Cosecha series, has begun to arrive on retailer shelves. This cigar made its debut at the 2021 Premium Cigar Association (PCA) Trade Show.
Cosecha 149 is so-named because the cigar incorporates tobaccos from the 149th harvest of Plasencia that took place in 2014. While most of Plasencia's releases under its own brand have been Nicaraguan tobaccos, the first Cosecha release, the Plasencia 146 (featuring tobacco's from Plasencia's 146th harvest), incorporated Honduran tobacco. The Plasencia 149n goes a step further, featuring 100% Honduran tobaccos from several of Plasencia's farms. The cigar is also produced from Plasencia's Honduran factory, Tabacos de Oriente.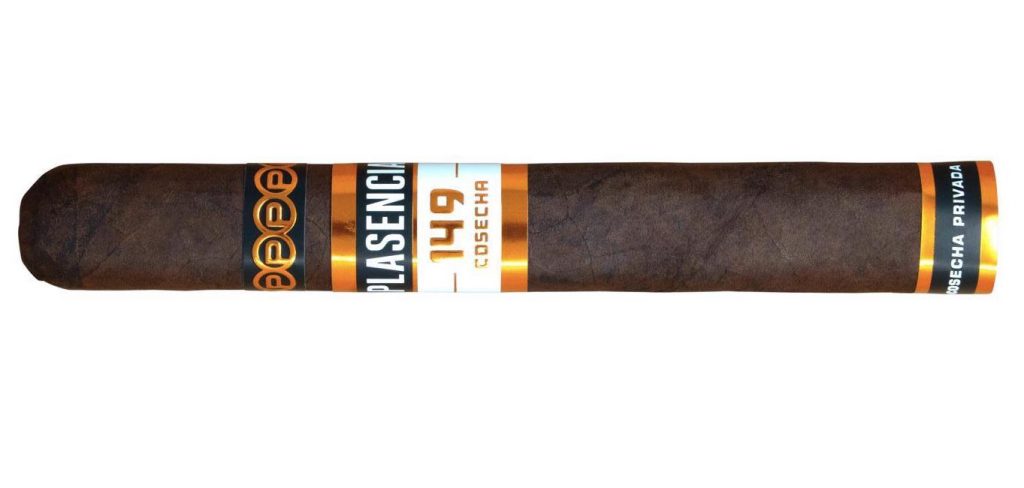 The cigar is available in three sizes: Santa Fe (4.3/4 X 60, MSRP $12.00);  La Vega: (5 X 52, MSRP $13.00); and Azacualpa (6 x 52, MSRP $14.50).
In a press release, Plasencia Cigars CEO Nestor Andres Plasencia said: "The Plasencia Cosecha 149 is an exciting project for us. Honduran tobacco is incredibly unique. We strongly felt that to commemorate our 149th harvest the cigar needed to set itself apart."
For more information, refer to our 2021 PCA Trade Show Coverage:
Photo Credits: Plasencia Cigars