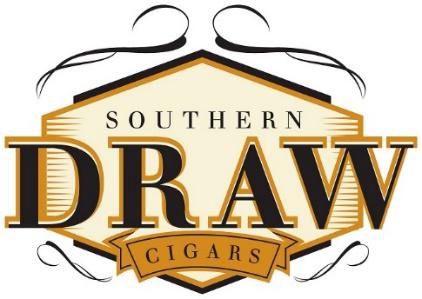 Southern Draw Cigars has announced to its retailers there will be a 4% increase across all SKUs in its portfolio effective January 1, 2022.
Southern attributes the need for a price increase due to inflation and increased labor and materials costs. This is the first price increase since June 2018. The company says its flat shipping rate of 4% of the order total will not be affected.
In the interim, Southern Draw has informed retailers that it will provide a one-time 10% discount to orders received between November 15th and December 15, 2021, for items it currently has in stock.