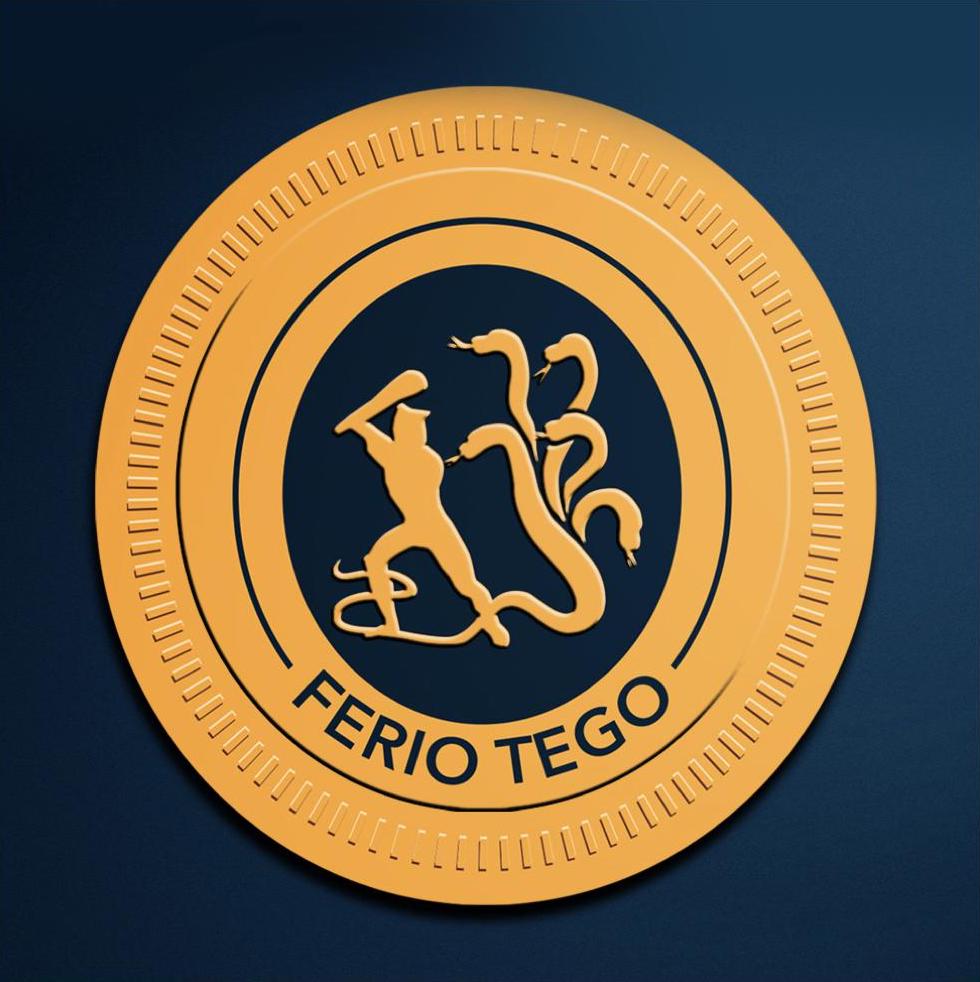 Ferio Tego has announced that the Timeless Panamericana and Timeless Supreme, the two Nicaraguan-made lines under the Timeless brand, will begin landing in retail stores on November 18, 2021.
Ferio Tego is the venture started by former Nat Sherman International employees Michael Herklots and Brendon Scott. Late in 2020, Nat Sherman International owner Altria decided to exit the premium cigar business. Earlier this year, Ferio Tego was able to acquire the premium cigar brands owned by Nat Sherman – including the Timeless Collection and Metropolitan Selection lines. These are now being sold by Ferio Tego without the Nat Sherman name on them.
Over the past few weeks, Ferio Tego has been reintroducing these former brands to the market. This started with the release of the Dominican-made Timeless lines, Sterling and Prestige in September. Last month the company introduced its own eponymously named limited-edition lines.
"We are thrilled to complete the Timeless Collection with the return of Panamericana and Supreme to the market," said Ferio Tego co-owner, Michael Herklots in a press release. "We continue to work closely with our manufacturing partners and our retail partners to thoughtfully launch Ferio Tego and restore these blends to the humidors of those who have enjoyed them for so many years."
Timeless Supreme, first released in 2012, is a collection of box-pressed Nicaraguan puros. The Supreme is packed in boxes of 21 cigars and will be released in the following formats: 660 (6" x 60, SRP $12.00), 652T (6 x 52 Torpedo, SRP $11.50), 749 (7 x 50, SRP $11.00) and 554 (5 x 54, SRP $10.50).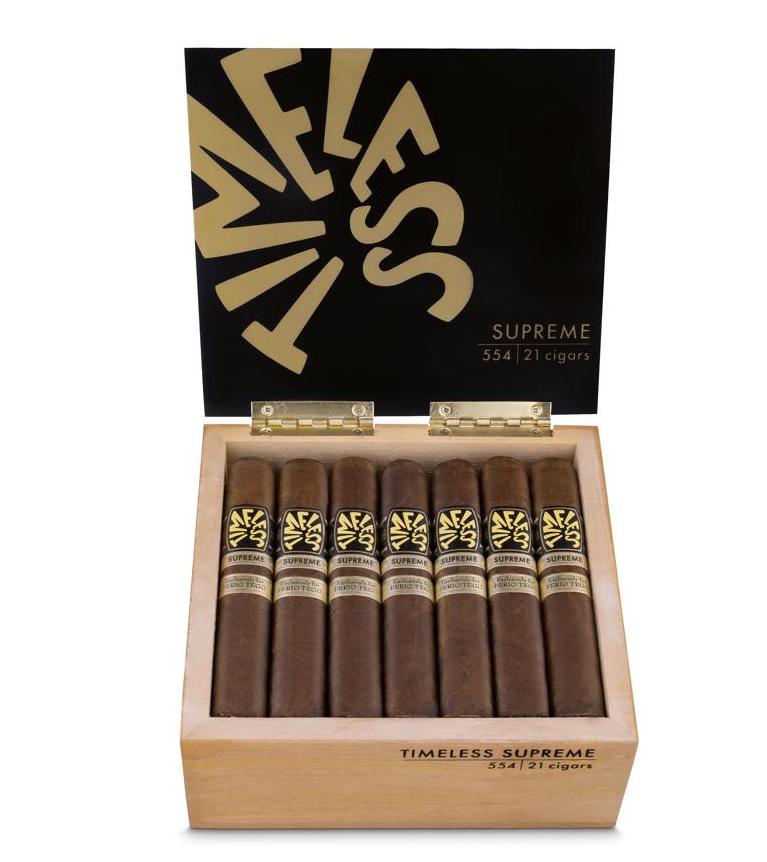 Timeless Panamericana made its debut in 2014 as an exclusive for the Nat Sherman International Townhouse in New York. In 2015, the blend was made available exclusively to retail members of the Tobacconists' Association of America, and in 2018 was offered to all premium tobacconists. Offered in boxes of ten cigars, the initial offering of Panamericana is: Julieta (7 x 48, SRP $14.50), Gordo (6 x 60, SRP $14.00), Epicure (5 x 50, SRP $13.00), and Belicoso Fino (5 1/2 x 52 Belicoso, SRP $12.95).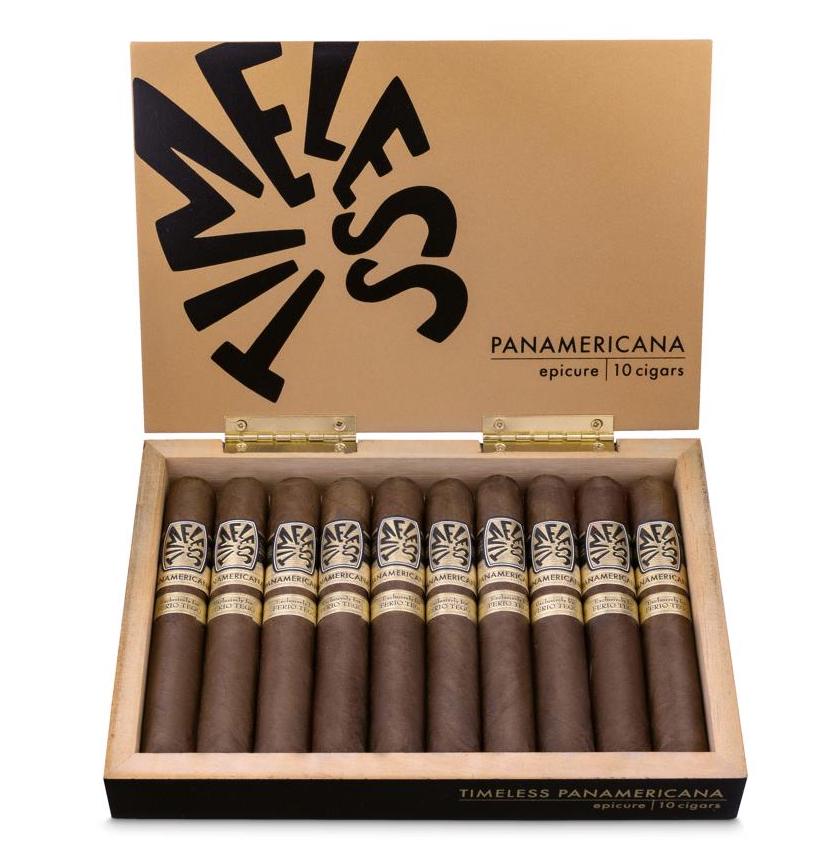 "We're grateful to the Plasencia family and the entire Plasencia team in Esteli for working so hard to get these blends back into production, exactly as they were" added Herklots. "Ferio Tego has made a tremendous amount of progress these last eleven months, due in large part to the commitment of our manufacturing partners, Quesada Cigars in Dominican Republic, Plasencia Cigars in Nicaragua and AgroIndustrias in Honduras, our distribution partner in the United States, Davidoff of Geneva USA, and of course the incredible support of premium tobacconists throughout the country. We're truly grateful."