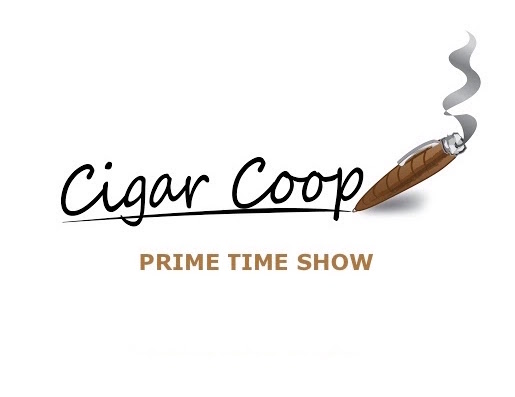 For Episode 208, we proudly welcomed back Kevin Schweitzer, owner of Vintage Rock-A-Feller Cigar Group. Kevin was in the Perdomo Cigar Studio LIVE – our first in-person guest in almost two years.
In the past few years, Kevin has been building up his portfolio of cigars, including two special limited edition cigars this year. We talk to Kevin and catch up on where things are with his company and brands.
We talk "Magic" in our Live True segment, and in our Deliberation Segment, the question is posed "What is a Cut and Light Event?"
Note: Due to age restrictions, you might have to click on "Watch on YouTube" below.
Don't forget, you can catch us on Google Play Music, iTunes, Podbean, YouTube, and Odysee. The Prime Time Network of shows – the shows focusing on #industrytalk and #industrypeople.