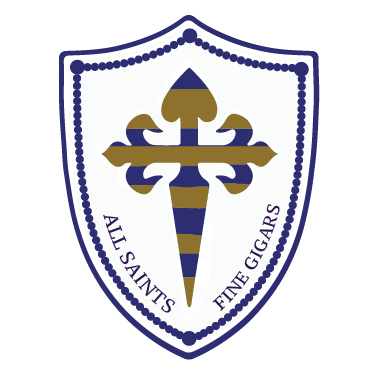 All Saints Cigars has become the latest company to announce a price increase to retailers. The company says there will be a 4% to 6% price increase across all brands and sizes in its portfolio.
The price increase takes effect on February 1, 2022. The company will honor 2021 pricing through the TPE Trade Show, and this will also apply to any open backorders placed in January 2022.
The price increase affects all sizes in the Dedicacion, Dedication Habano, St. Francis, and St. Francis Colorado lines.
UPDATE: The COMPANY HAS DECIDED TO NOT RAISE PRICES. SEE OUR STORY HERE.