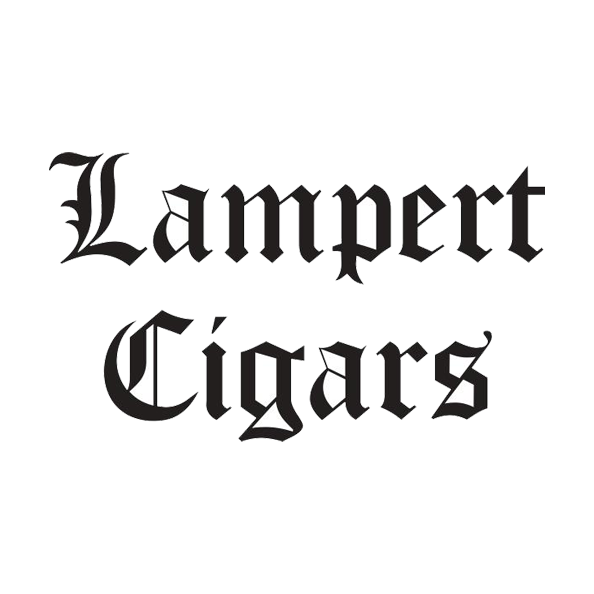 Lampert Cigars has announced distribution into Slovakia. Today the company announced it will be working with its appointed distributor MY & MI.
MY & MI handles importation, distribution, and retail of premium cigars in Slovakia. Under the agreement, Lampert's Edición Azul, My Cigar Lab, and Ocean Breeze lines will be available. The cigars will be available in all Dom Cigár – MY & MI s.r.o. retail stores in Slovakia.
Lampert Cigars was founded and is owned and operated by Dr. Stefan Lampert, an Austrian lawyer.