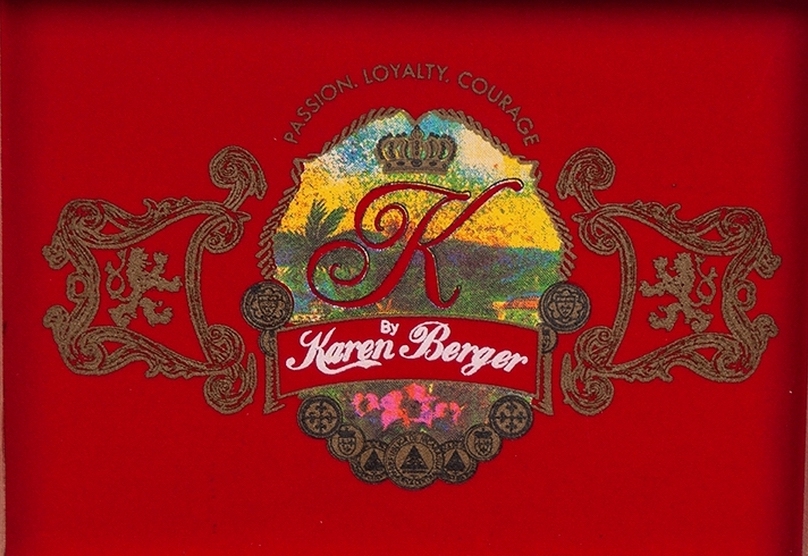 K by Karen Berger Cigars will now be offering a 20-count box offering.
The company says that all four blends of the K by Karen Berger series (Connecticut, Habano, Maduro, and Cameroon) will be available in 20-count boxes as well as the original ten-count boxes.
"We want to give our retailers a couple of options for what they want on the shelf," explains Karen Berger in a press release. "We will continue to give them the 10 count option, for events or whatever needs they desire, and now the 20 count boxes for different options in the humidor."
The Don Kiki line has always been in 20-counts and will continue to be in those same boxes.