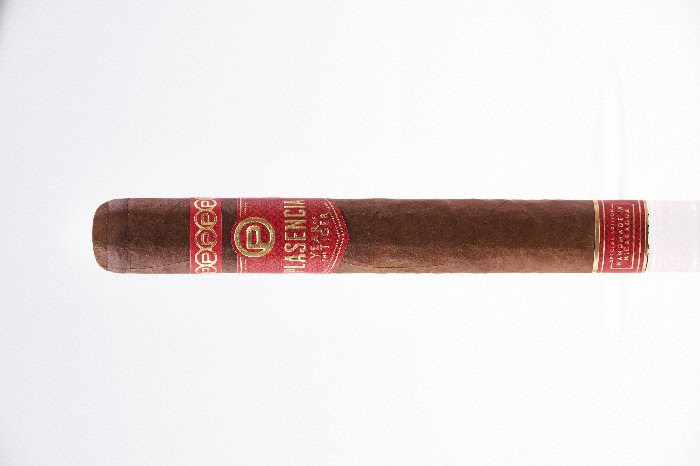 The Plasencia Year of the Tiger, a cigar that was launched for the U.S. market at Tobacco Plus Expo 2022 (TPE 2022) is now heading to U.S. retailers.
This is the second Chinese Zodiac release for Plasencia Cigars, but first for the U.S. market. This follows up the 2021 Plasencia Year of the Ox release.
The Year of the Tiger is a Nicaraguan Puro with tobacco aged ten years from the Plasencia library of tobaccos. The cigar comes in one size – a 6 1/4 x 54 format. Because of the limited availability of this aged tobacco, only 2500 boxes were created and shipped to the U.S. market. Each box contains eight cigars with each cigar priced at $40.00.
Plasencia Cigars CEO Nestor Andres Plasencia stated: "Smooth and flavorful is the best way I can describe the Year of the Tiger. This medium strength cigar delivers notes of chocolate, nuts, and some initial spiciness."
For more details, see our report following TPE:
Photo Credits: Plasencia Cigars