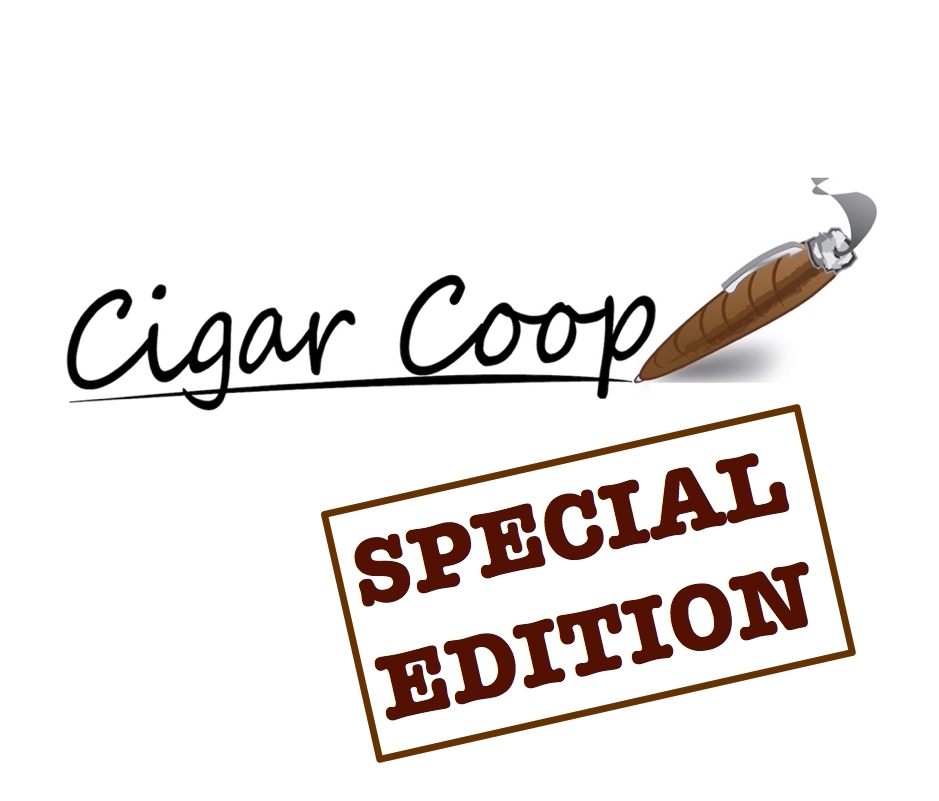 The annual tradition is back for the sixth time!
Join us for our annual "Big Game" pre-game show.  Once again we will have Jonathan Carney, Vice President of Sales of La Flor Dominicana, to preview the big matchup between the Cincinnati Bengals and the Los Angeles Rams
This year the "Big Game" is in Tampa, Florida. La Flor Dominicana is also a company that has a tradition of creating a special cigar for "The Big Game" and we will learn about this year's installment. Of course, we will preview the matchup and talk plenty of football. Plus, we will catch up on what's happening at La Flor Dominicana.
(Note: Due to age restrictions, you may have to click on WATCH ON YOUTUBE below)
Don't forget, you can catch us on Google Play Music, iTunes, Podbean, YouTube, and Odysee. All of this on the news magazine show for the cigar industry – Prime Time Special Edition.