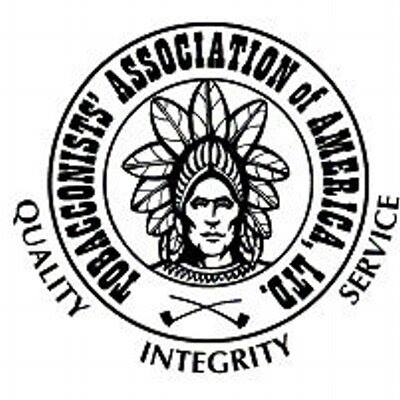 At the Tobacconists Association of America (TAA) Conference in Cabo San Lucas, Mexico, Gurkha Cigars announced it will deliver an exclusive cigar as a part of the TAA Exclusive Series, the Gurkha Colección Especial Figurado.
The Gurkha Colección Especial Figurado is produced at Abe Flores' PDR Cigars factory in the Dominican Republic. It's 5 1/4 x 58 Figurado. It's packaged in eight-count walnut, high-gloss boxes. A total of 500 boxes have been made available. The Colección Especial TAA Exclusive is expected to ship to the TAA retailers in June. Pricing is set at $12.50 per cigar.
Gurkha Colección Especial will be released as a limited edition line later this year, but the Figurado size will be exclusive to the TAA.
This is the third time Gurkha has delivered a TAA Exclusive Cigar.  In 2018 Gurkha released the Gurkha Heritage Rosado Toro (TAA Exclusive). In 2021, Gurkha released the Gurkha Nicaragua Series TAA Exclusive.
Gurkha is one of 13 companies participating in the 2022 TAA Exclusive Series:
Asylum 13 TAA Exclusive
E.P. Carrillo TAA 2022
Forged Cigar Company: Diesel Tempest TAA
Gurkha Colección Especial TAA Exclusive
Illusione TAA 2022
Joya de Nicaragua Cuatro Cinco Edición Americana
La Flor Dominicana TAA The Golden Salomon (Natural/Maduro)
La Palina TAA Kill Bill TXX
Rocky Patel TAA Decade Habano
Tatuaje TAA 2022
Villiger TAA Exclusive 2022