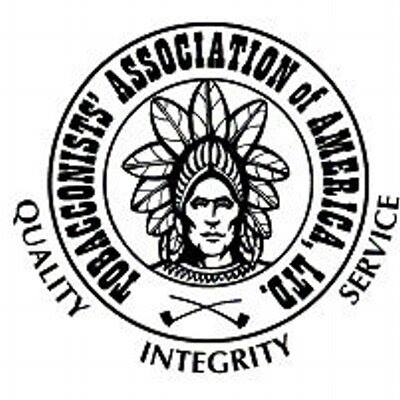 The Tobacconists' Association of America (TAA) held a virtual convention today and announced the cigars for the 2021 TAA Exclusive Series. This is a series of cigars that will be offered exclusively for retail members of the TAA. The 2021 TAA Exclusive Series features 23 blends, 15 of which are 2021 releases and eight are ongoing releases.
Three cigars were previously announced as 2020 TAA Exclusive releases but did not make it to market. These cigars are the La Palina White Label and the La Flor Dominicana TAA 50 Oro Edicíon Natural and Maduro. The La Flor Dominicana cigars were originally announced in 2020 as the La Flor Dominicana TAA 52nd Oro Tecera Edición. All three of these cigars are now included in the 2021 TAA Exclusive Series.
With the exception of Illusione Cigars, all of the companies participating in the 2021 Exclusive Series have previously released TAA Exclusives. A cigar from the Diesel brand is Scandinavian Tobacco Group's (STG). Previous STG releases have been under the CAO brand.
The TAA has also announced that the Rocky Patel Exclusivo, a blend released as a part of the 2020 TAA Exclusive Series, will be offered as an ongoing TAA release.
The 15 new releases are listed below. Notable companies not announcing 2021 TAA Exclusives include My Father, Tatuaje, and AJ Fernandez Cigars.
JC Newman Brick House Beginnings Maduro
Diesel Disciple (Scandinavian Tobacco Group)
Gurkha Nicaragua Series TAA Exclusive
Illusione TAA Exclusive 2021
La Flor Dominicana TAA 50 Oro Edicion 6 1/2 x 58 Chisel Natural
La Flor Dominicana TAA 50 Oro Edicion 6 1/2 x 58 Chisel Maduro
Rocky Patel Vintage 2006 Bala
Villiger TAA Exclusive
In addition, the following ongoing releases were announced:
Update (3/26/21): Added Illusione Cigars to this story as it was previously omitted.