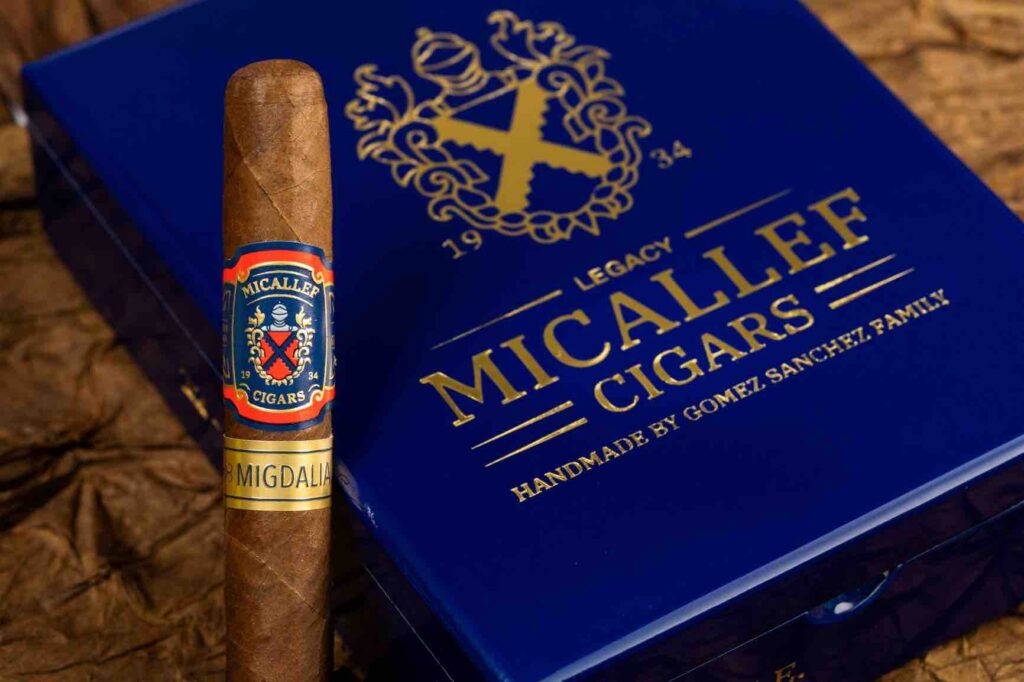 Micallef Cigars has announced it is re-releasing the Migdalia Special Edition on March 8th. The limited-edition release coincides with International Woman's Day. The cigar is meant to pay homage to strong women, one of which is Migdalia Sanchez, for whom the cigar is named. Migdalia is the matriarch of the Gomez-Sanchez family; sons Edel and Joel have developed the blends for Micallef's Legacy lines.
The Micallef Special Edition SE is a 5 x 40 Londres vitola, the first of its size for Micallef. This limited-production offering sold out in 2021. The company says it is exploring other offerings in the Londres format.
In a press release, Al Micallef said, "I am lucky to know many incredible women. True leaders. Some work with me; others are my friends, sisters, and daughters. They bring passion, insight, and resolve to everything they do. I always know I'm better off when there is a woman on my team. The Migdalia Special Edition is our way to say thank you, and we salute you."
Amanda Micallef, V.P. of Marketing, added, "The Migdalia S.E.'s release is an important reminder to celebrate the women in all our lives and those in the cigar industry. Migdalia brings her unique brand of magic to the Micallef Cigars factory in Estelí. We all know women like this, the women who make our world turn. Let's take a moment to spotlight their contributions."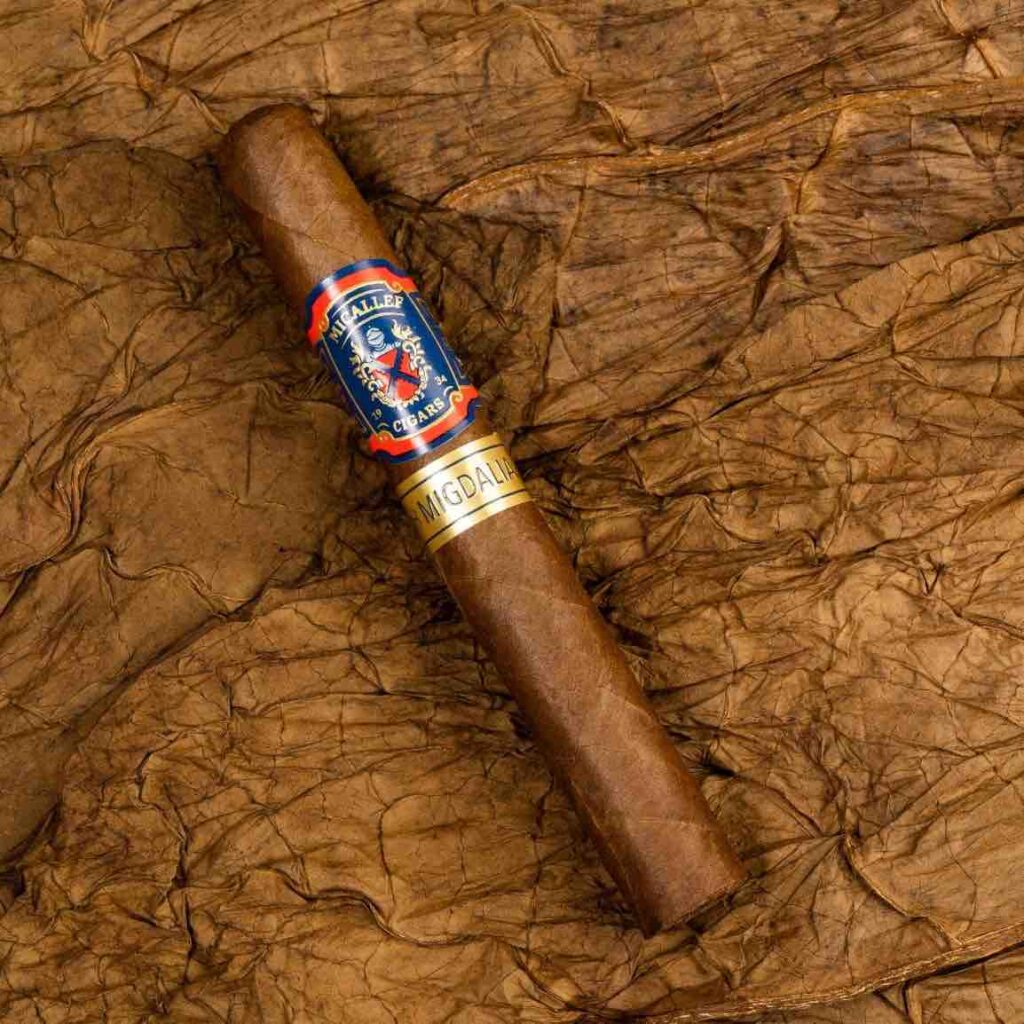 The Migdalia Special Edition's release on International Women's Day spotlights the profound impact of women across all industries and walks of life, including the cigar business.
As for the cigar's namesake, Migdalia Sanchez began her studies at the School of Tobacconists in Havana. Migdalia graduated a year later and started work at the Partagas factory. There she quickly stood out as one of the best Cuban cigar rollers, later acquiring growing and manufacturing knowledge.
Migdalia rose to prominence as one of the best cigar rollers in the industry and began representing Cuba in international expositions. Leaving Cuba in 1998 to join her family in Mexico, she continues her work in the cigar business. Today, she splits her time between Miami and Estelí, where she works with sons Edel and Joel Gomez-Sanchez to craft Micallef's Legacy line at the Micallef Cigars S.A. Factory.
"Based on feedback from the Micallef Ambassadors, we decided to release the Migdalia Special Edition as a limited release every International Women's Day. Last year, we significantly increased production at our factory in Estelí to support growing demand. Doing so allows us to operate more efficiently. In a year when prices are increasing on everything from food, to gas and cigars. We are pleased to bring you this special cigar at 17% less," Micallef Cigars' president, Dan Thompson, added.
Micallef Cigars says the Migdalia S.E. marks a continuation of Micallef Cigars' efforts to grow new cigar consumers, focusing on women in cigars as leaders, artisans, and consumers. The company hosts cigar events designed to welcome new and less experienced cigar smokers into the fold.
Last year, Micallef published "A Cigar Journal," now in its second printing. The journal is a one-stop shop for 'Cigar 101' information every new smoker wants to ask. The journal included a Sisters of the Leaf section, highlighting women-owned or run shops.
The Migdalia Cigars Special Edition will be available in stores on March 8 and will retail for $10 per cigar, $120 for a box of 12.
Photo Credits: Micallef Cigars