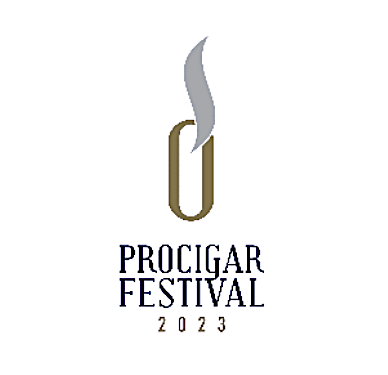 The Association of Dominican Cigar Manufacturers, Procigar, has announced its 2023 festival will take place in the Dominican Republic from February 19 to 24, 2023.
"We are very pleased to know that our festival participants have knowledge of where our tobacco grows and how our cigars are produced. Once again, we were able to demonstrate why we are the best and who is responsible for the exceptional quality of our cigars," said Hendrik Kelner, President of Procigar, in a press release.
The majority of the festival takes place in the capital of Santiago de los Caballeros, but Procigar says the festival will also return to its start on the "southeast coast" of the Dominican Republic which is the La Romana region.
Three of the dates of Procigar 2023 will go up against the published dates of the Tobacco Plus Expo (TPE) 2023 Trade Show, which takes place February 22-24, 2023.