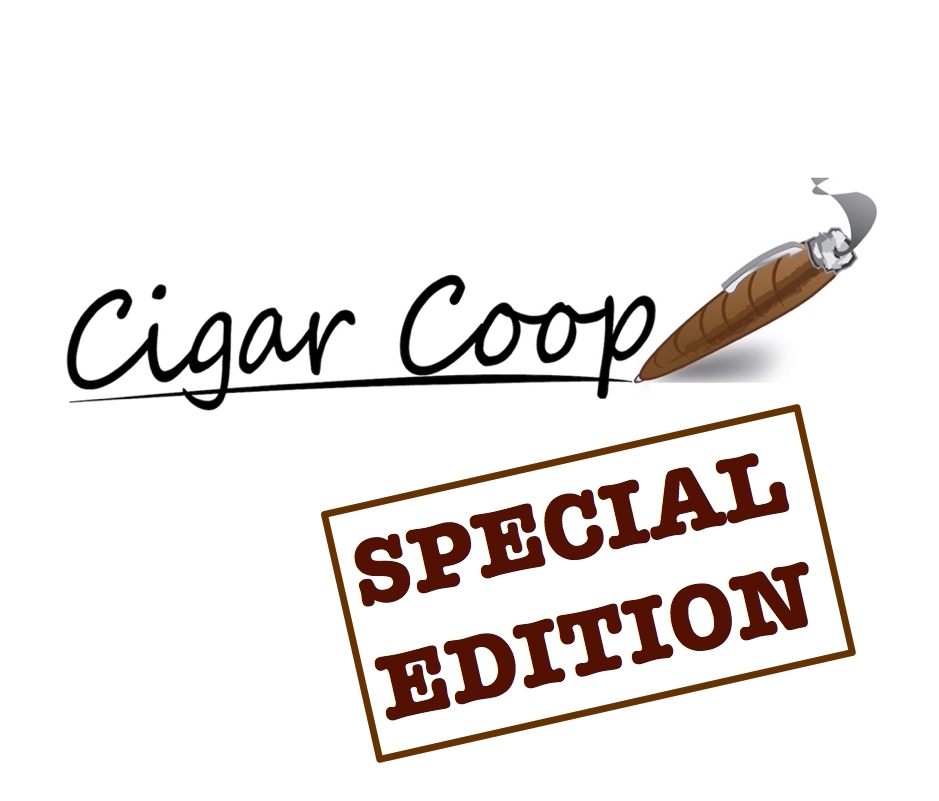 Join Coop and Bear as they journey to the Dominican Republic and have a conversation with Davidoff Master Blenders Henke Kelner and Eladio Diaz. Plus we were also joined by Henke's son Klaas Peter. This is a rare occasion where both Mr. Kelner and Mr. Diaz have been interviewed together, so you won't want to miss this.
All of this on the newsmagazine show for the cigar industry – Prime Time Special Edition.
Don't forget, you can catch us on Google Play Music, iTunes, Podbean, and YouTube.