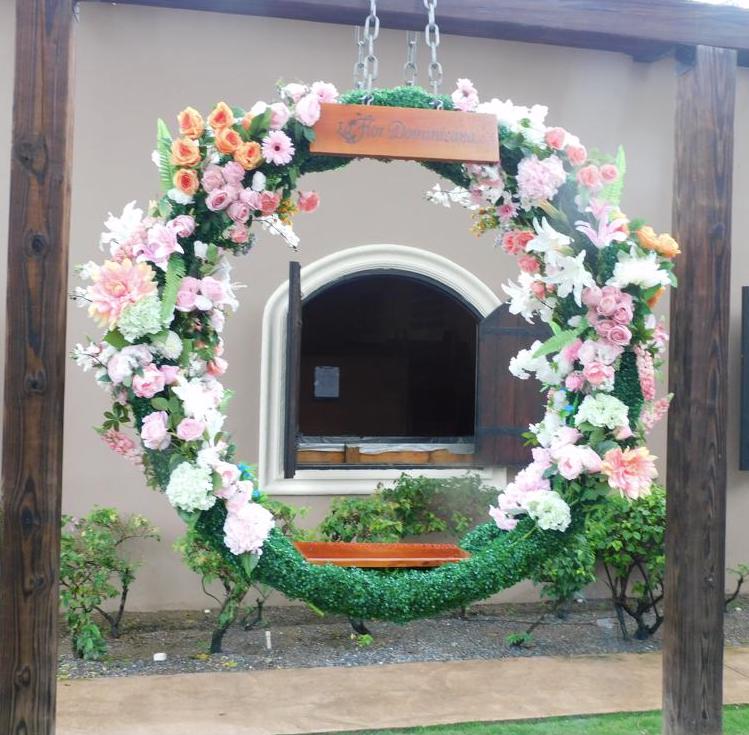 Most of day three of Procigar 2022 was spent touring the factory and farm facilities at La Flor Dominicana (LFD). Every factory and farm tour is different, and La Flor Dominicana certainly brought their own story to the table. It didn't take long to realize the factory and farm were a labor of love for LFD owner and founder Litto Gomez.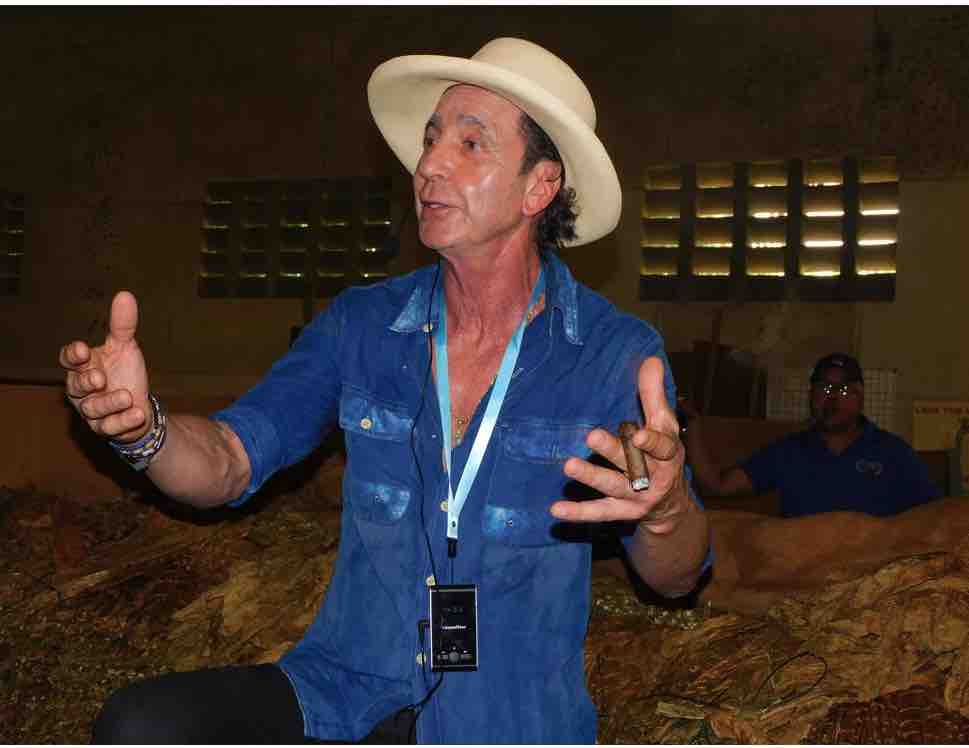 Litto Gomez loves cigars and he loves the practice of cigar making. Add to that, you can plainly see he loves the Procigar Festival. This ranges from him being tour guide at the farm and factory to partying things up at the evening White Dinner gala. Litto was heavily involved in the tour. He even was at the Gran Alimonte hotel helping people get loaded on the buses.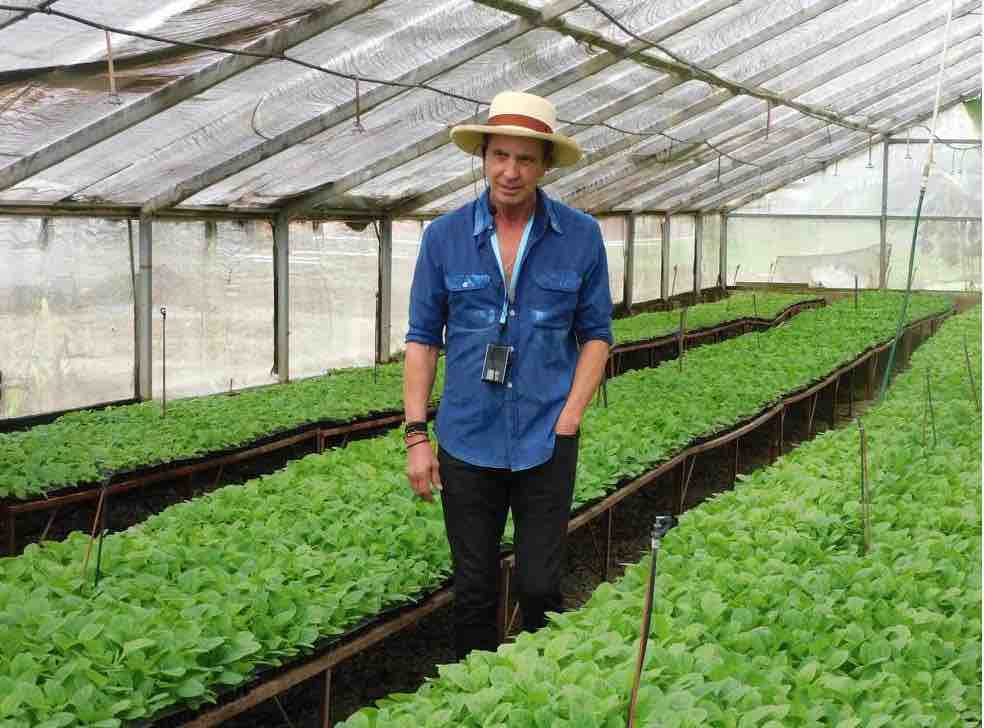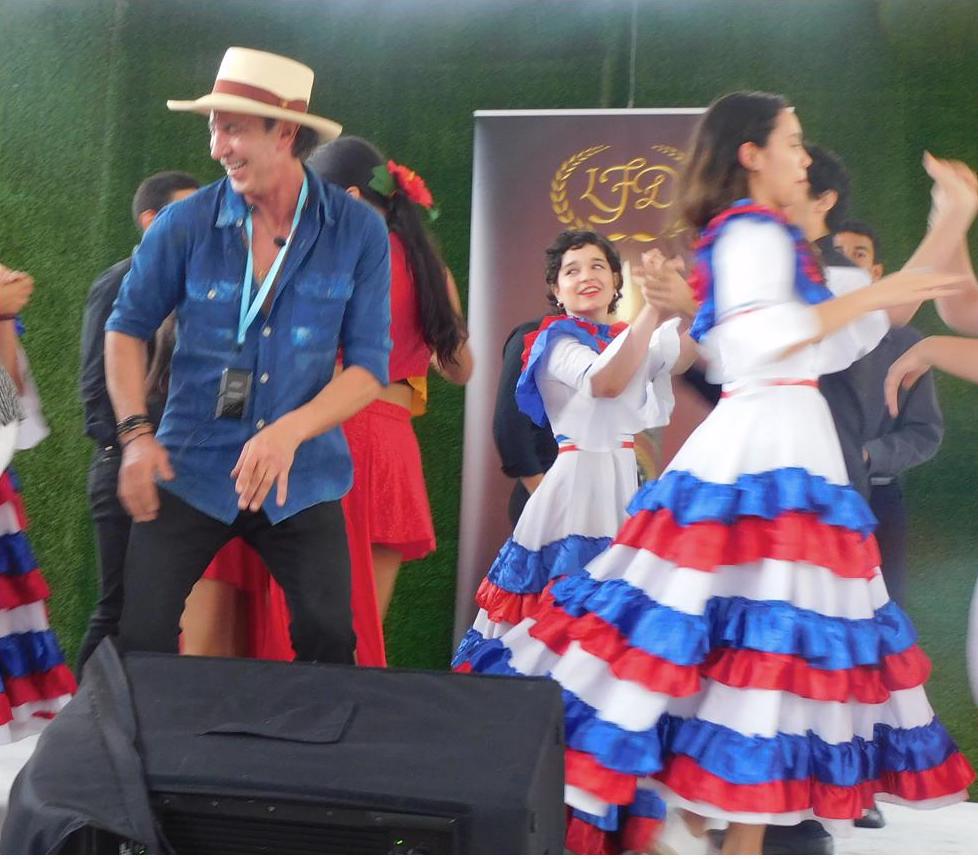 If only I could party like Litto Gomez. He always has a good time at the gala and it's wonderful to see it.  I'm serious when I say I could not keep up with him.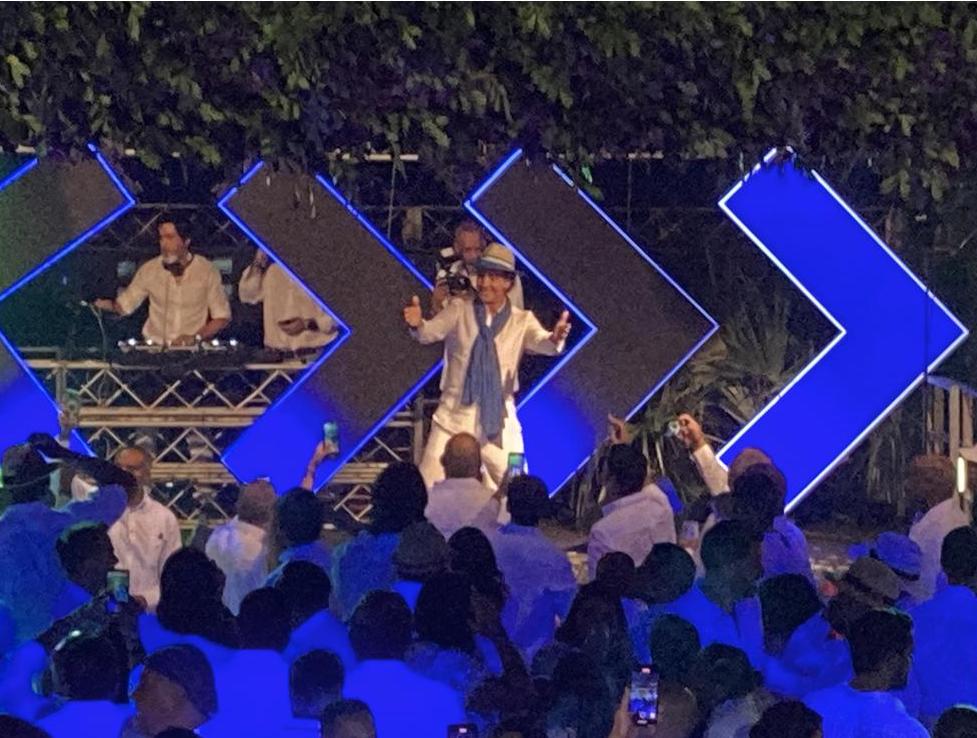 Litto would take us through the whole tour which consisted our two parts. First a visit to the La Canela farm, and then a visit to Tabacalera La Flor.
La Canela
The outing starts out with a tour of the La Canela farm. It's a massive farm owned by Litto Gomez and Jochy Blanco. Litto told the story of how he broke the news to his wife that he had decided to buy a farm. It's an entertaining story, and it was also told to Bear Duplisea and myself on Prime Time Special Edition 76 in 2020.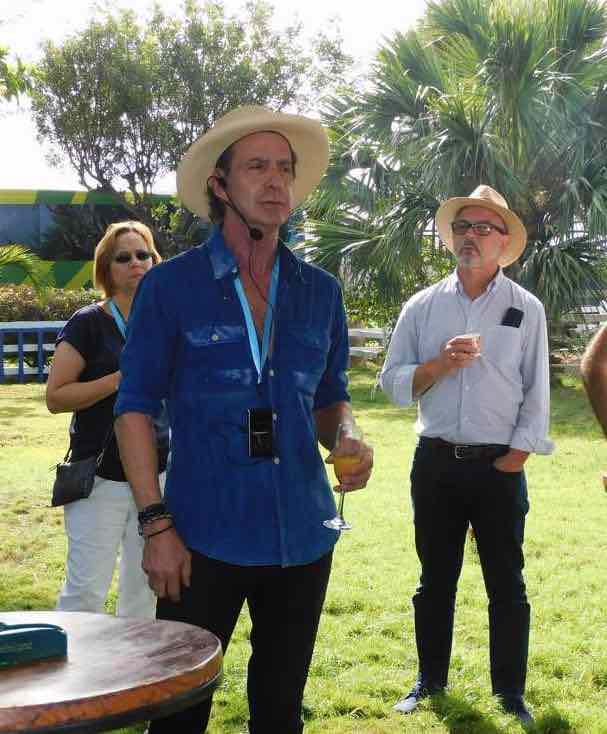 Litto Gomez and his wife Ines were in a famous ad featuring them on horses. While we didn't see Litto in the tobacco field with a horse, we got a look at the horses.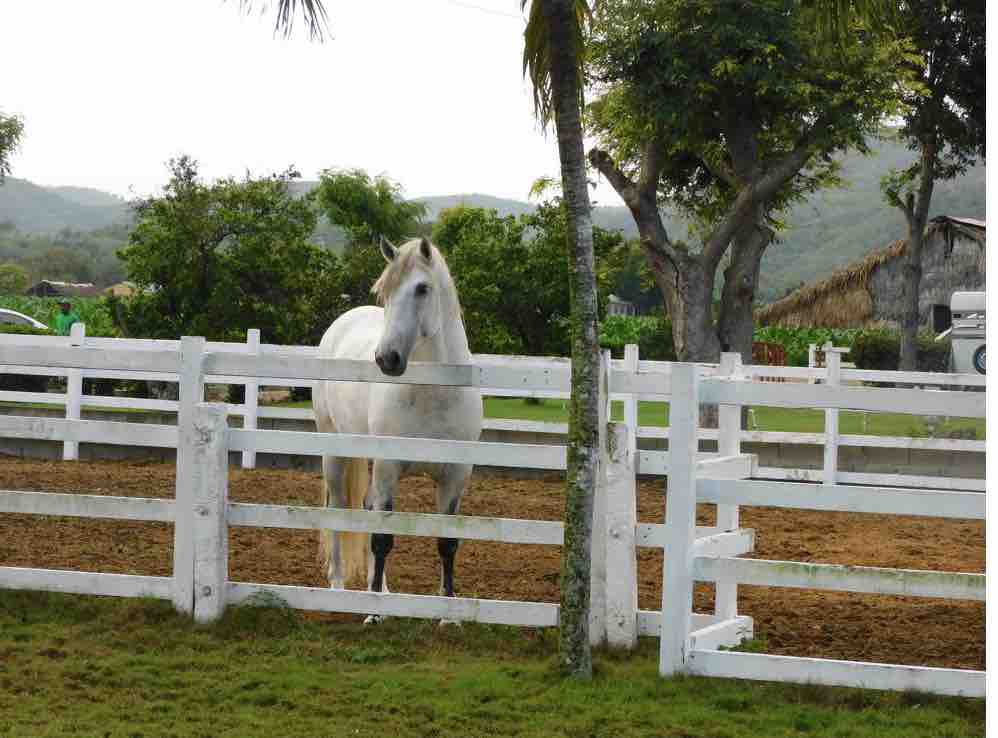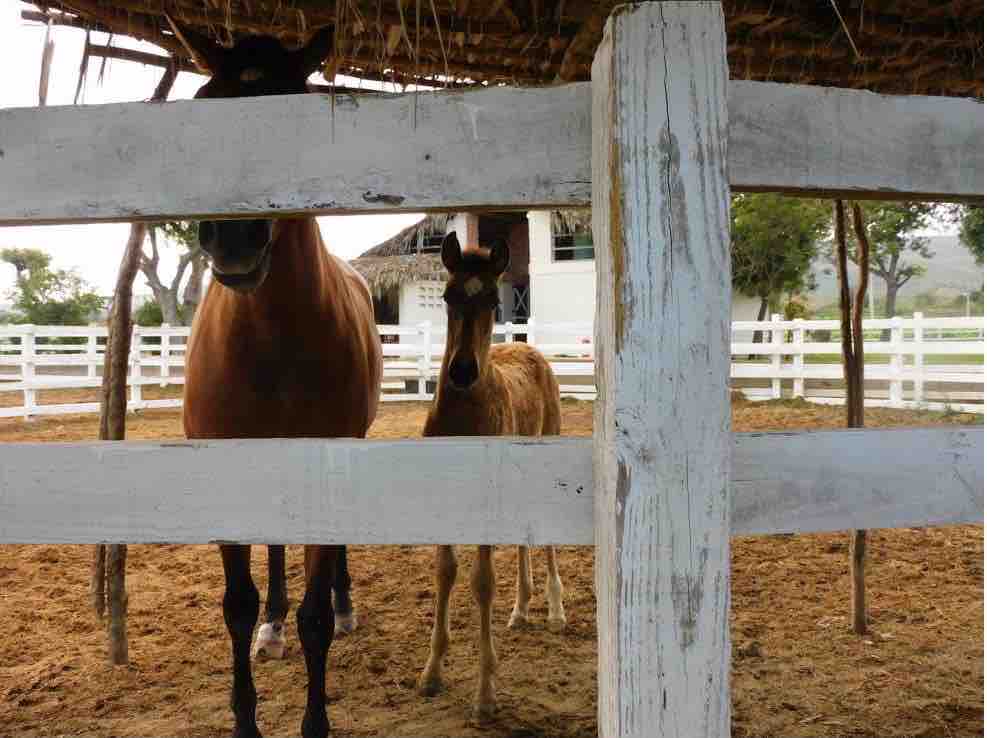 One thing I appreciate about the La Flor Dominicana tour is how they cover the "seed to store" concept in order of the cigar-making process. I know it's logistically difficult for some companies to give tours like this, but when it is done – it really works well.
On the farm, we went from seedlings in the greenhouse, to the fields, and to the curing barns.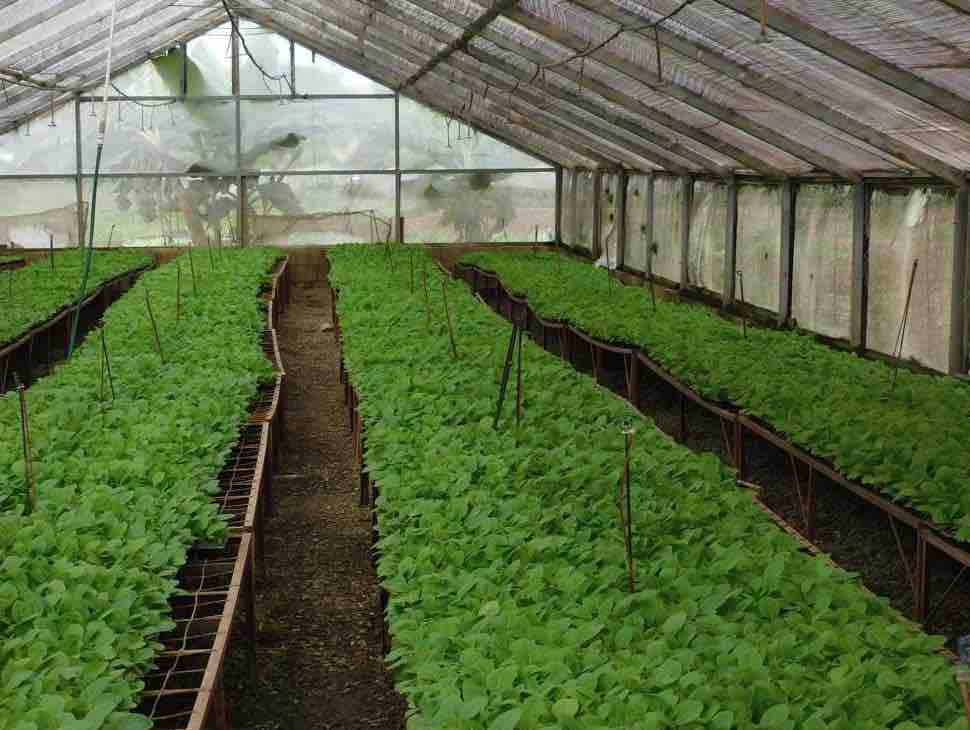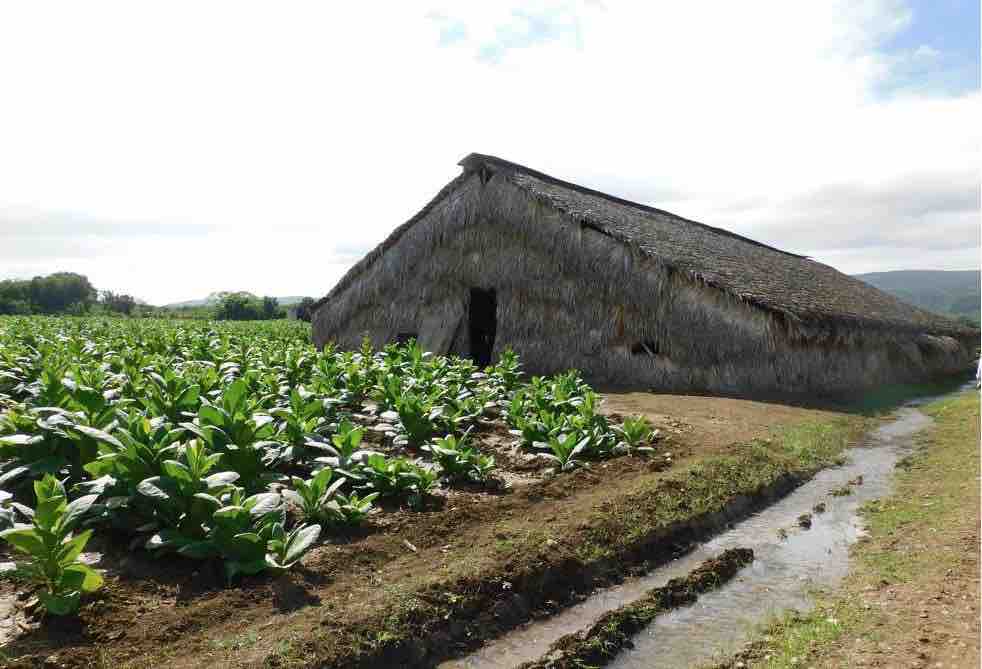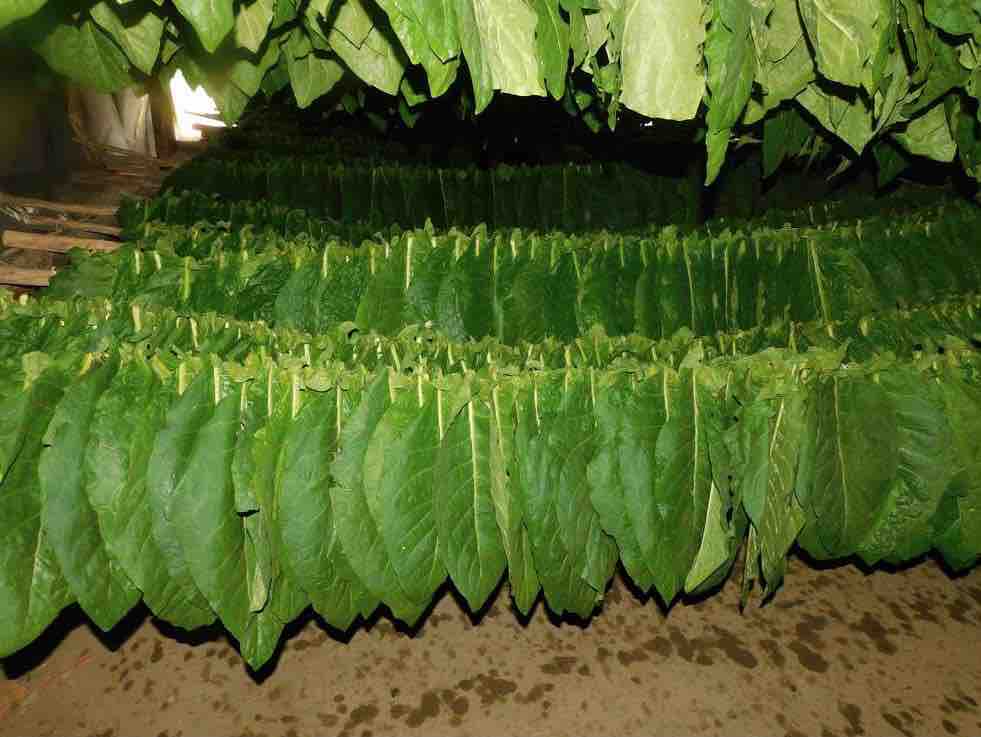 Because every farm tour is different, there is always something new to learn and see. In this case, I had the opportunity to see some corona primings.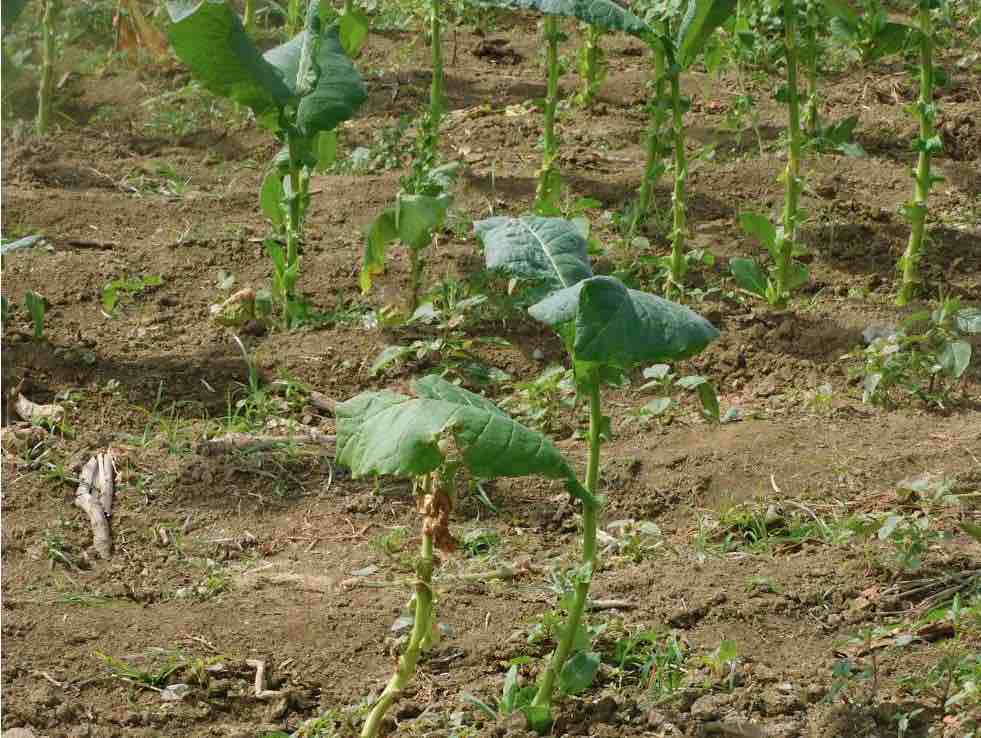 I know in my Pre Game report I mentioned food pictures would be reserved for social media. I'm going to break my own rule.
One thing that is a staple of almost every farm tour is being treated to fresh coconut water directly from the coconut. This is served right from the coconut. This is a tasty treat that provides a great hydrating beverage. It was a little hot at La Canela, so this hit the spot on this tour. The coconut is sliced with a machete. You will notice the coconut is green and still not fully ripened. This is because coconut water is tastier in a young, immature coconut. I've not seen much written on this feature of farm tours, so I thought it would be good to give it a mention here.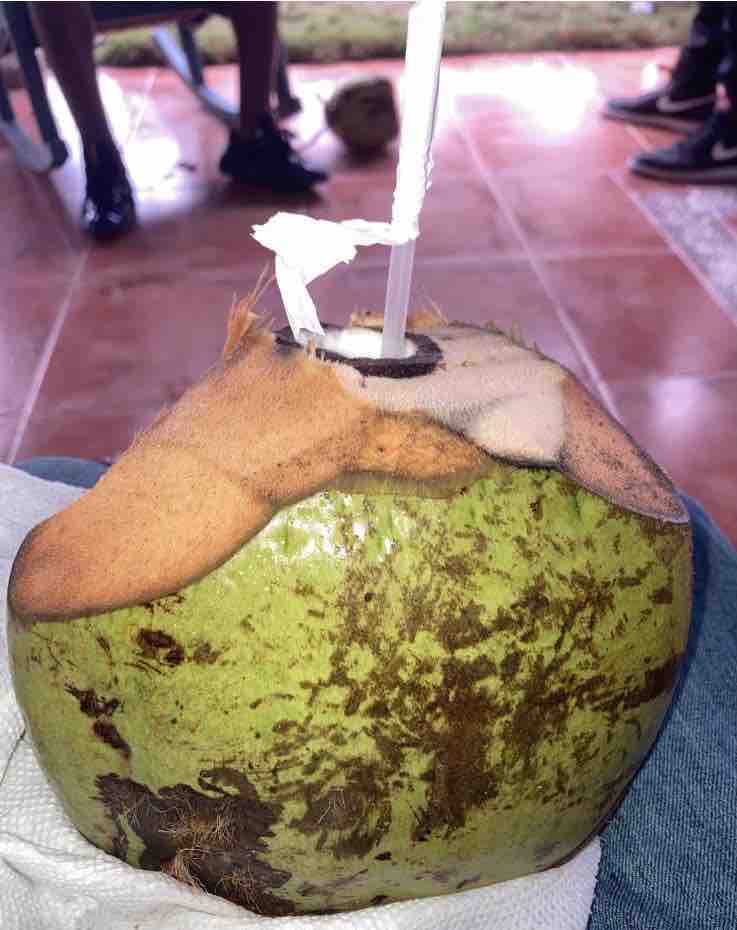 Tabacalera La Flor
Once the farm tour was completed, it was on to Tamboril to tour La Flor Dominicana's factory, Tabacalera La Flor. One thing that astonished me is that Tabacalera La Flor is not a massive operation. Yet it is an operation that is well-run and has a lot of charm. As I toured the facility, I come to understand why Tabacalera La Flor is known for both its quality and artisan work.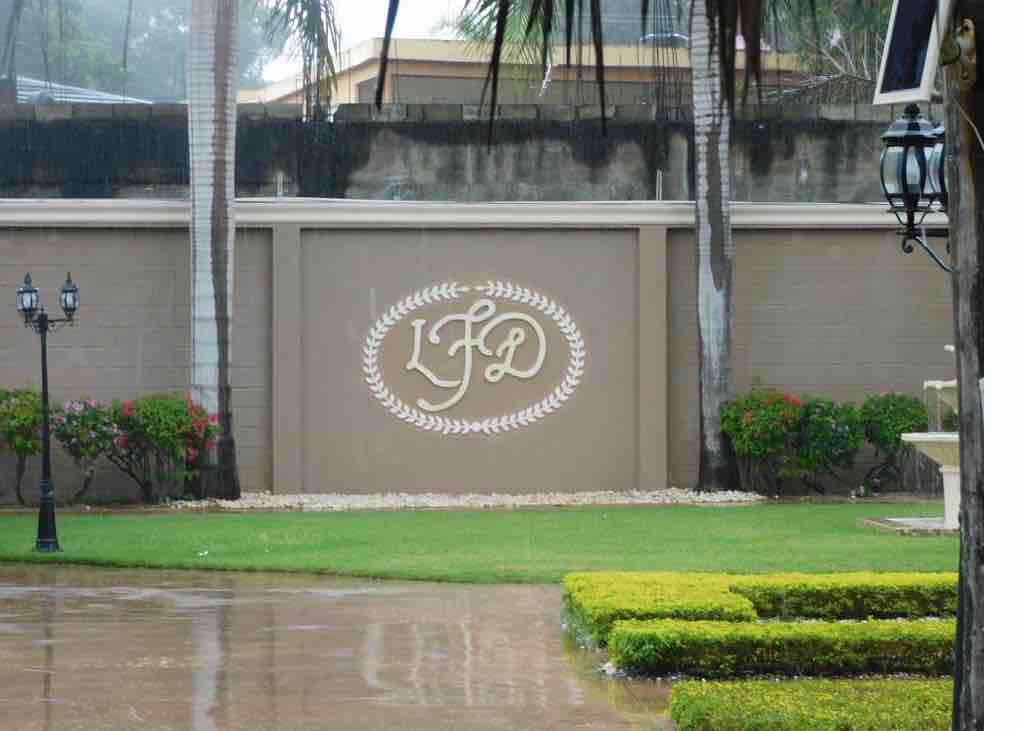 Before we got into the Tour, we were treated to a feast of feasts right in the courtyard of Tabacalera La Flor – complete with a master chef. When I said Litto Gomez was involved in many aspects of Procigar, that included this feast as well.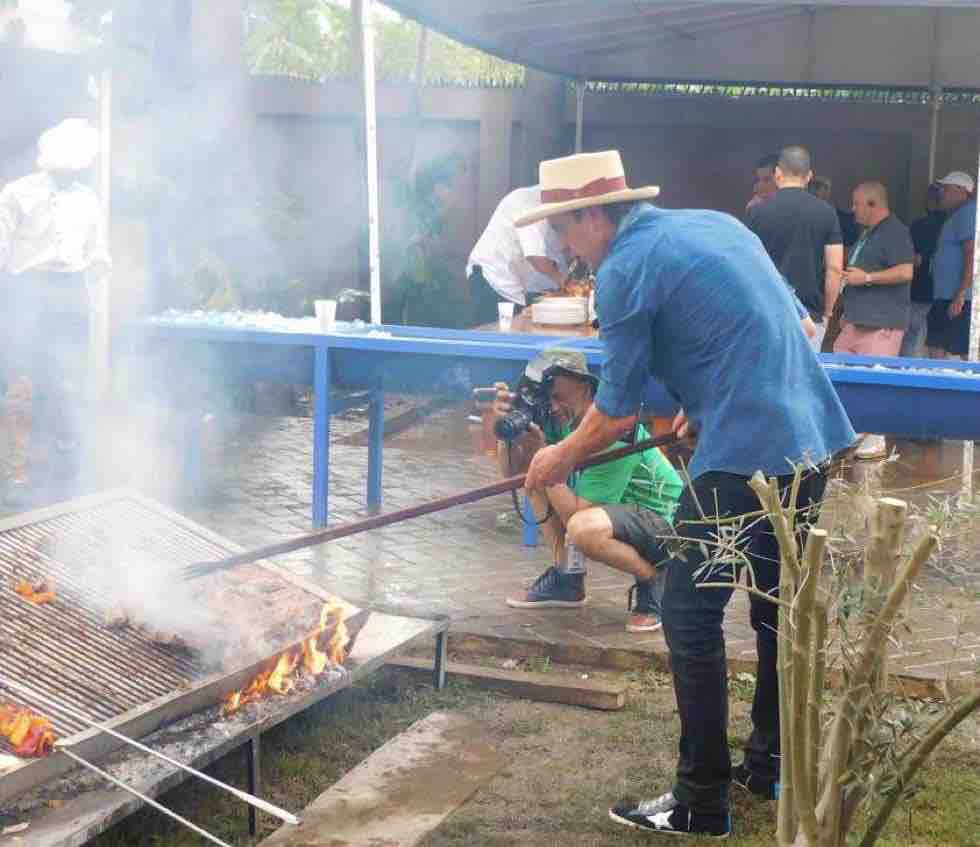 I'll let these pictures speak for themselves. This is why I felt I had to break my own rule.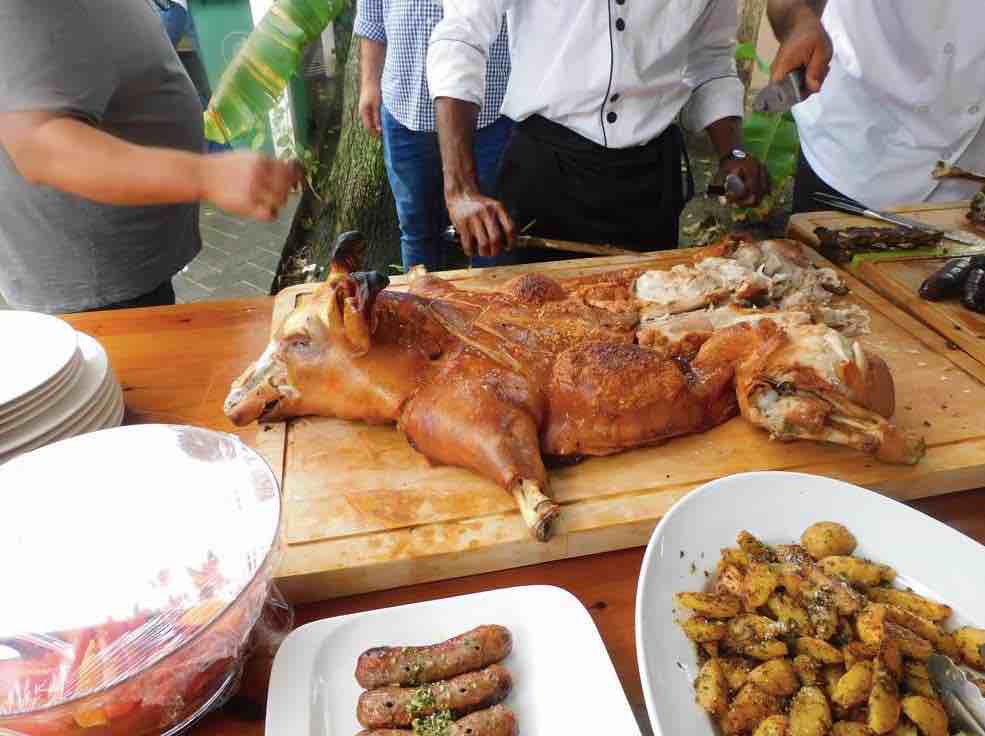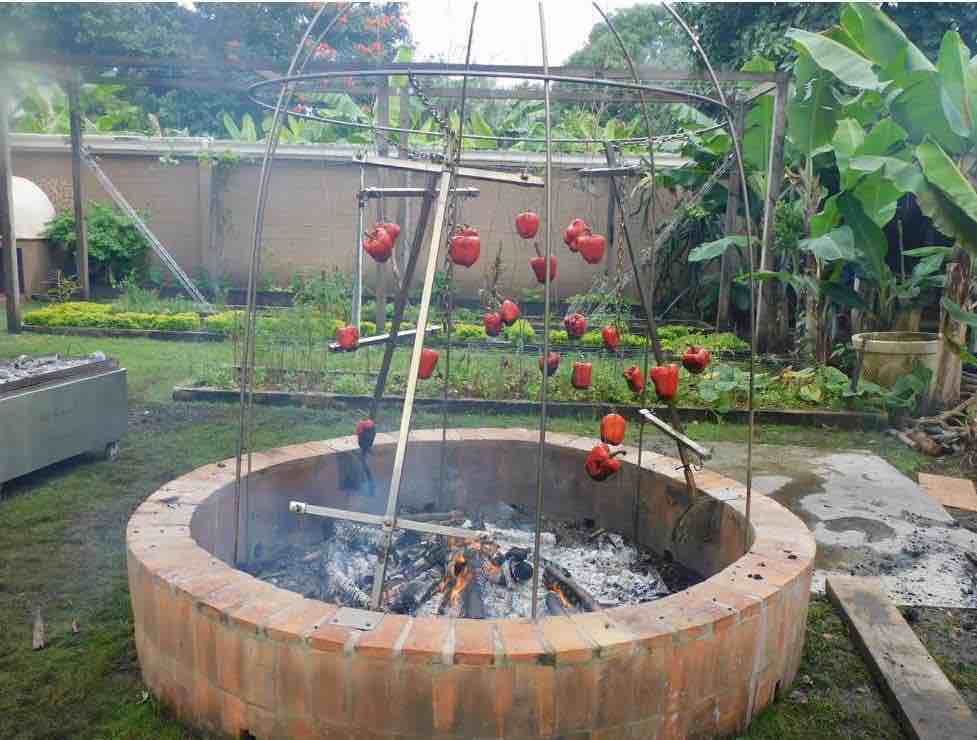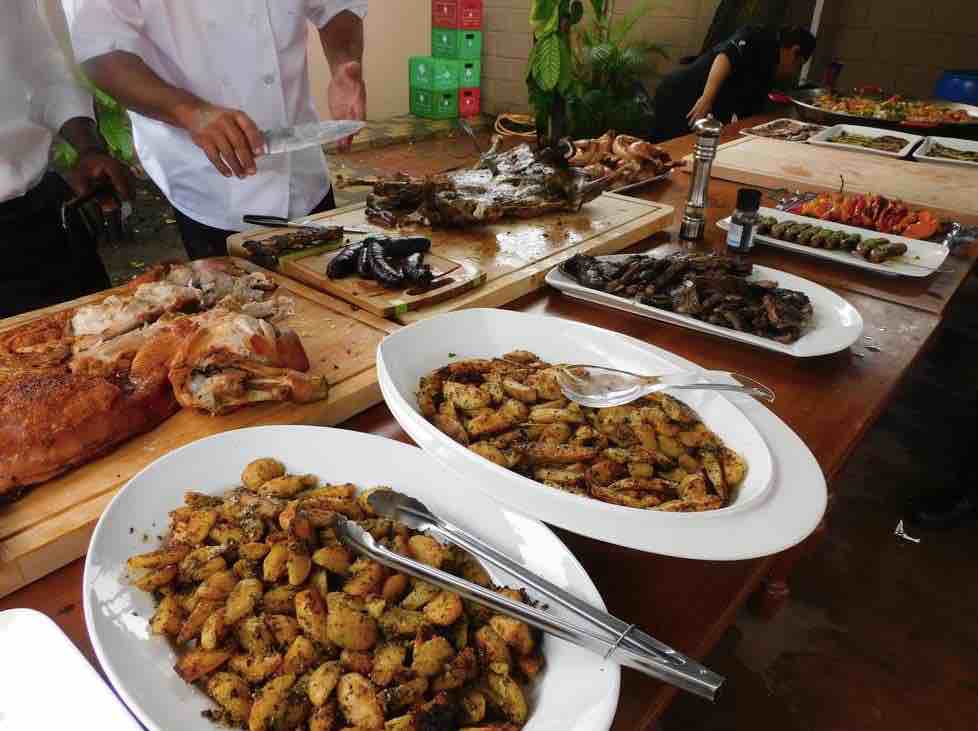 The feast was not complete without some entertainment. The entertainment was Latin Dancing. It's a favorite of Litto's and we've seen this theme used in Litto's cigars before – the 1994 Tango and La Volcada.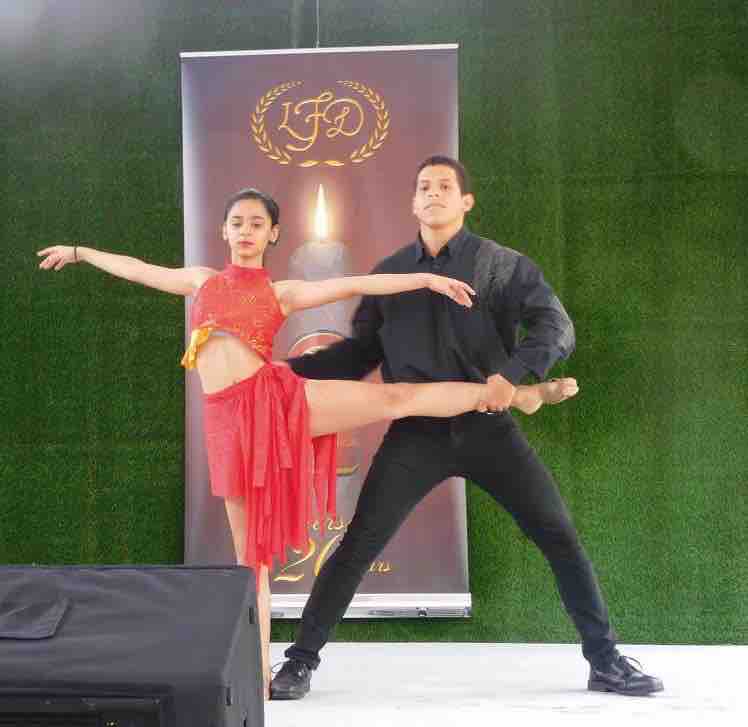 The Feast took place in the courtyard at Tabacalera La Flor. It had more of the feeling of a botanical garden with artwork. It was quite beautiful.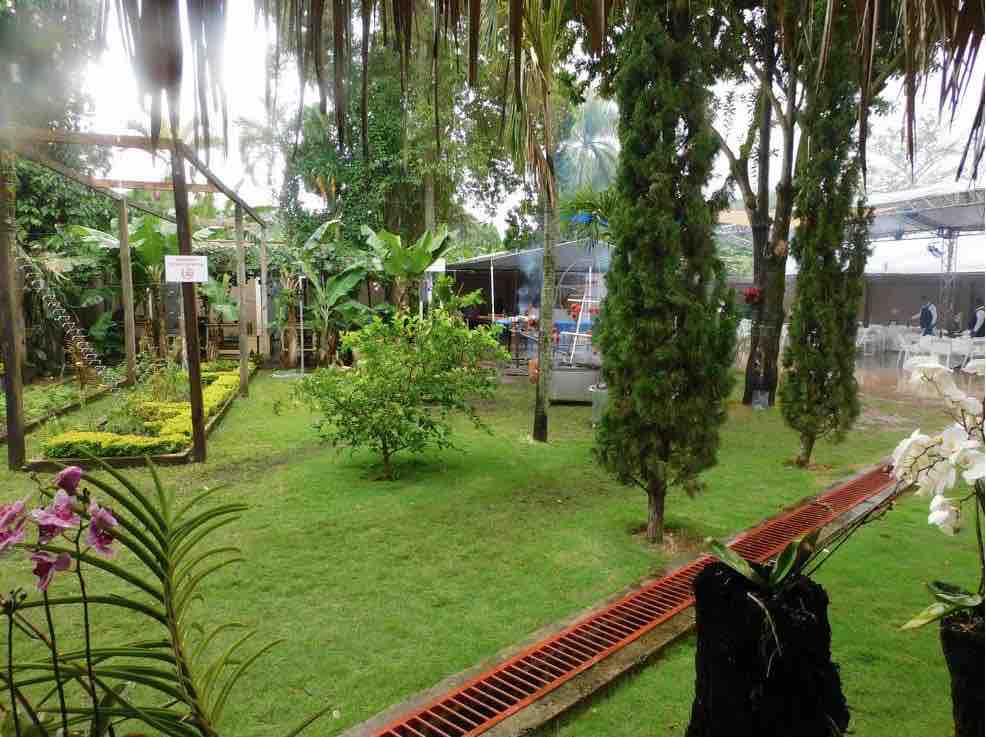 Inside the courtyard, one of the buildings had quite an impressive mural on it.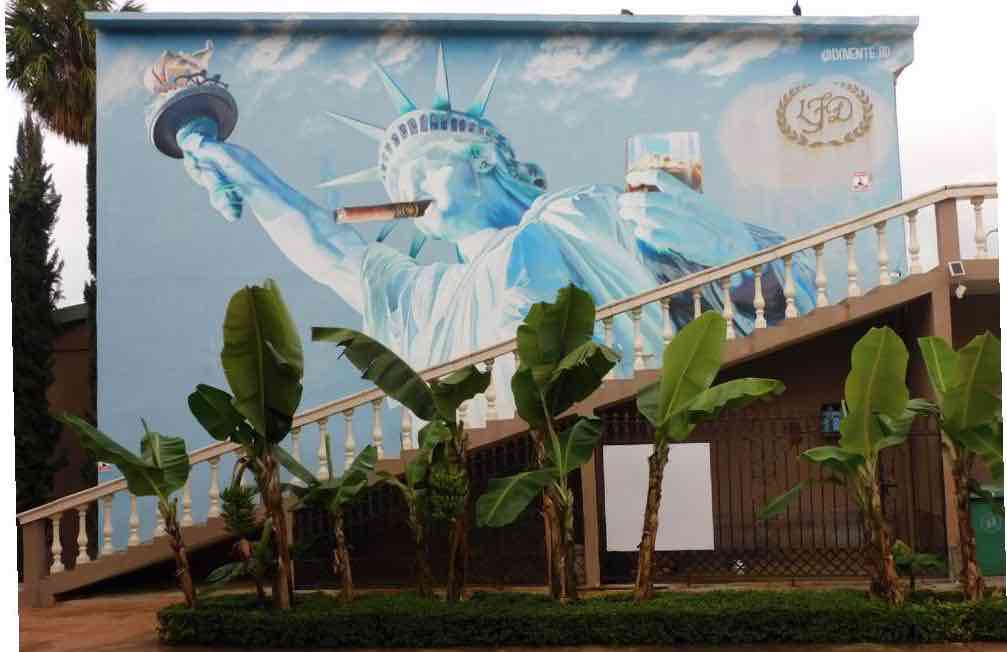 Once the feast was over, it was on to the tour of the facility. Like the tour of La Canela, the tour of Tabacalera La Flor followed the seed to store order of things. First up was a visit to the pre-industry facilities.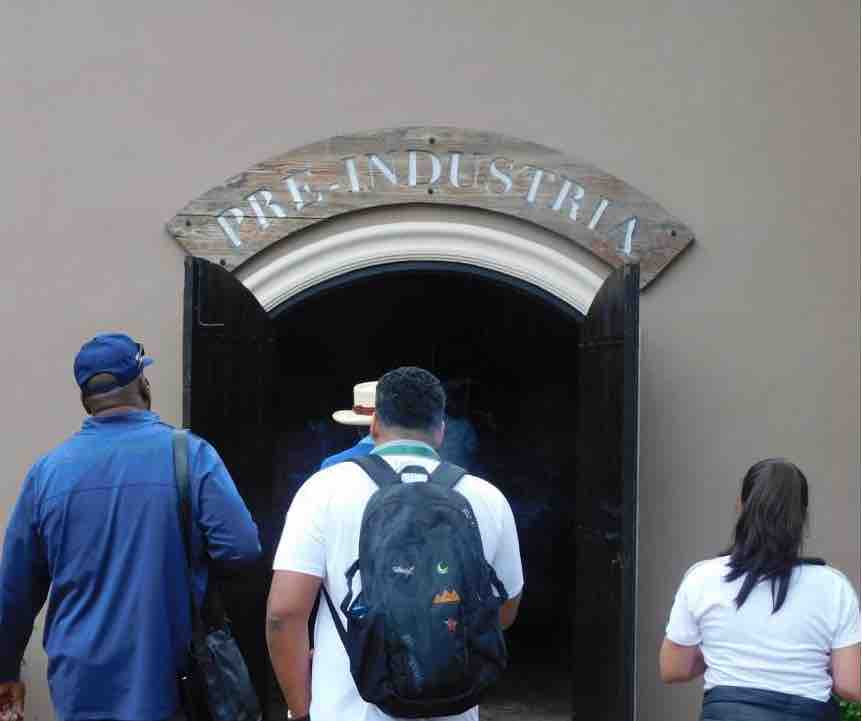 Pre-industry included touring the pilons of tobacco fermenting and the sorting areas. During this time Litto discussed with us how much he loves the cigar business.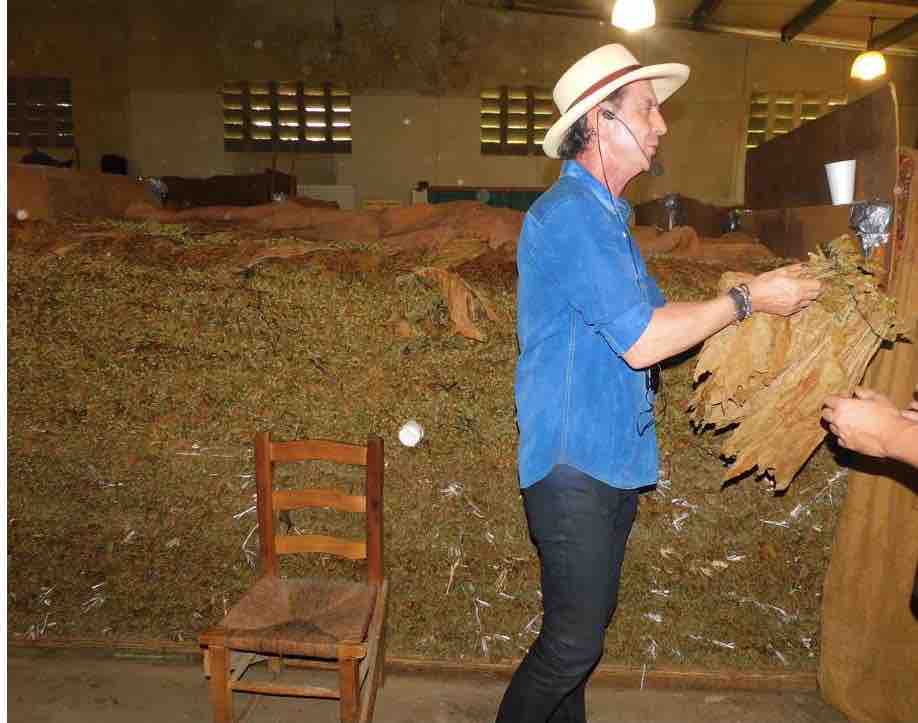 It was on to the rolling room – which is another unique characteristic of Tabacalera La Flor. Most rolling rooms (or las galeras) are arranged in a classroom-type center. When you walk in you see rows of rolling pairs that go quite deep. The rolling room at Tabacalera La Flor has an atrium in the middle with long rows on the periphery. These rows don't go deep. The red bricks gave the factory a lot of charm.
A lot has been made of La Flor Dominicana's backorders. All I can say is this was a very busy factory going at near 100% capacity.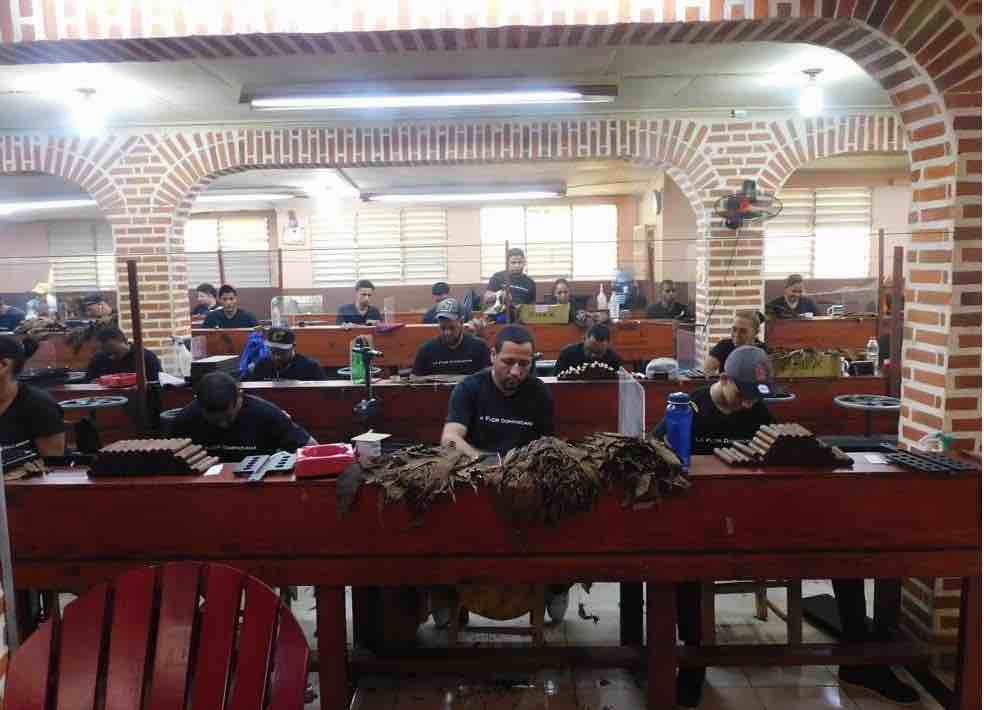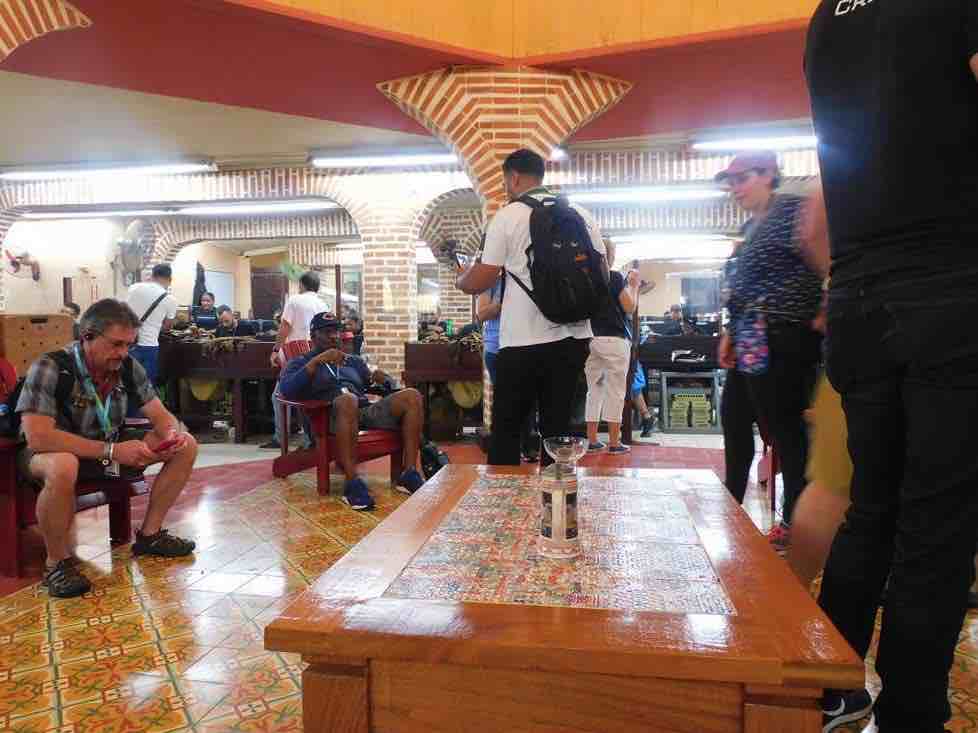 It was on to the aging room. What was unique was, instead of seeing racks store cigars, there were wooden cabinets that were used as a storage unit.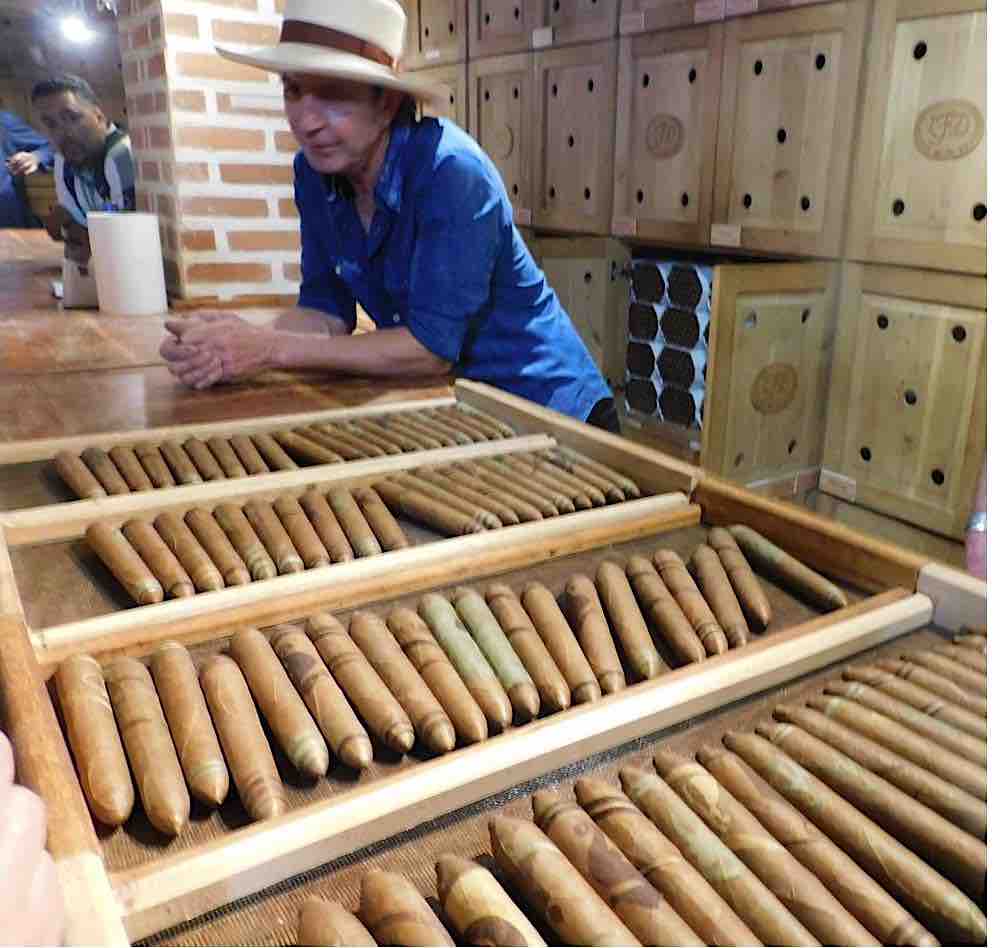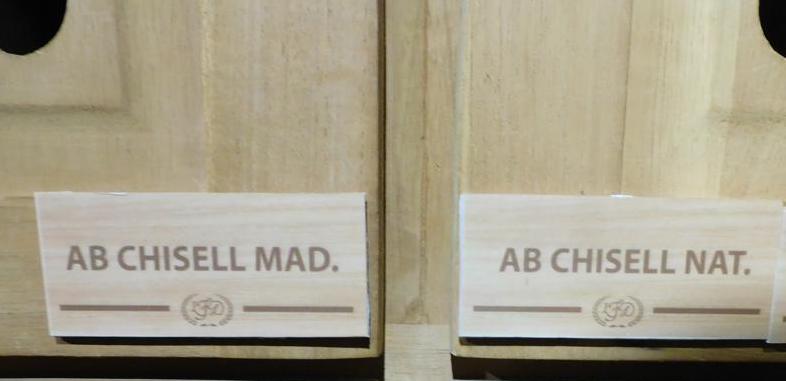 Finally, the tour wrapped up with a trip to the packaging department.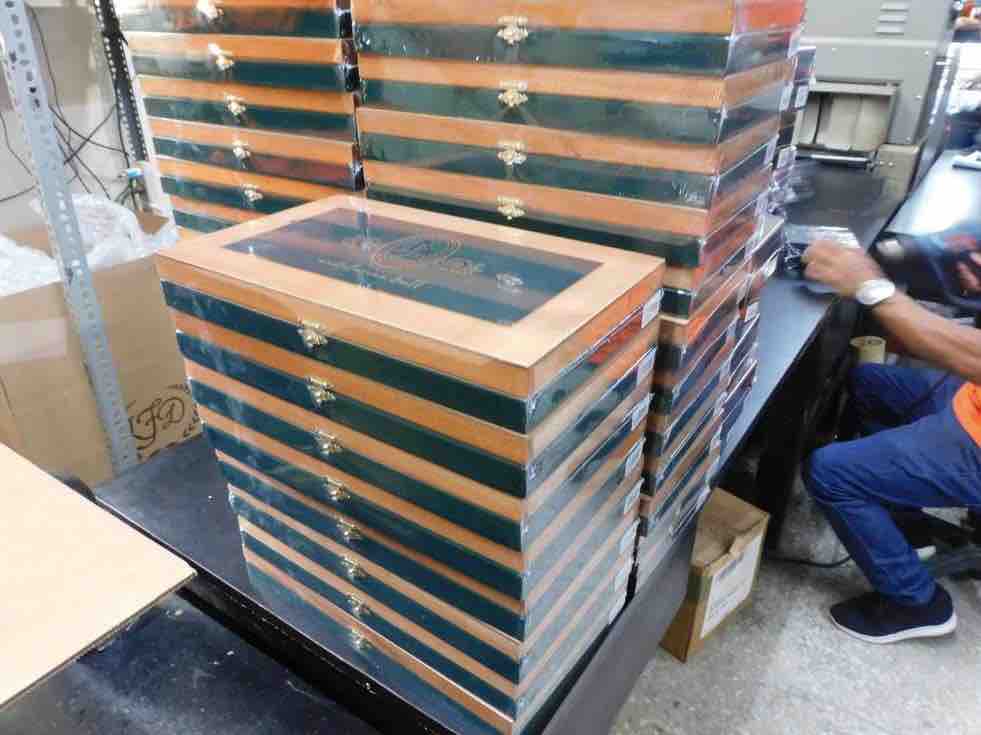 While the tour was over, there was one piece of business I had to do – namely, present Litto Gomez with the award for #2 Cigar of the Year for 2020 – the La Flor Dominicana Litto Gomez Diez Small Batch No. 7.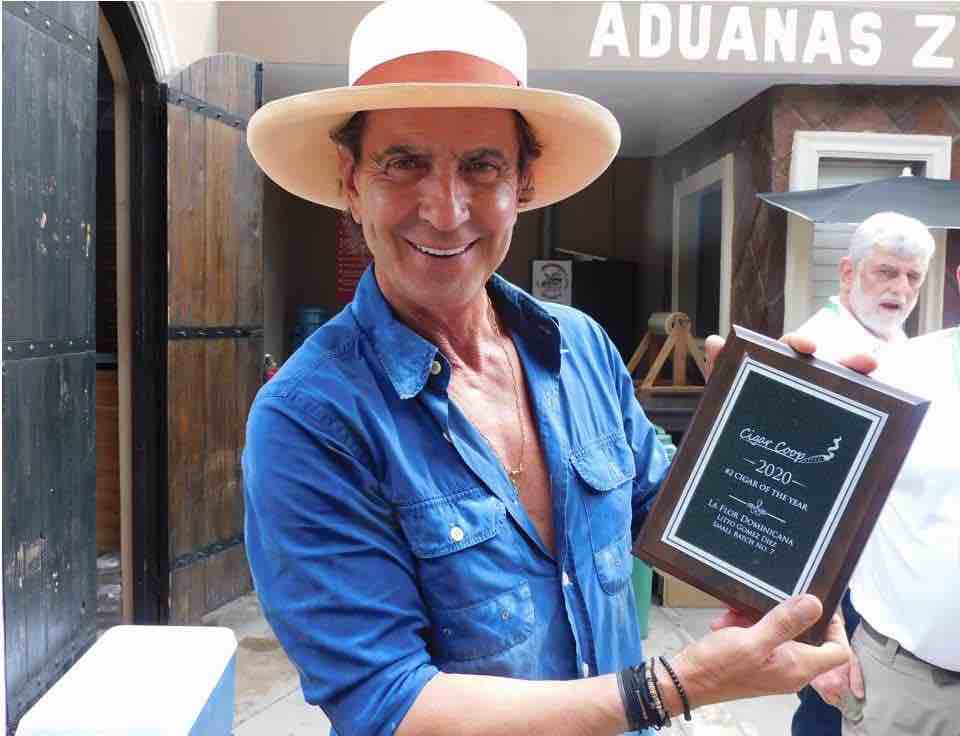 Special thanks to Litto Gomez, Tony Gomez, and Jonathan Carney for the access and hospitality of this tour. Thank you to Procigar as well. Procigar does an amazing job at organization and working with the cigar makers and it was seen with La Flor Dominicana as well.
Photo/Image Credits: Cigar Coop, except where noted