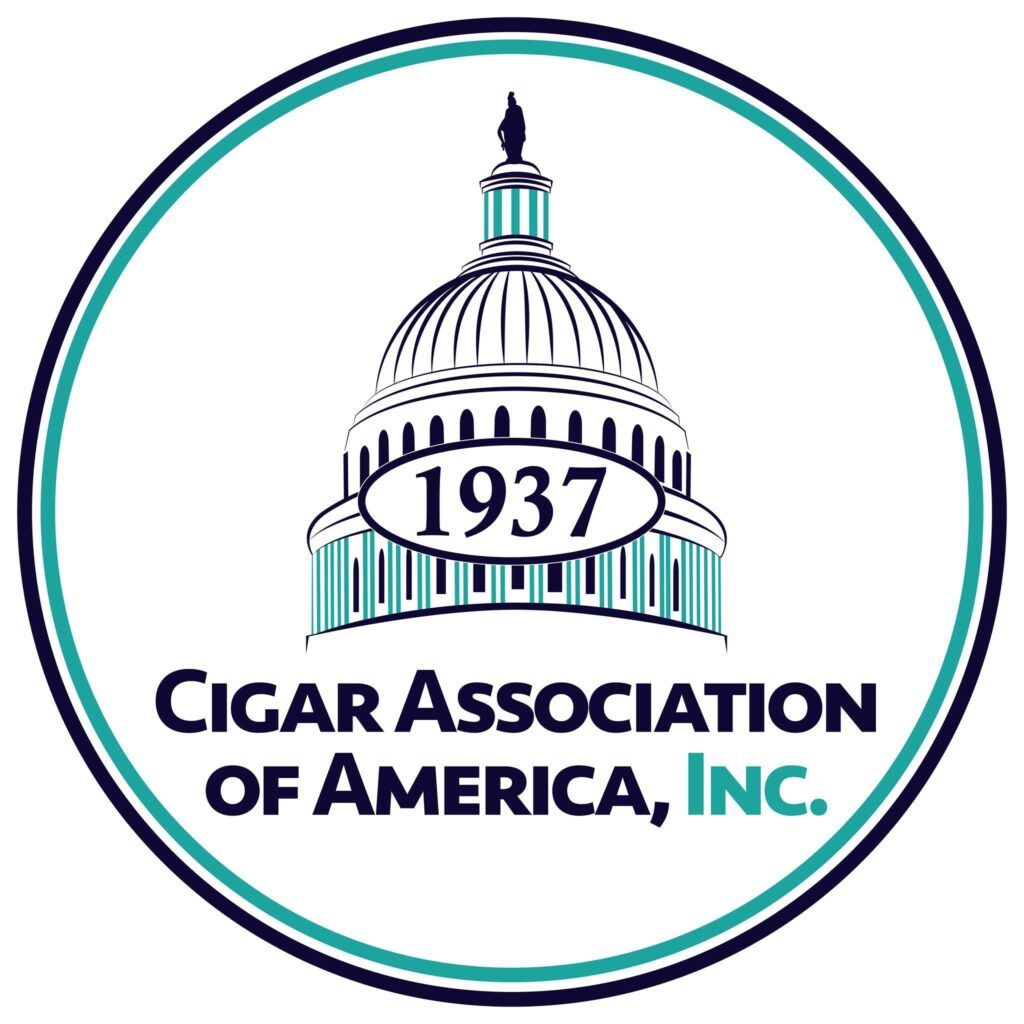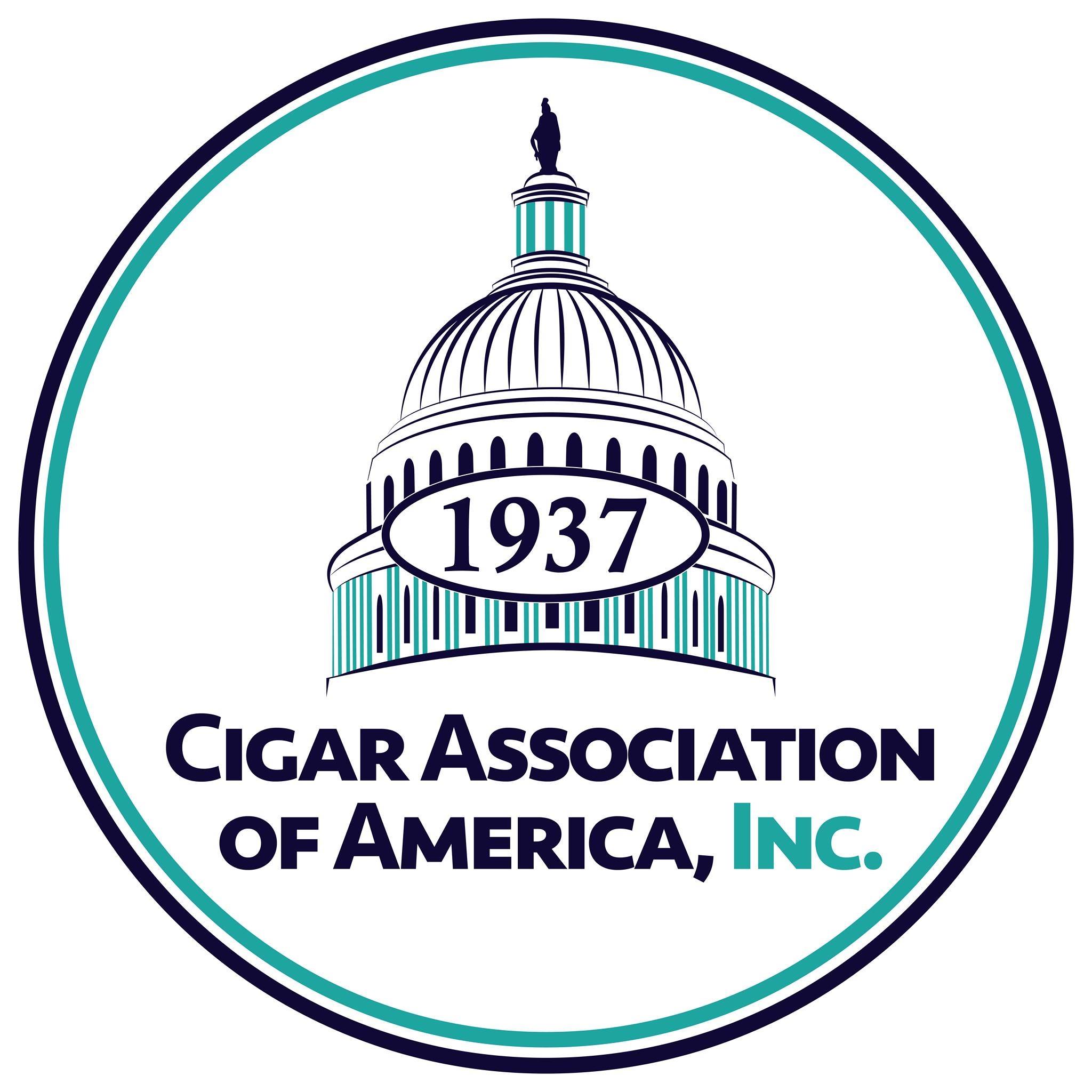 Following the U.S. Food and Drug Administration (FDA)'s announcement of a proposed ban on flavored cigars, the Cigar Association of America (CAA) issued the following statement:
Today, the Food and Drug Administration released a Proposed Tobacco Product Standard for Characterizing Flavors in Cigars. If finalized, the Product Standard would prohibit the manufacture, distribution, and sale (but not the possession by individuals) of cigars with a "characterizing flavor." For purposes of the Product Standard, FDA says:
"Among the factors that FDA believes are relevant in determining whether a cigar has a characterizing flavor are:
(i) The presence and amount of artificial or natural flavor additives, compounds, constituents, or ingredients, or any other flavoring ingredient in a tobacco product, including its components or parts;
(ii)The multisensory experience (i.e., taste, aroma, and cooling or burning sensations in the mouth and throat) of a flavor during use of a tobacco product, including its components or parts;
(iii) Flavor representations (including descriptors), either explicit or implicit, in or on the labeling (including packaging) or advertising of a tobacco product; and
(iv) Any other means that impart flavor or represent that a tobacco product has a characterizing flavor."
The Proposed Product Standard will be published in the Federal Register on May 4, 2022, and FDA proposes a 60 day comment period. CAA has repeatedly defended the cigar industry against unjustified efforts to restrict the sale of its members' products to adult consumers. CAA is prepared to and will engage with the Agency to defend the entire industry against a regulation that will be economically devastating with little potential public health benefit.
The Proposed Product Standard provides no sound public health reason or scientific basis for eliminating the entire flavored cigar category. Based on data gathered by government funded surveys, youth usage of flavored cigars has been steadily declining for years, and youth usage of cigars in general is at an all-time low. Adult cigar consumers deserve to have a choice of products – and data shows that adult cigar consumers use both flavored and unflavored cigars in nearly identical numbers. CAA is carefully reviewing the Proposed Product Standard and will submit comments to FDA that will include scientific and economic data. This is only the latest in a series of proposals by FDA to attempt to deprive adult cigar consumers of the products of their choice. While the Proposed Product Standard goes through the official notice and comment rulemaking process, all flavored cigar products on the market remain legal for sale.
The CAA is a national trade organization representing cigar manufacturers, importers, mail order companies, distributors, suppliers to the industry, and supporting members.