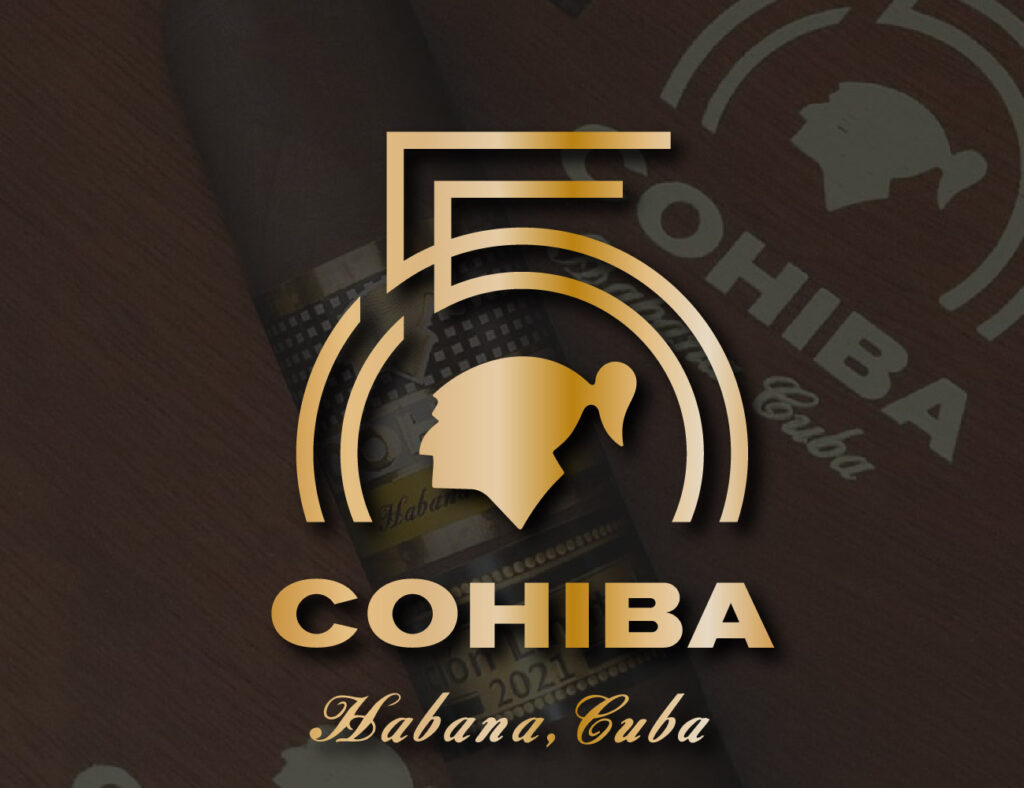 The cancellation of the 2021 and 2022 editions of Festival de Habano due to the COVID-19 pandemic resulted in Habanos S.A. being unable to celebrate the 55th anniversary of the Cohiba brand. While it's not a full-blown festival, Habanos S.A. has announced it will hold a gala evening to commemorate Cohiba's 55th anniversary. The event will take place in Havana, Cuba on September 9th.
When the 2021 edition of Festival de Habano was cancelled, Habanos S.A. held a virtual event called Habanos World Days. While it wasn't an in-person event, the featured brand was still Cohiba as the brand was celebrating its 55th anniversary. At the event the Cohiba Aniversario 55 Limitada, Cohiba Ambar (a new regular production cigar), and Cohiba Ideales (a Colección Habanos release) were announced.
The Cohiba Aniversario 55 Limitada will see a limited launch in the Middle East, Africa, and part of Europe on May 14.
Further details of the gala event are forthcoming.