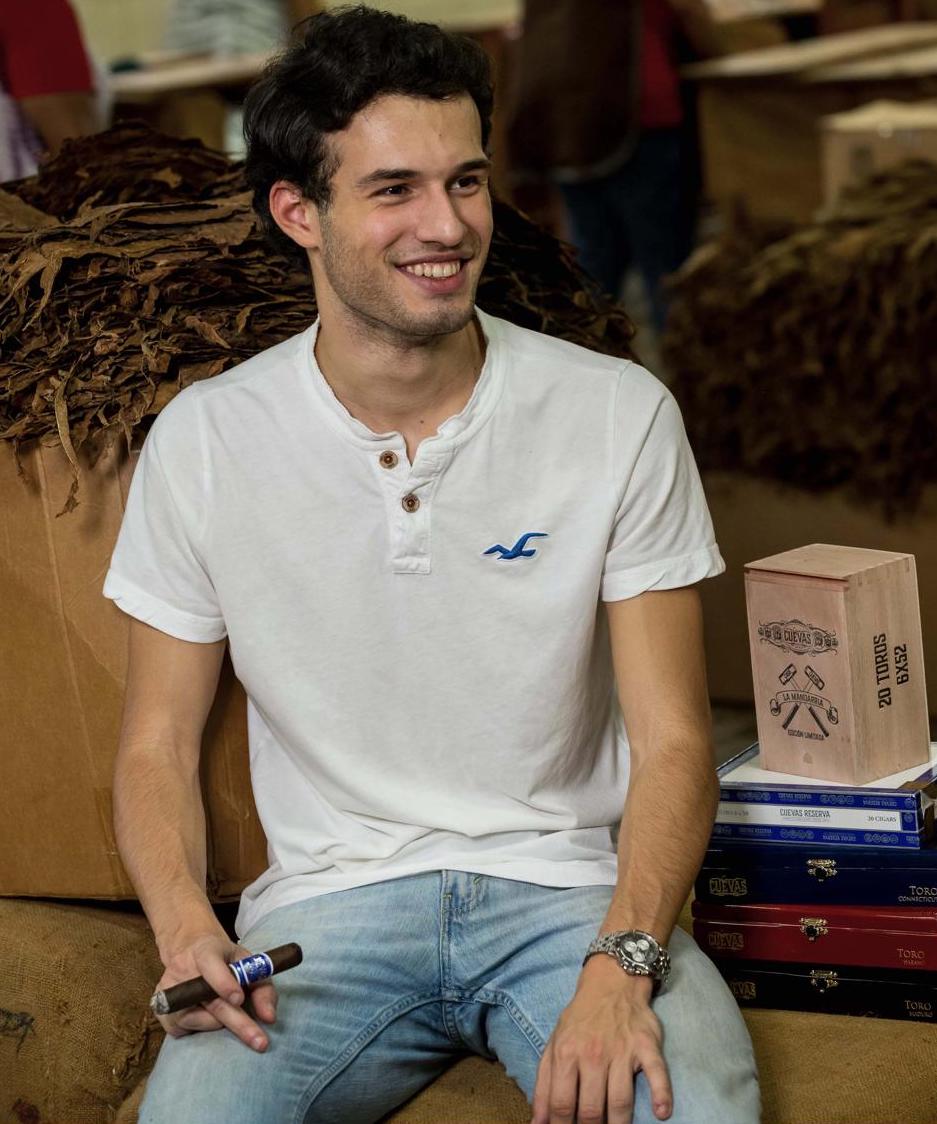 Casa Cuevas Cigars has announced that Alec Cuevas has been promoted to Director of Brand Development. Alec is the son of Luis Cuevas Jr. and was the Director of Operations before this announcement.
After spending summers at the Cuevas family's Las Lavas factory in the Dominican Republic, Alec would land his first job in the cigar industry working for Neptune Cigar in Miami. In 2020, he came on board Casa Cuevas as Director of Operations. Just a few months ago Master Blender Luis Cuevas Sr. gave Alec the go-ahead to take a larger role in blending new brands for the company.
In a press release, Alec Cuevas said, "It feels amazing to receive that sense of recognition from both my father and grandfather, who are both an integral part of my character and our blending process. There's an understanding that we each have different pallets and preferences, but my overall goal with this new title aligns with the company's morals all the same – to create quality product that everyone can enjoy. I'm a firm believer that my blends will bring something truly unique for our brand, and it'll only set the precedent of what's to come in the future."
Casa Cuevas Cigars has said that Alec is in the final stages of creating the latest Casa Cuevas brand which will be unveiled in July at the 2022 PCA in Las Vegas, Nevada.
Photo Credit: Casa Cuevas Cigars