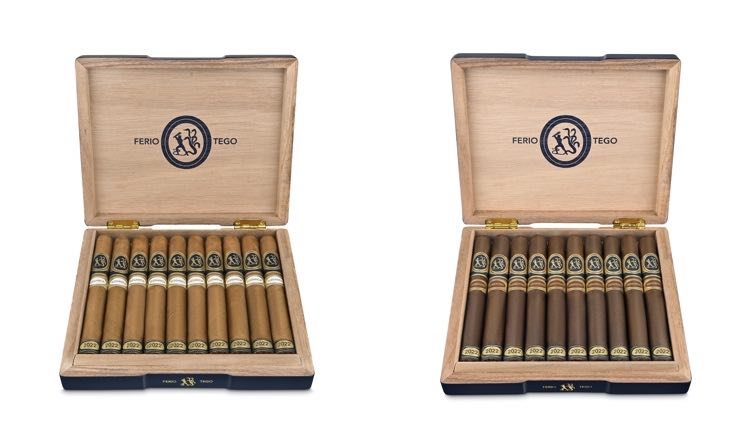 Ferio Tego has announced the release of Elegancia and Generoso for 2022.
Like the 2021 release, both cigars are offered in a 6 x 50 Toro size presented in a custom, hand-made travel humidor consisting of ten cigars. The humidors are preloaded with humidity control packs in the lower compartment of the humidor to ensure the cigars are properly maintained after purchase.
The tobacco components of Elegancia and Generoso remain similar. The Ferio Tego Elegancia is produced by the Quesada family at their facility in Licey, Dominican Republic. The blend features an Ecuadorian wrapper, over a Dominican binder, and fillers from Nicaragua and the Dominican Republic.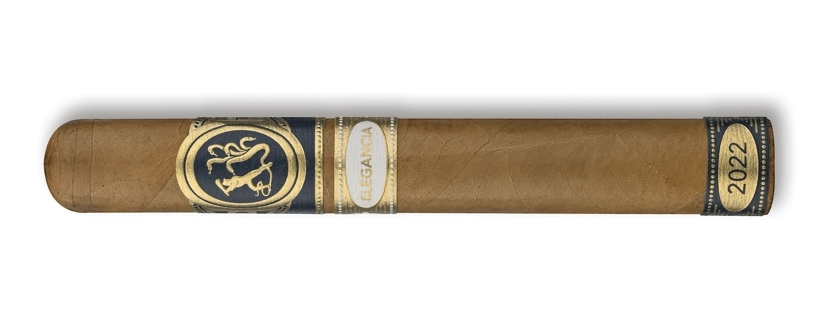 Meanwhile, the Ferio Tego Generoso is produced by the Plasencia factory at their factory in Estelí, Nicaragua. The blend features a Honduran shade-grown wrapper, over a Nicaraguan binder and Nicaraguan fillers.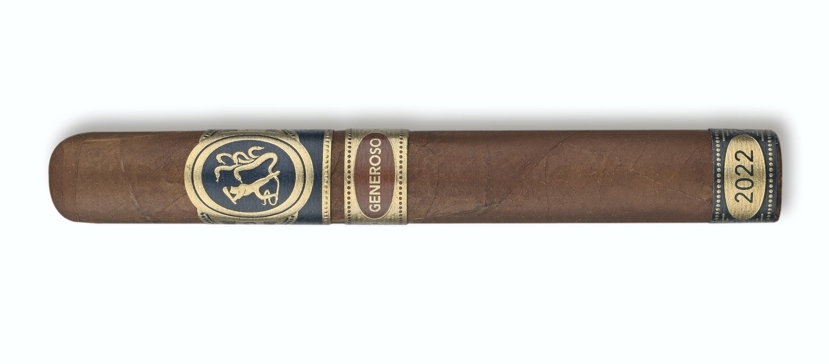 ."The Ferio Tego annual releases are inspired by my love for wine and wine culture. Each year, these two blend experiences are crafted in a way that is consistent in their respective style, but also offers an opportunity for creativity, allowing for some uniqueness from one year to the next," explained Michael Herklots, co-owner of Ferio Tego, in a press release. "But rest assured, if you enjoyed the 2021 premiere releases, you will surely love the 2022's."
"The 2022 Ferio Tego releases are a spectacular continuation of our flagship brand. This year's
offerings are in keeping with the styles we established in our inaugural 2021 blends," added Herklots. "The Elegancia has a mouth-filling body with graceful yet rich flavors. The Generoso is full-bodied, with decadent, savory notes."
The suggested retail price for the humidor of ten cigars is $220 prior to applicable taxes. The company is taking orders immediately and humidors will arrive at market at the month's end. Ferio Tego is distributed in the United States by Davidoff of Geneva, USA.
Photo Credits: Ferio Tego