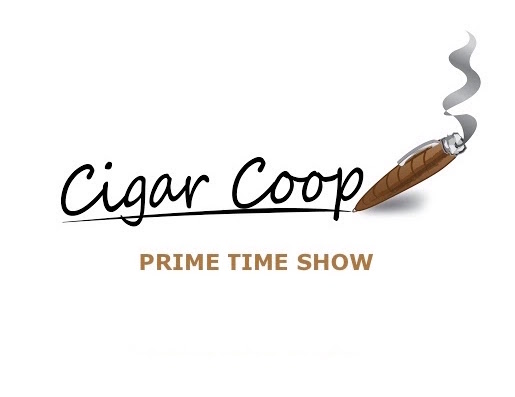 On Episode 229, we are proud to welcome back the one and only Luciano Meirelles of ACE Prime.
Luciano is the co-owner of ACE Prime and a rising star in the cigar business. His company ACE Prime has continues to grow.  Plus Luciano has expended to wine and remains active with our industry trade associations.
In addition we will have our Live True, Cattle Baron Steak, and Dunbarton Tobacco & Trust Industry Deliberation Segments.
Note: Due to age restrictions, you might have to click on "Watch on YouTube" below.
Don't forget, you can catch us on Google Play Music, iTunes, Podbean, YouTube, and Odysee. The Prime Time Network of shows – the shows focusing on #industrytalk and #industrypeople.