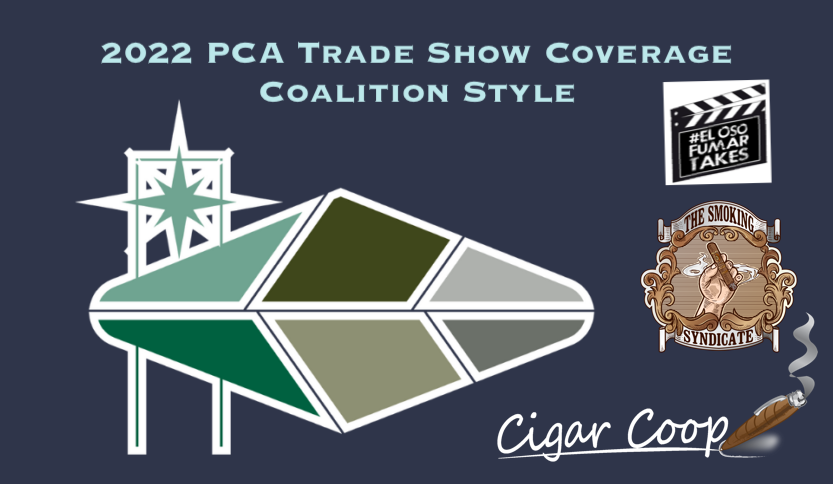 Scott Pearce, Greg Zimmermann, the Premium Cigar Association (PCA) Staff, and its Board of Directors, must be very happy with the opening day of the 2022 PCA Trade Show. While we have not received attendance numbers, there definitely seems to be more attendees than in previous years and there has been a great positive vibe heading into the show.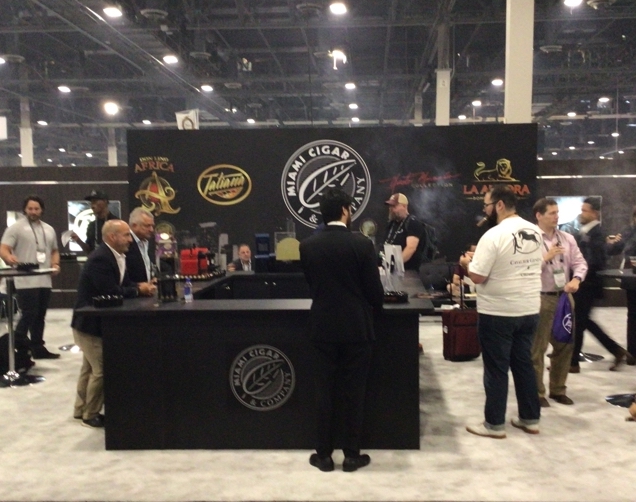 At the opening breakfast, the PCA kept to a streamlined format, forsaking awards and a keynote speaker. Notable was Nicholas Melillo of Foundation Cigar Company (who was a sponsor) spoke and gave a 10,000-foot overview of his brand. The early focus of the meeting was on the five members elected to the PCA Board of Directors.
There has been much chatter about where the 2024 PCA Trade Show will be held. The current contract with the Venetian Expo Center ends following the 2023 Trade Show. Executive Director Scott Pearce said that a series of RFPs were issued. For 2024, it has been narrowed to two choices: New Orleans in the spring or back to the Venetian in Las Vegas for the usual first weekend in July spot. Pearce said there will be feedback solicited by the membership on the options. I expect this to be a highly talked about topic over the next ten to twelve months.
From that point, it was on to the show floor where, as I said earlier compared to previous years, attendance seemed more and the energy was better. As for what we smoked and what caught our eye, it's still a little early to begin that story.
As for Cigar Coop, there were numerous operational improvements we put into place. We implemented new microphones to address some of the audio issues we had last year. Special thanks to John McTavish of Developing Palates for making the right recommendation here. We also implemented new procedures for doing backups. At the same time, our Day One saw us far exceed the number of booths we have ever covered on a Day One. We shall see how that carries over to Day Two.