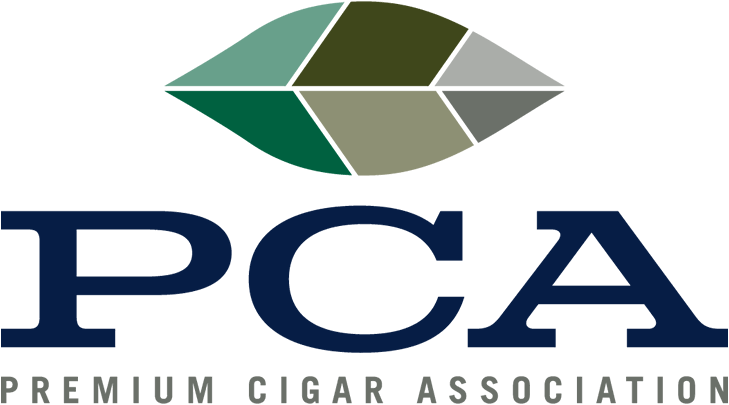 The PCA Trade Show and Convention opened July 9th in Las Vegas, Nevada. As part of the normal business of the opening breakfast, the PCA named new members to the board of directors. This year five new members were added.
The PCA Board of Directors consists of 14 retail members and five Associate Members. Last year, the PCA added an election process to fill open board seats for directors whose terms have been completed. This year, there are three open Retail Board Seats and two open Associate Member Board seats. Each board member serves for a three-year term.
From the retail side, Anthony Goins, Kathleen Kelly, and Bob Roberts were named to the board. Michael Herklots and Jarrid Trudeau were the associate members elected.
The following were the nominees. Those elected to the board are highlighted in black.
Retail Member Nominees and Winners
Anthony Goins: Owner, Capital Cigar Lounge, Lincoln NE (Elected)
Kathleen Kelly: Owner, Queensbury Cigar and Pipe, Queensbury, NY (Elected)
Bob Roberts: Owner, Smokem Casa Grande, Mesa, AZ (Elected)
Troy Benne: Owner, Sequoia Cigar Company, Fresno CA
Alan Price: General Manager, Cigar Mojo, King of Prussia PA
Associate Members
Michael Herklots, Ferio Tego (Elected)
Jarrid Trudeau, Kristoff Cigars (Elected)
Mike Gold, Arango Cigar Co.
Les Mann, Coles of London
Brian Motola, Cavalier Geneve