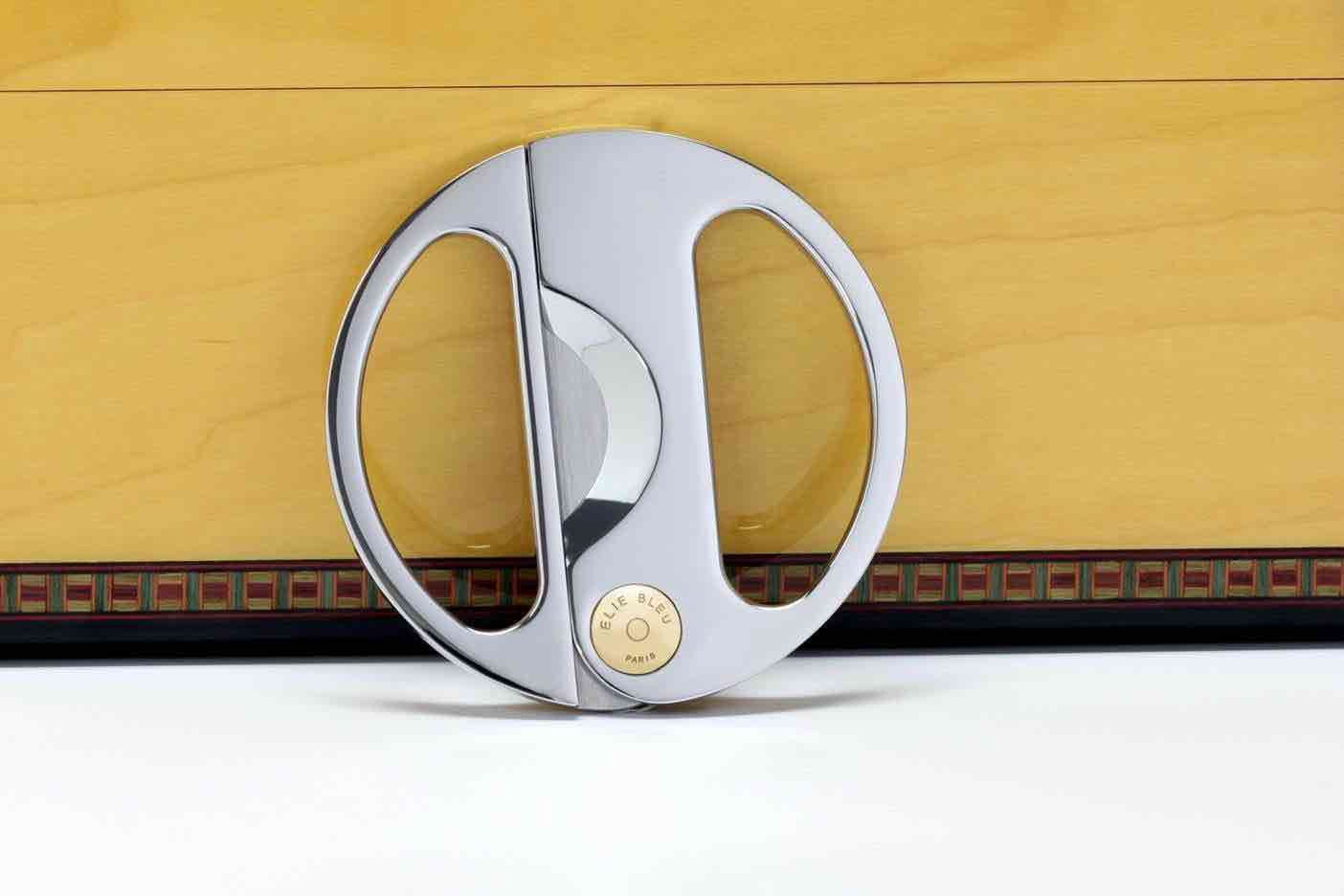 At the 2022 Premium Cigar Association (PCA) Trade Show, Elie Bleu will introduce its 360 Scissor.
The 360 Scissor is a stainless steel cutter that can cut the cap of a cigar up to a 68 ring gauge. Elie Bleu is making the cutter available in four finishes.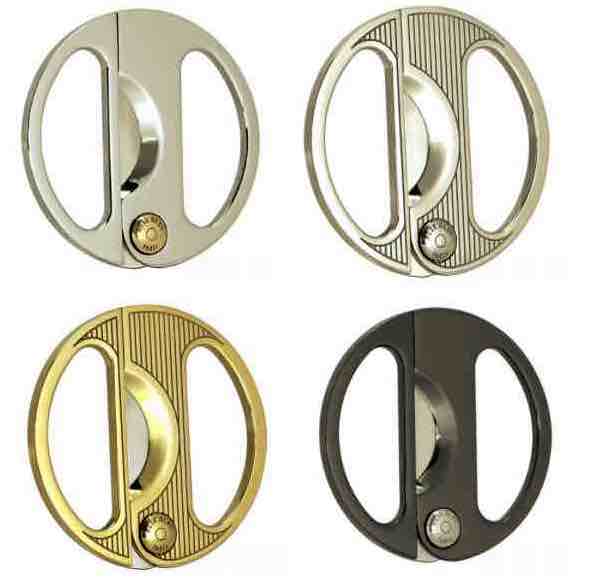 Elie Bleu is distributed in the U.S. by Reyns International. The 2022 PCA Trade Show opens July 9, 2022 in Las Vegas, Nevada.
Photo Credits: Supplied by Reyns International.