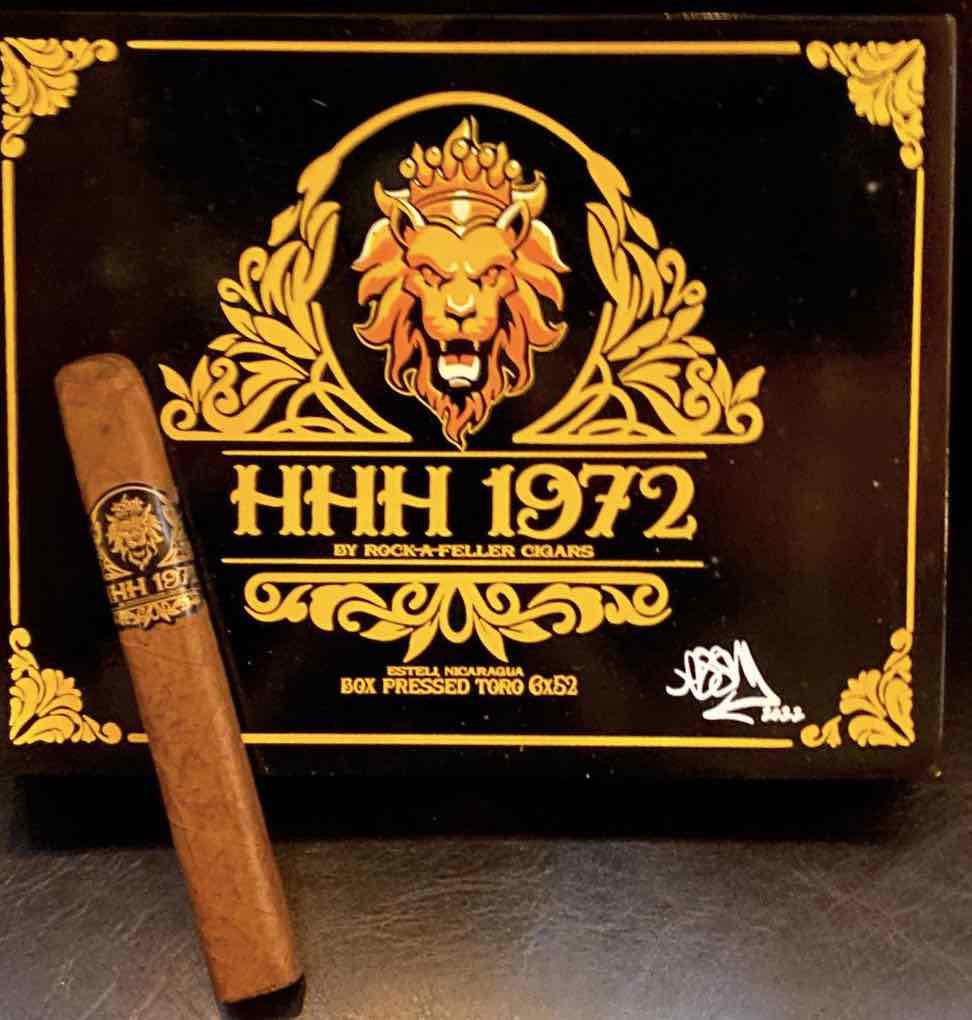 Harry Mordjikian, owner of Harry's Habana Hut in Bayside, Queens in New York City will be celebrating his 50th birthday. To commemorate the occasion, Rock-A-Feller Cigar has created an exclusive cigar known as the HHH 1972. The cigar will be sold exclusively at Harry's Habana Hut.
The idea was born while Kevin Schweitzer the owner of Rock-A-Feller Cigars, cigar industry artist Jessi Flores, and Harry were discussing a way to celebrate Harry's 50th Birthday with a special cigar blend. The result was the HHH 1972 project.
The HHH 1972 is a box-pressed 6 x 52 Toro featuring a Sumatra wrapper, Nicaraguan Habano binder, and Nicaraguan fillers. The unique design of the cigar bands and boxes includes a lion, which represents the Leo sign for the month of July, the month Harry was born; the "HHH 1972" represents the 3 H's for Harry's Habana Hut; and 1972 the year Harry was born.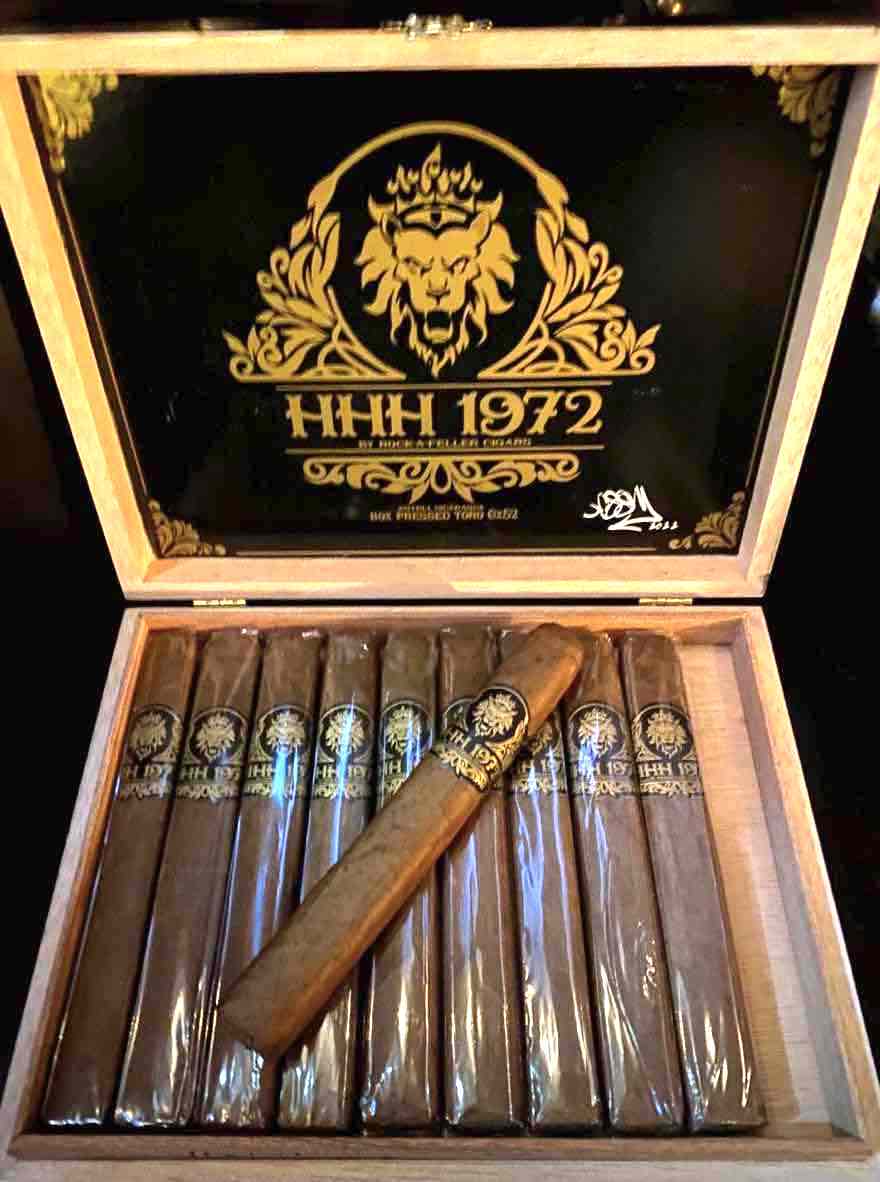 Harry has been in the cigar industry since 1998. His uncle was the late Cano A. Ozgener, founder of CAO Cigars. Harry's cousin is Tim Ozgener who recently has returned to the cigar industry. Harry was always present alongside the Ozgener family in setting up and working the cigar events and shows such as The Big Smoke and IPCPR. Harry has an extensive background in the hospitality industry, working in notable Five Star, Five Diamond NYC hotels such as The Ritz Carlton, The Pierre, and The Regency. Harry has worked in various cigar lounges which include former De La Concha (currently Davidoff of Geneva), Matador Cigars, and Mom's Cigar Lounge. In December 2015 Harry opened Harry's Habana Hut, fulfilling his dream of owning his own cigar lounge.
Photo Credits: Supplied by Rock-A-Feller Cigars