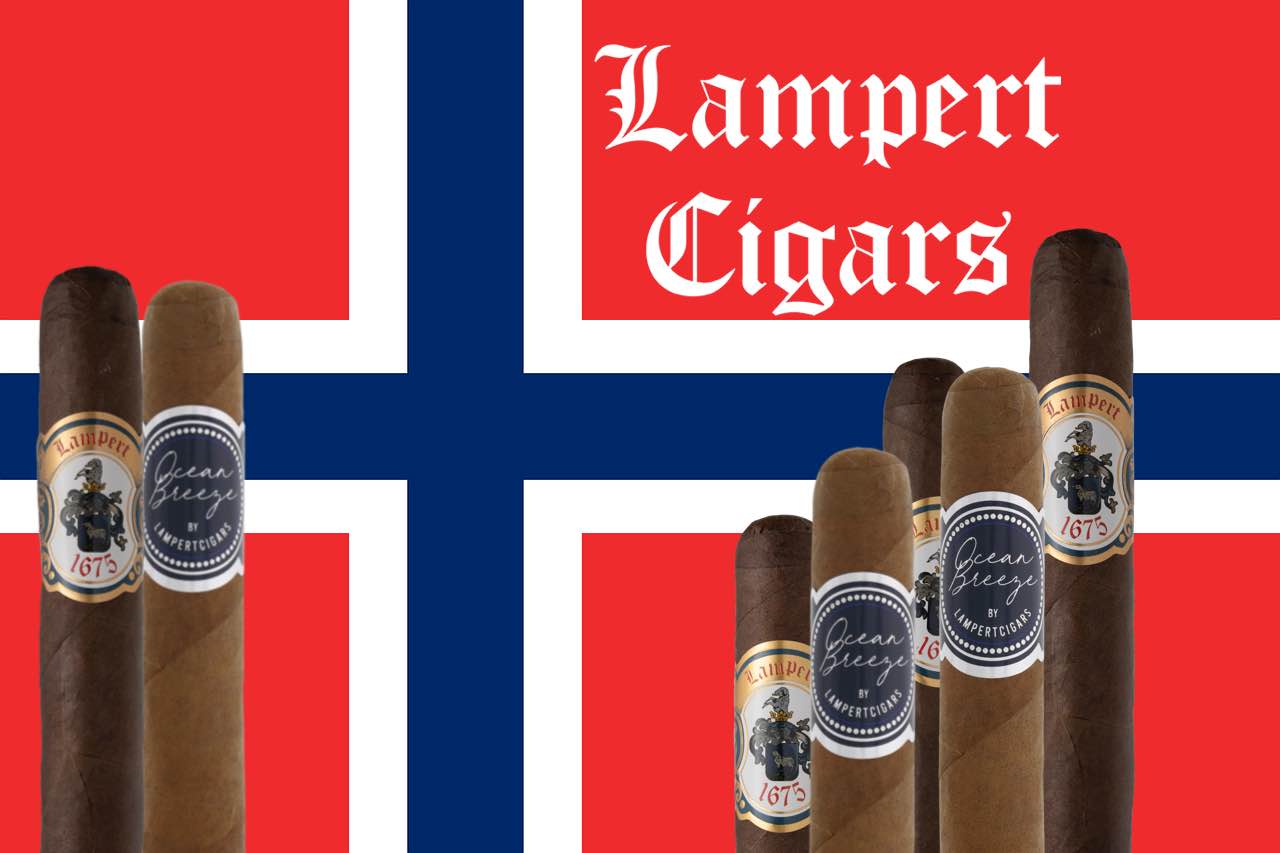 Lampert Cigars has announced it has expanded its distribution into Norway. The company's distribution will be handled by Nordic Cigars AS.
In a press release announcing the distribution deal, Lampert says its Lampert 1675 Azul, Ocean Breeze, and My Cigar Lab lines will initially be covered in the distribution deal.
Earlier this year, Lampert announced it had expanded its distribution into Slovakia and Canada.