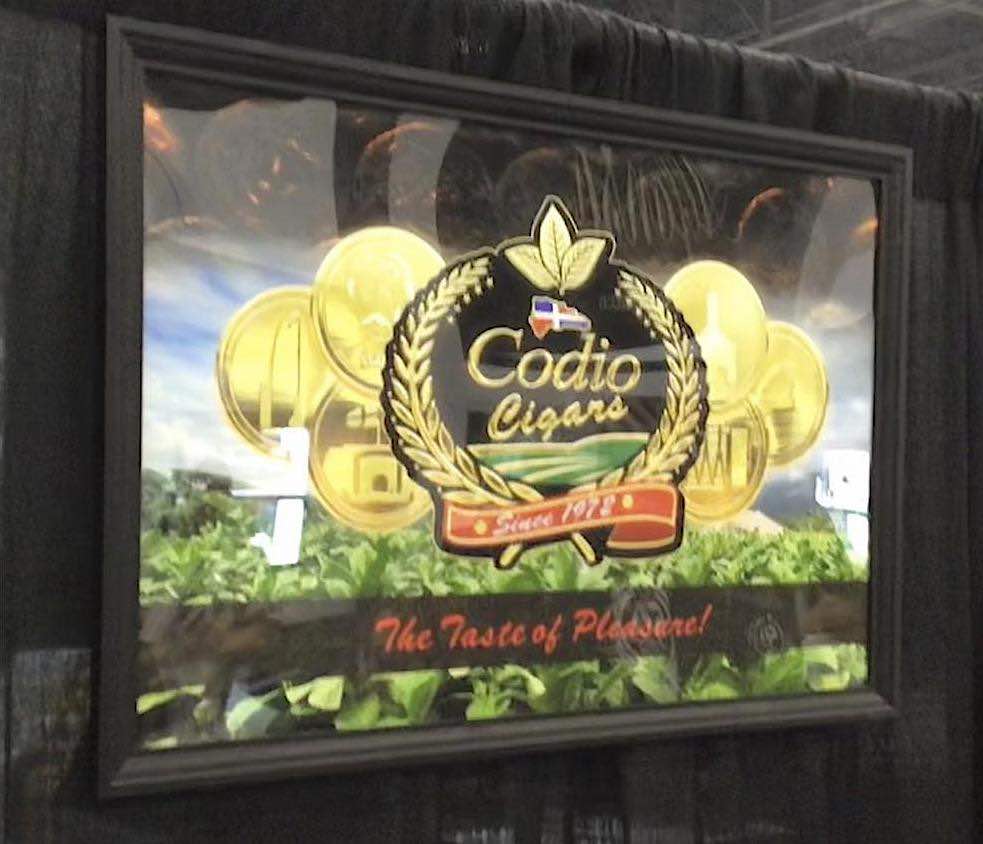 While Codio Cigars is a newcomer to the Premium Cigar Association (PCA) Trade Show, the company is not new to the premium cigar business. Codio Cigars is a family-owned business that has been active for 60 years in the Dominican Republic. In addition to making their own cigars, they grow their own tobacco. Codio Cigars has a retail operation in Clifton, NJ and has sold many of its family-made cigars there. This year the company showcased all of its cigars at the 2022 PCA Trade Show, but in particular, it was highlighting three new releases. One was for Fausto Codio's 50th birthday which took place last September. Fausto talked with us about his "My 50th Birthday" cigar, but there were also two other cigars showcased at PCA 2022.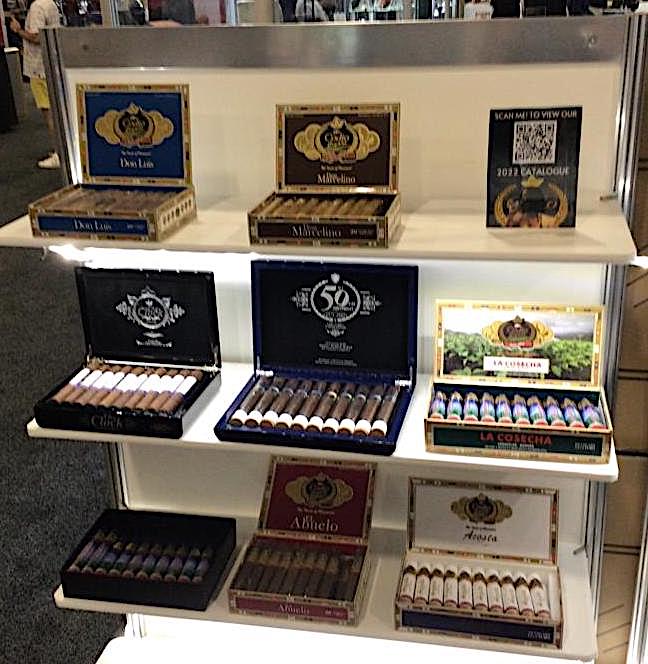 My 50th Birthday is a limited-production cigar. Fausto described this as a cigar that fit his palate.  It features a San Andres Maduro wrapper over a blend that includes Nicaraguan, Dominican, Pennsylvania, and Cuban tobacco. The blend includes tobaccos aged seven years.  It has been made available in one size – a 48 x 6 Corona. It is packaged in glass tubos with a total of ten tubos per box. Production was limited to 20,000 cigars. Pricing is set at $17.99 MSRP. This cigar is available now.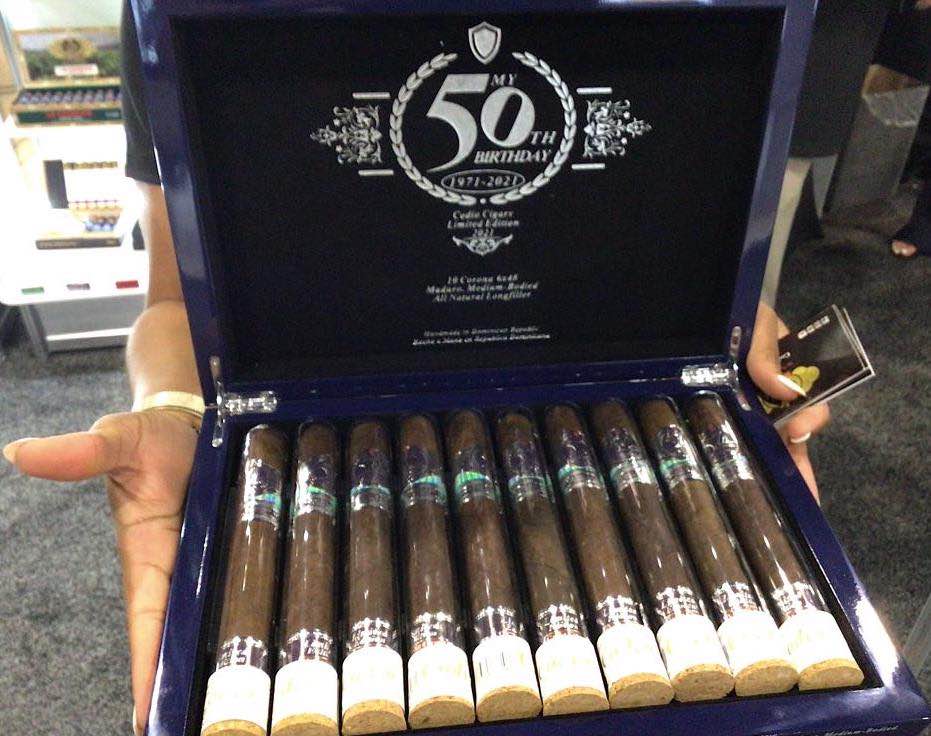 La Cosecha pays homage to the farming operation of Codio Cigars. This cigar will also be a tubo offering, but metal tubes will be used. This blend features an Ecuadorian wrapper over Nicaraguan, Cuban, Mexican, and Dominican tobacco. It is available in two sizes: 54 x 5 ($12.99 SRP) and 54 x 6 ($14.99 SRP). Each is presented in 20-count boxes. These cigars are expected to ship around the time this was published.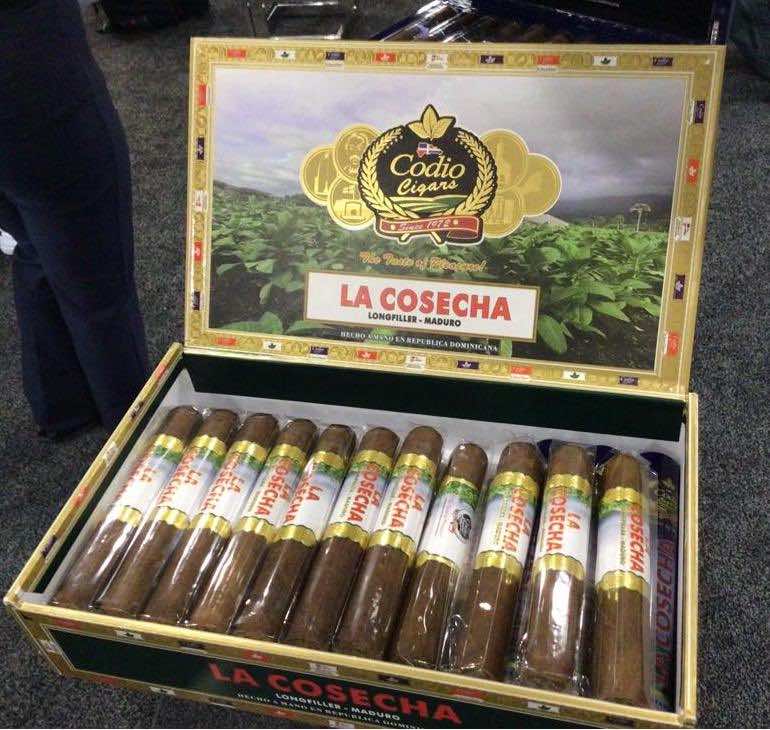 The third release has a clock theme and is called The Clock. It's a cigar that features a Connecticut wrapper over Dominican, Cuban, and Nicaraguan tobacco. It comes in one size – a 54 x 6 Toro. It is presented in 20-count boxes. Pricing is set at $13.99 SRP per cigar.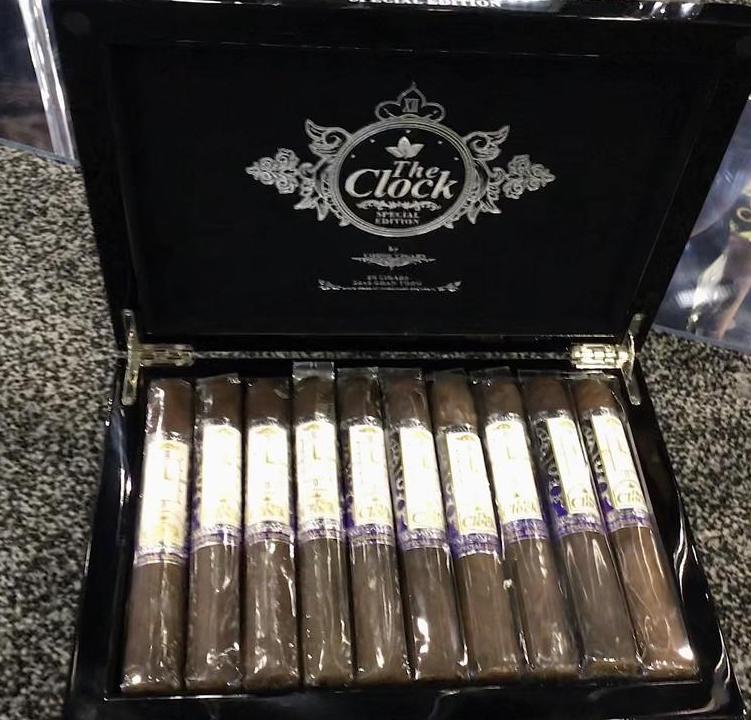 (The lighting was very challenging when we took the above pictures)
Interview with Fausto Codio, Codio Cigars
Due to age restrictions, you need to click on Watch on YouTube to watch this video
Photo Credits: Erron Nielsen for Cigar Coop