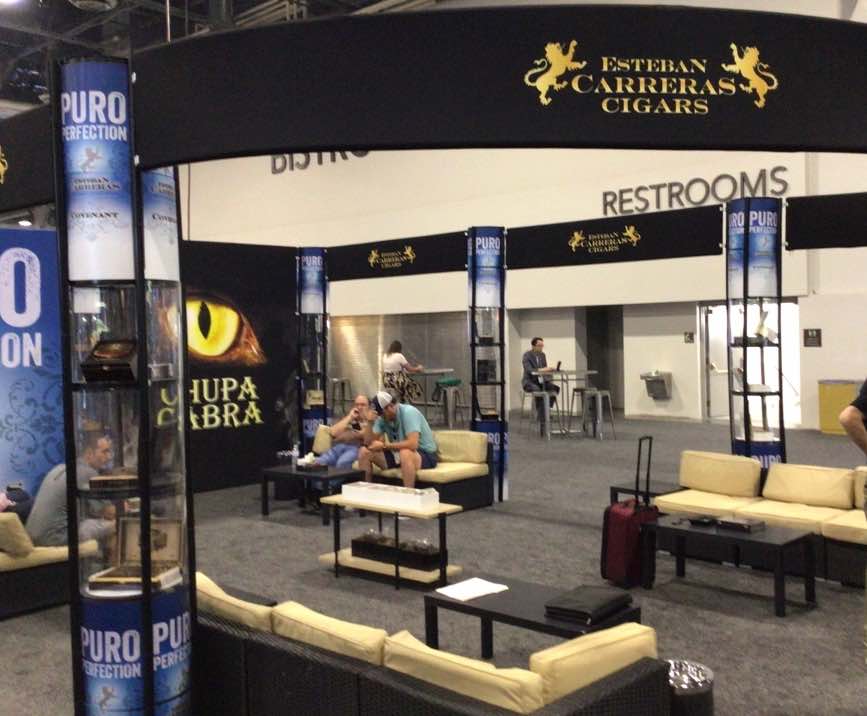 There are three things that have been pretty much constant about Esteban Carreras Cigars: 1) The company tends to do one new release per year; 2) That release comes out at the PCA Trade Show; 3) The release is not unveiled until the Trade Show opens. All of those things applied to Esteban Carreras when it came to the company's 2022 release, Taken from the Devil's Hand. While one can say this pattern makes Esteban Carreras a creature of habit, the company does bring plenty of innovation to the table. This was demonstrated in 2022 as Taken from the Devil's Hand marks Esteban Carreras' first Corojo release. On top of that, there is a very cool back-story associated with this release.
The story of the name Taken from the Devil's Hand goes back to the 1990s in Cuba. At the time Gonzalo Puentes, the Minister of Tobacco, was tasked with enhancing the Corojo. This was done through positive selection by growing 100 plants, taking the best five, and regenerating them several times. Eventually, the positive selection seeds from the best plants were selected. It turns out these seeds from the project were smuggled out of Cuba to Ecuador and Nicaragua – leaving the negative selection seeds to Cuba (or the "Devil" meaning Fidel Castro). The blend itself uses an Ecuadorian Corojo wrapper over Nicaraguan binder and filler. It's being launched in three sizes: Bootlit (4 3/4 x 46), Toro (6 x 50), and Sixty (6 x 60). Both the Toro and Sixty are packaged in 20-count boxes while the Bootlit will come in 32-count boxes. It is priced between $8.00 to $11.00 MSRP range. The cigars are currently shipping to retailers.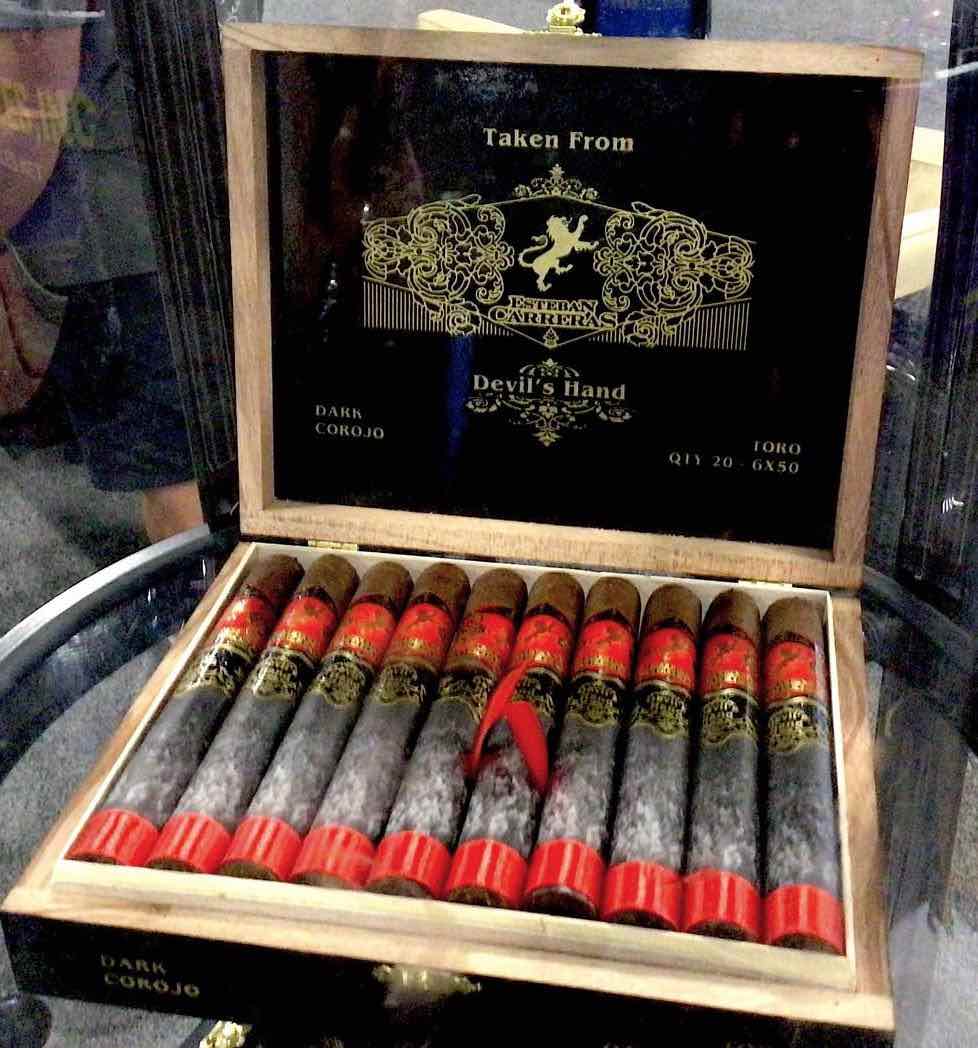 Interview with Craig Cunningham, Owner of Esteban Carreras Cigars
Due to age restrictions, you will need to click on Watch on YouTube to watch this video.
Product Reports
Photo Credits: Erron Nielsen for Cigar Coop