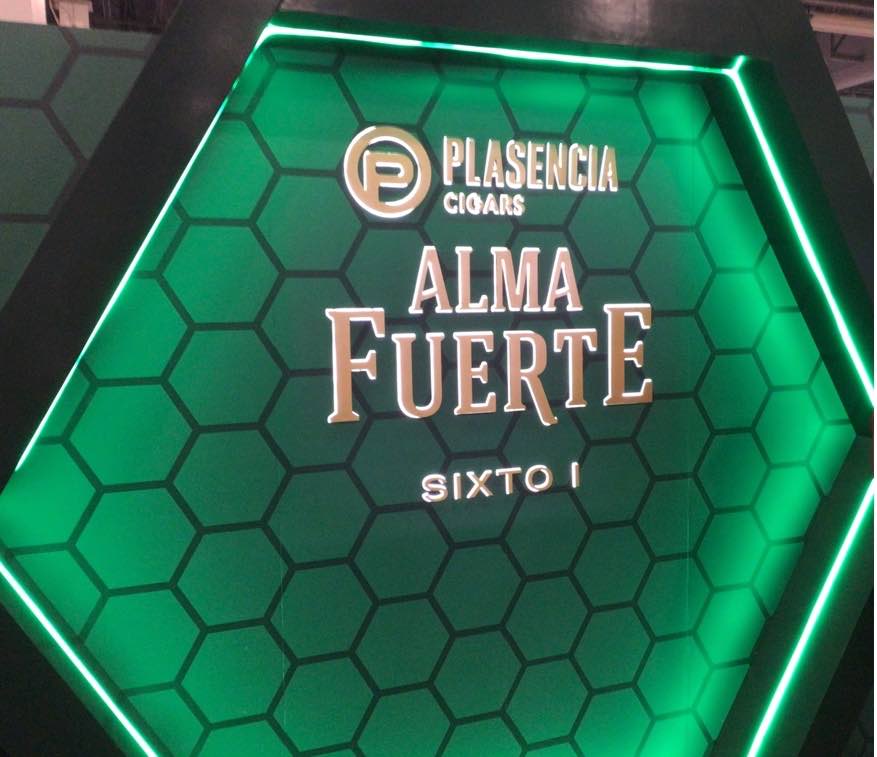 In the interview Bear Duplisea did with Plasencia Cigars CEO Nestor Andrés Plasencia, Bear called Plasencia Cigars the hottest brand on the market – and he was 100% on the money. While the Plasencia family has been in the tobacco business since 1865, they have only had their own brand on the market since 2017. Since then this company has been on fire, and it has been demonstrated every year since the company launched at the 2017 Trade Show. 2022 was no exception as even though our team was at the booth an hour before the official opening of Day 3 of the Trade Show, it was still bustling with activity. This year Plasencia came to the PCA Trade Show with one line extension – this one to its popular Alma Fuerte Colorado line.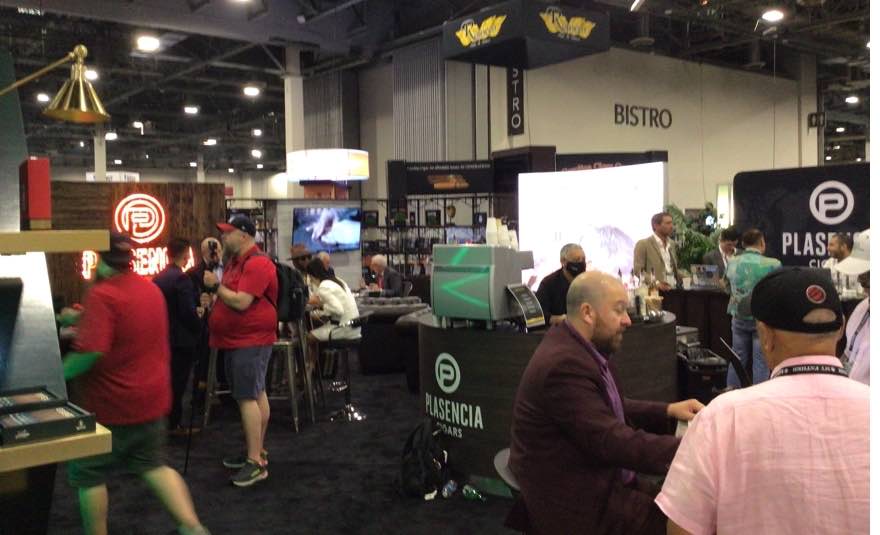 The Plasencia Alma Fuerte Colorado line gets a second size in the form of a 6 1/4 x 54 box-pressed Toro known as Eduardo I. The name Eduardo I and pays homage to Eduardo Plasencia, a first-generation member of the Plasencia family. The Plasencia Alma Fuerte Colorado Claro is a Nicaraguan puro highlighted by a Colorado Claro wrapper. This is the second size in the Alma Fuerte Colorado Claro blend. Last year, the line was launched in the Plasencia's signature six-sided Sixto vitola. According to Nestor Andrés Plasencia, the Eduardo I was created as a result of feedback from cigar enthusiasts who wanted a thinner ring gauge (and more traditional format) than the large ring Sixto.
The Plasencia Alma Fuerte Colorado Claro Eduardo I comes in a ten-count box with an MSRP of $20.60.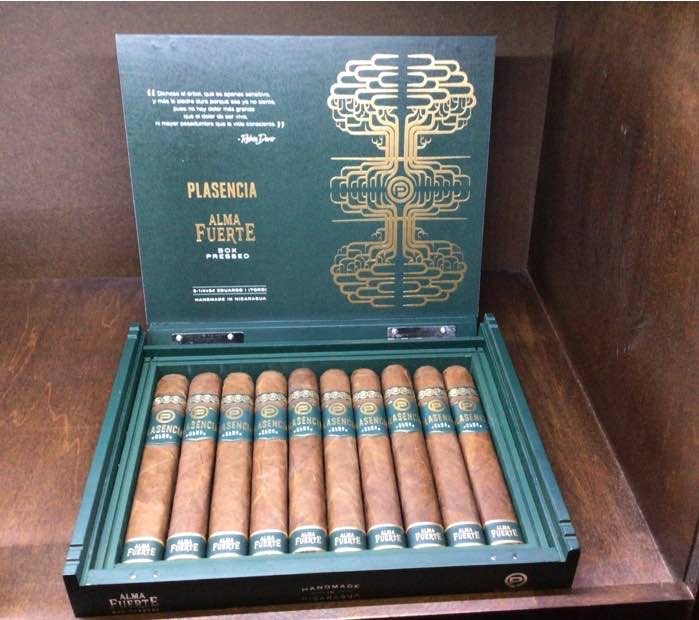 Interview with Nestor Andrés Plasencia, CEO Plasencia Cigars
Due to age restrictions, you will need to click on Watch on YouTube to watch this interview.
Product Reports
Photo Credits: Erron Nielsen for Cigar Coop