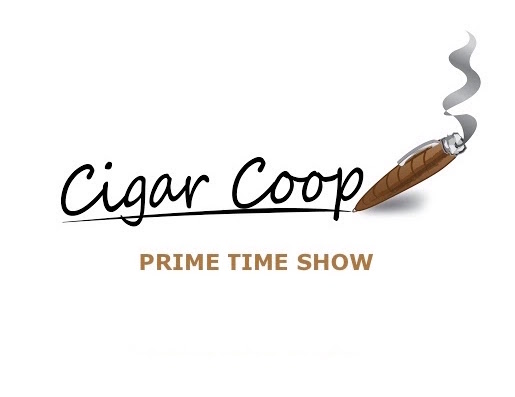 On Episode 242, we welcome back Michael Giannini and Joe Gro. Both have been on the Prime Time Shows before but this time they will talk about the happenings at their new home, Quality Importers Trading Company.
Plus we will have our Alec Bradley Live True segment, Cattle Baron Steak Question of the night, Sopranos and Dunbarton Tobacco & Trust Deliberation segments.
Note: Due to age restrictions, you might have to click on "Watch on YouTube" below.
Don't forget, you can catch us on Google Play Music, iTunes, Podbean, YouTube, Odysee and Rumble. The Prime Time Network of shows – the shows focusing on #industrytalk and #industrypeople.