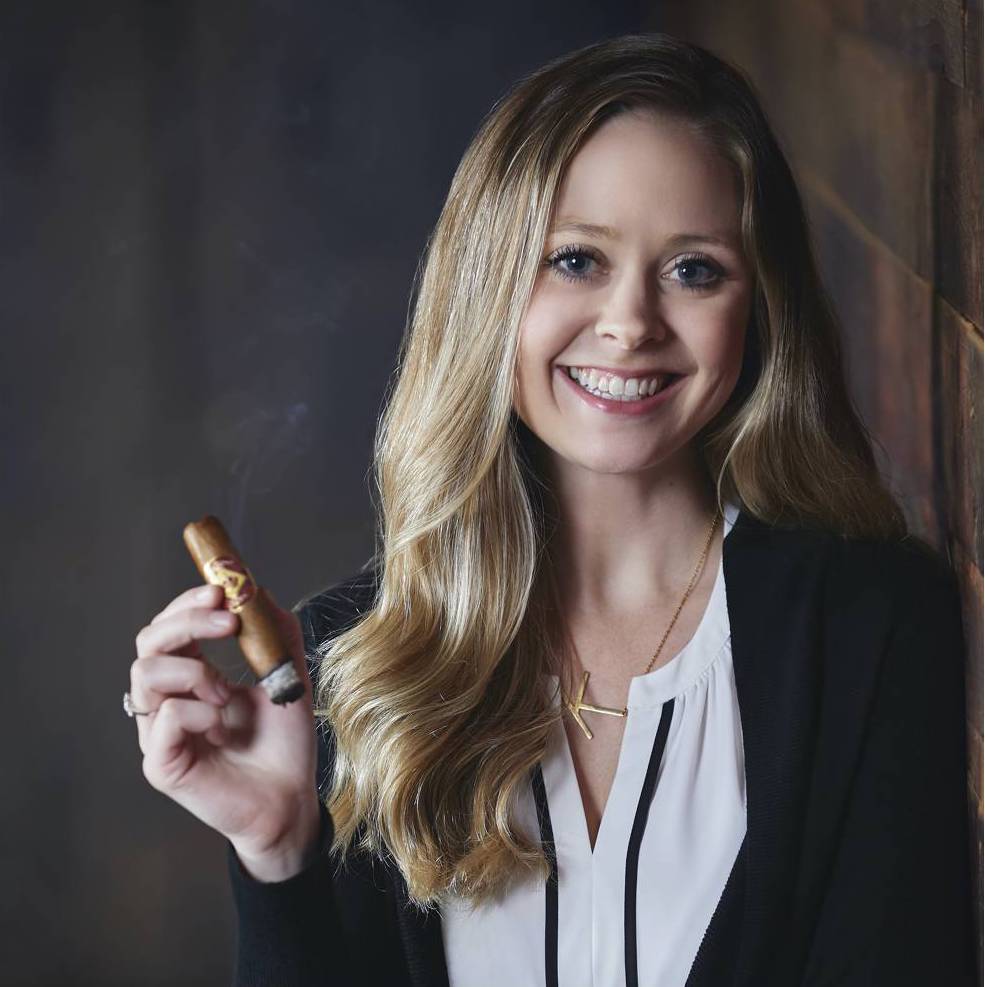 J.C. Newman Cigar Company has announced that Kara Guagliardo has been promoted to Executive Director of Hospitality of Community Engagement. In her new role, Kara leads J.C. Newman's team that welcomes visitors to its historic El Reloj cigar factory in the "Cigar City" of Tampa, Florida. Guagliardo joined J.C. Newman's marketing department 12 years ago and most recently served as a Director of Marketing.
"Last year, Kara and her team welcomed more than 10,000 visitors to our El Reloj cigar factory," said Drew Newman in a press release. "As the last large cigar factory still operating in the United States, it is our privilege to continue the centuries-old tradition of American cigar making and share it with people from around the world."
The company has been undergoing a transformation to turn its historic El Reloj factory into a tourist destination. In celebration of its 125th anniversary in 2020, J.C. Newman restored the iconic El Reloj cigar factory and opened a three-level cigar museum, theater showing old cigar films, and a factory store. El Reloj has also been used for weddings and private events. The company also offers daily guided tours and weekly cigar rolling classes and will be adding cigar blending classes and an audio tour in the spring.
"We were inspired by the many wineries, distilleries, and breweries around the country that have become tourist destinations," said Guagliardo. "After realizing that nothing similar for cigars existed in the United States, we knew that our 112-year-old El Reloj cigar factory would be the perfect destination for visitors to experience America's cigar heritage.
J.C. Newman has also said Guagliardo's team will grow as it continues to develop the surrounding area around El Reloj. The company recently broke ground on the new "Cigar Workers Park" across the street from the factory and expects to open it to the public in May. In addition, J.C. Newman is also in the early stages of restoring the historic Sanchez y Haya Real Estate Company building, built in 1910, and plans to open a small hotel, restaurant, and cigar lounge in 2025.
Photo Credit: J.C. Newman Cigar Company