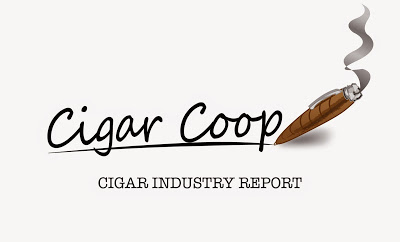 The Cigar Industry Report is a one-stop place to catch up on the activity here at Cigar Coop. It is a combination of the news reports, cigar reviews, and assessment updates we do throughout the week. In addition, each week we will look back at Cigar Coop history. Look for this report every Saturday morning at 8am Eastern Time.
Cigar Industry Report: Edition 526 (2/26/23)
The Headlines
STG to Acquire Alec Bradley Cigar Company
Scandinavian Tobacco Group (ST) has announced its intent to purchase Alec Bradley Cigar Company. We've got the details here.
Procigar Festival 2023
This week we had coverage of Procigar's 2023 Festival from Santiago, Dominican Republic. We filed the following reports:
Contest: Romeo y Julieta Envy Prize Pack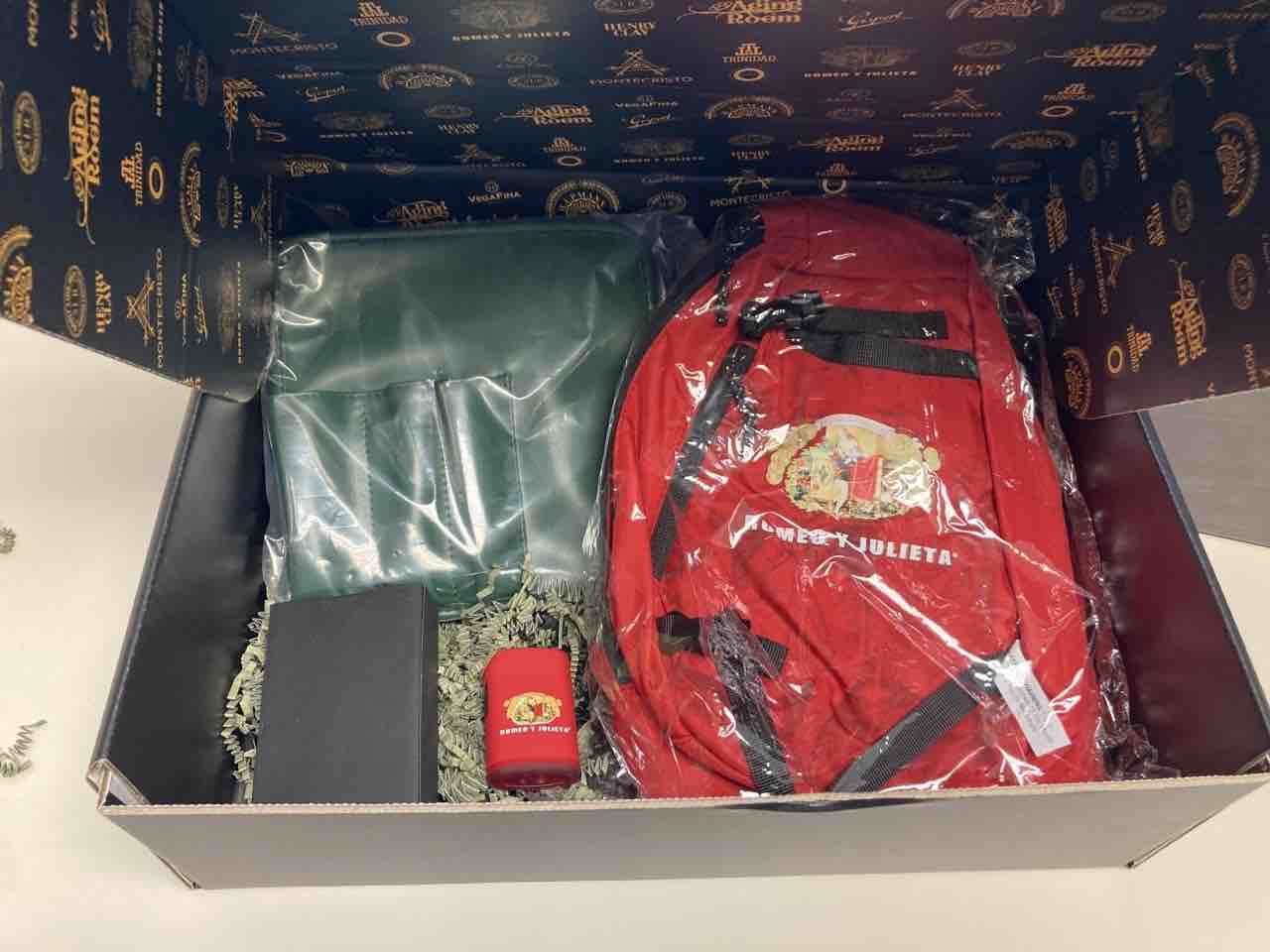 We are giving away a really cool Romeo y Julieta gift set. This includes:
Romeo Y Julieta Sling Bag
Romeo Y Julieta Cutter
Romeo Y Julieta Lighter  
Romeo Y Julieta Envy Cigar Travel Case
To enter click here
The News
Product Reports
Other News
Cigar Reviews
Assessments
Agile Cigar Reviews
The Smoking Syndicate
Features and Blog
Feature Story
See Procigar coverage above
The Blog
Prime Time Podcasts
Prime Time Show
Prime Time Special Edition
Prime Time Jukebox
Upcoming Schedule
3/1  Prime Time Jukebox Episode 90: Rolling Stone Top 500 Songs Part 10: 50 to 1
3/2 Prime Time Episode 258: Abe Dababneh
TBA Prime Time Special Edition 137: TBD
On This Date…
On this date February 25th
Feb 25, 2011: We reported on the pending release of the Swag Limitado 99.
Feb 25, 2012: We assessed the Tatuaje Cabaiguan WCD 120 Redux.
Feb 25, 2013: We re-posted a press release announcing the Fonseca Cubano Exclusivo.
Feb 25, 2013: We assessed the Gurkha 125th Anniversary.
Feb 25, 2014: We reported on the Partagas 1845 Extra Fuerte.
Feb 25, 2014: We assessed the Room 101 Master Collection Two.
Feb 25, 2015: We reported on plans for Cigar Bash at IPCPR 83rd Annual Trade Show and Convention
Feb 25, 2015: We did an assessment update on the Rocky Patel Prohibition San Andres.
Feb 25, 2015: We reported on the rebranding of Bellatto / Caldwell / Sears (Impromptu Cigars) to Lost & Found Cigars.
Feb 25, 2016: We reported on the Davidoff Chefs Edition.
Feb 25, 2016: We did an Agile Cigar Review on the Freyja Thor's Toro by Las Cumbres Tabaco.
Feb 25, 2016: We reported on plans for the Tatuaje Skinny Monsters.
Feb 25, 2017: We published Cigar Industry Report: Volume 6, Number 14 (2/25/17)
Feb 25, 2018: We assessed the Casa Cuevas Connecticut Toro
Feb 25, 2019: We evaluated the Crowned Heads The Angel's Anvil 2018
Feb 25, 2019: We reported on the Cohiba Novedosos Announced as an LCDH/Habanos Specialist Exclusive launched at XXI Festival del Habano
Feb 25, 2019: We reported on the Camacho Imperial Stout Barrel going national
Feb 25, 2020: We did an Agile Cigar Review on the Viaje Skull & Bones Big Ivan 2019
Feb 25, 2020: We reported on the My Father Adding The Judge Corona Gorda
Feb 25, 2020: We reported on the Davidoff Ginza 10th Anniversary
Feb 25, 2020: We published The Blog: Perdomo Tour – Day Two
Feb 25, 2021: We reported on TMG scheduling TPE 2021 for May 2021
Feb 25, 2021: We reported on the Senate Bill for Premium Cigar Exemption from FDA Regulation being introduced
Feb 25, 2022: We reported on Fred Rewey joining Illusione as Brand Strategist
Feb 25, 2022: We published The Smoking Syndicate – Dapper Cigar Company La Madrina Toro
Feb 25, 2022: We reported on the Lampert 1675 Edición Rojo Debuts at TPE 2022