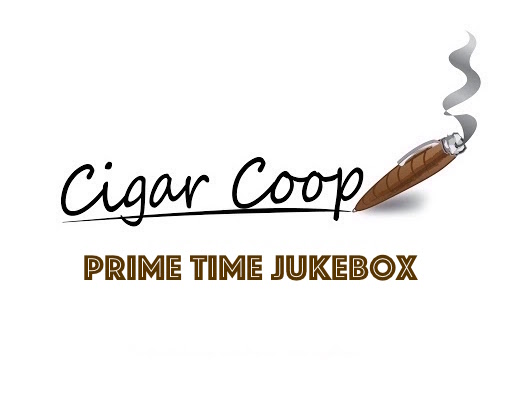 On Episode 90 of Prime Time Jukebox, we complete our recap of Rolling Stone Magazine's recent refresh of their Top 500 songs of all time. This is a project we started back in October 2021. This segment will cover songs 50 to 1 and Dave and Coop will go through some of their favorites that made the list, and assess how fairly these favorites were ranked.
Plus we cover a wide array of both music and cigar news, including the passing of Trugoy the Dove. We will weigh in on the banter of the Super Bowl Halftime Show. Of course, we will discuss the Developing Palates Review of the Week too.
For this show, Dave smokes the Luciano Cigars' Maria Lucia. Coop is unable to smoke due to a remote location.
Note: Due to age restrictions, you may need to click on "Watch on YouTube" below:
As always you can follow along with our Spotify Playlists:
References
Prime Time Jukebox – the podcast that pairs music with cigars. You can catch us on Google Play Music, iTunes, Podbean, YouTube, Odysee, and Rumble.